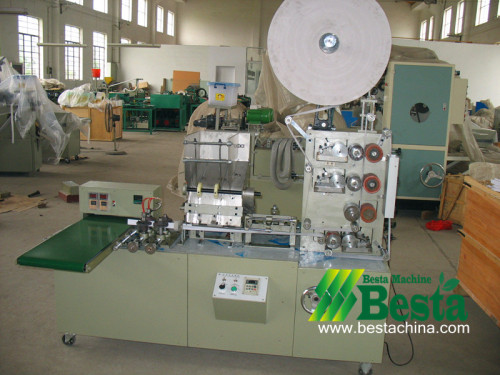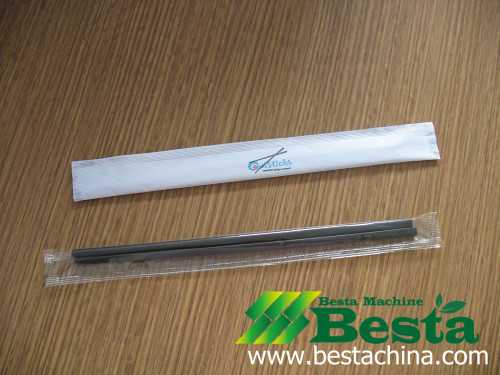 Chopstick Packing Machine
Description
GD-BZ3 Chopstick Packing Machine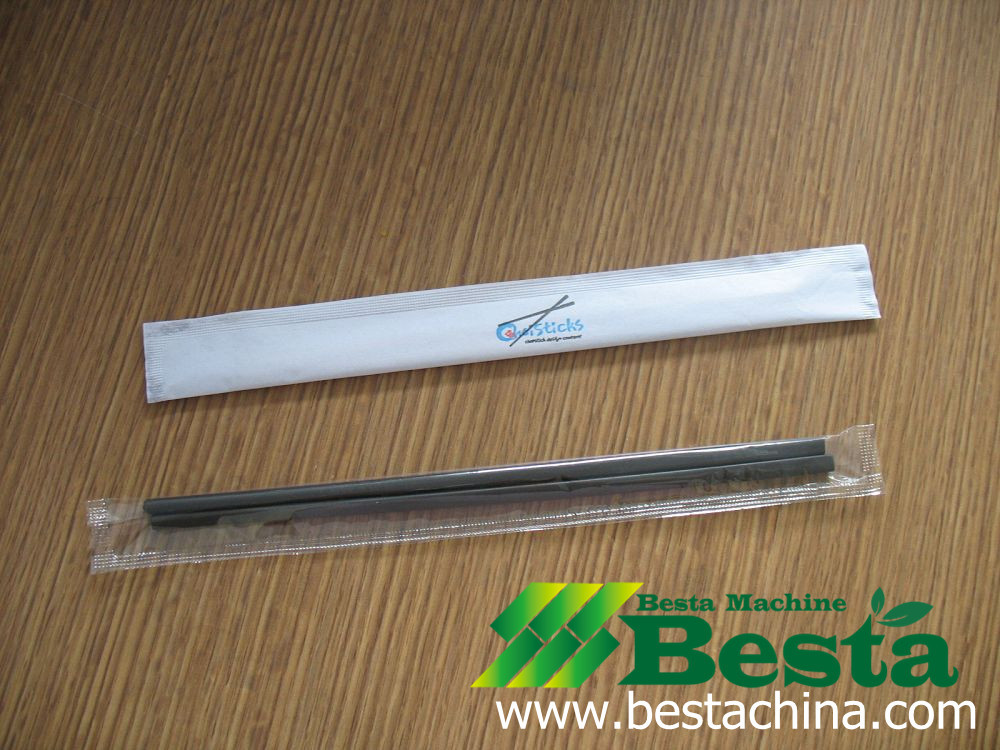 Our Bamboo Chopstick Making Machines are widely exported to Indonesia, Thailand, Philippines,
India, African Countries, Brazil, Colombiaetc. High quality, best price and excellent service is our
endless pursuing. When you email us, plskindly let us know more about your kind requirements.
Welcome to Contact Us at any time. Thankyou.
Welcome to visit our company.
Besta Bamboo Machine Co., Limited
Contact Person: Angel Zhou
Email: angelzhou1224@gmail.com; bestamachine@gmail.com
MOB: 0086-186-5710-6860