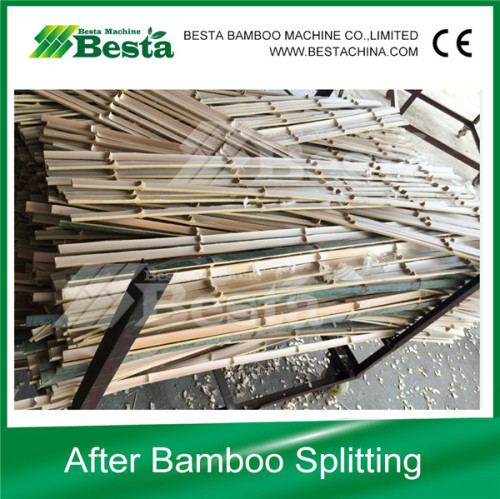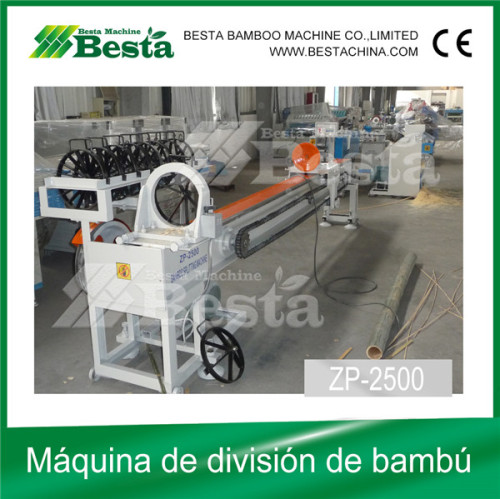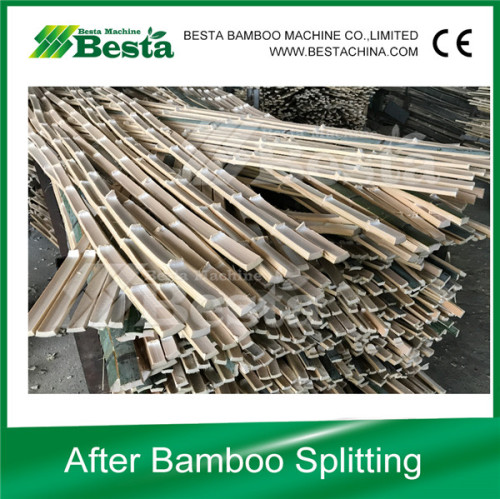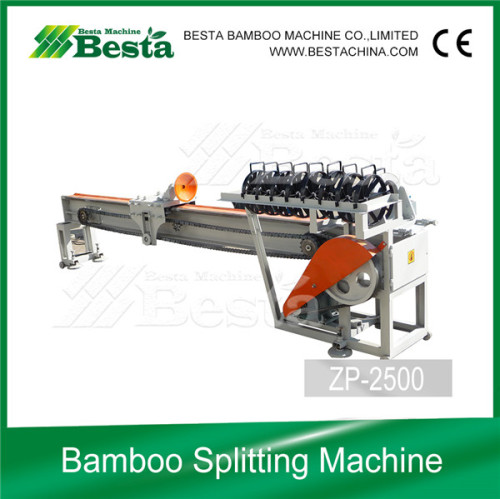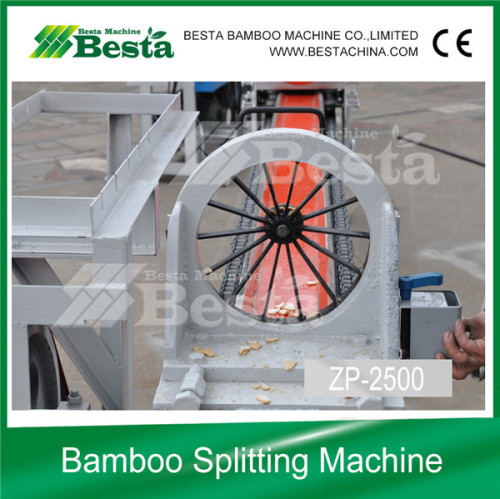 Bamboo Splitting Machine, Bamboo Toothpick Machine
Description
More Information About ZP-2500 Bamboo Splitting Machine
Our bamboo splitting machine is widely applied in bamboo toothpick making,
bamboo chopstick making, bamboo flooring making,bamboo bbq stick making.
The Main Function of This Machine is to Split the bamboo into several strip
with certain width. It can largely save the manual work.
It can process 16 tons of raw bamboo per day.
ZP-2500 BAMBOO SPLITTING MACHINE VIDEO LINK
http://www.youtube.com/watch?v=nlLiRD9I4ls
http://www.youtube.com/watch?v=2qVm82Eruak
http://www.youtube.com/watch?v=ic6Ec4t91TY