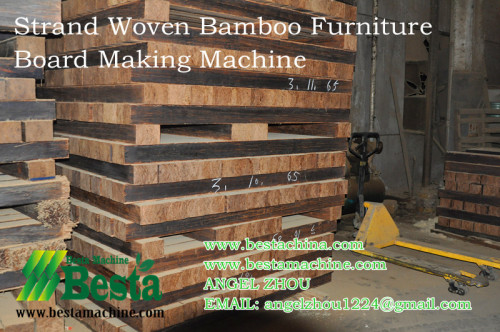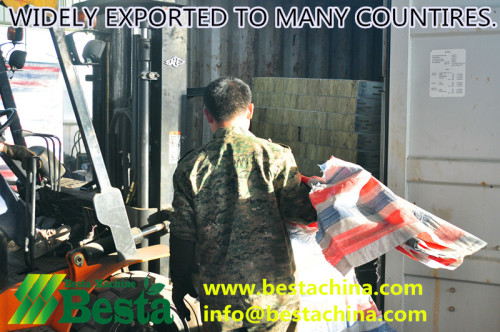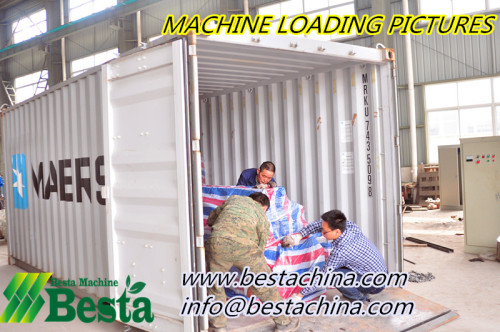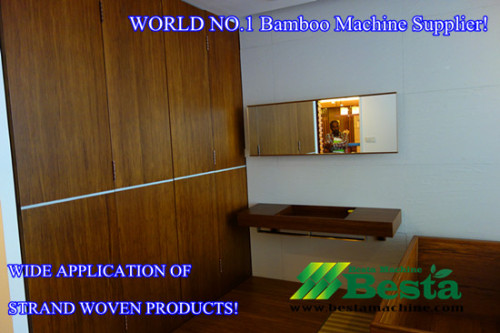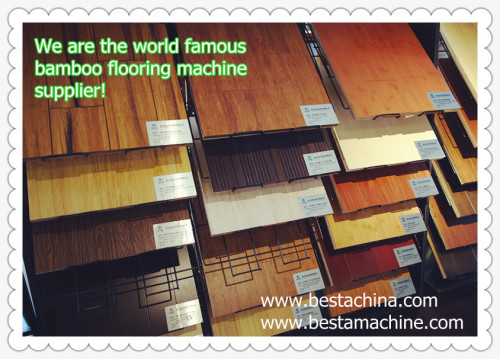 Strand Woven Bamboo Flooring Project
Description
The Benefit of Bamboo Flooring Project
--------written by Angel Zhou Email: info@bestachina.com
The bamboo flooring unit is a commercially and socially effective means of processing bamboo into quality bamboo furniture or flooringmaterials.
It has significant potential for income and welfare improvement for poor rural people both in the unit itself and in its forward and backward linkages.In addition, by using bamboo as a substitute for wood timber it reduces environmental degradation due to the overharvesting of timber trees.
The unit requires considerable start-up capital and maybe best established with the guidance of our company.

Our company advantage:

STRAND WOVEN BAMBOO FLOORING PROJECTS—YOUR BEST CHOICE
Our company is the first choice of strand woven bamboo flooring projects.
We will provide you with everything you need to start and finish a project. We will help you reduce equipment expenses, operating costs, start up costs, cycle times, mold change overtime,energy usage, material usage and floor space. Our service also includes providing you with plant layouts, the entire machinery set, material selection,process improvement with proven process parameters and technology transfer and the most important-- the recipe for the glue formulations.
1. Best reputation of building & supplying Strand Woven Bamboo Blocks entire machinery set.
2. Approximately 8 to 10 big projects of strand woven bamboo block/panel/flooring project are built every year.
3. A history of satisfying customers (over 40 production line worldwide)
4. Fastest implementation and fastest development.
5. Dedicated experienced engineers and support staff.
6. Financial stability to support every deposit against orders.
7. Ability to offer complete turnkey packages including technology transfer
8. Onsite training for operation and preventive maintenance
9. Design and manufacture molds, etc
10. Consulting always available
11. Machineries and technology packages produces best of the strand woven bamboo blocks meeting all quality standards at economical production cost.
www.bestachina.com info@bestachina.com
Our company is the largest of in China covering a floor area ofmore than10,000 square meters, with all the required facilities and infrastructure to build heavy machinery and equipment. Our major investment in new facilities and manufacturing systems ensures the high quality of the machines and high precision.

Strand Woven Bamboo Blocks is a fairly new concept and is slowly gaining momentum worldwide because of its superior qualities and sustainability. This product was started manufacturing in China and now the other bamboo rich countries in Asia e.g. Vietnam, Indonesia, India, etc. are exploring to set up such production facilities.
We being the pioneer, we have supplied our production line to more than 40 units in China, Indonesia and India. Some are the first company in their countries and some are top 10 companies in China.
We can offer you the whole package plan, technology support andservices, ensure you could make good quality products.Welcome to visit us.

We sincerely wish we could have the chance of cooperation with you.
FOR DETAILED EACH MACHINE INTRODUCTION , WELCOME TO EMAIL US.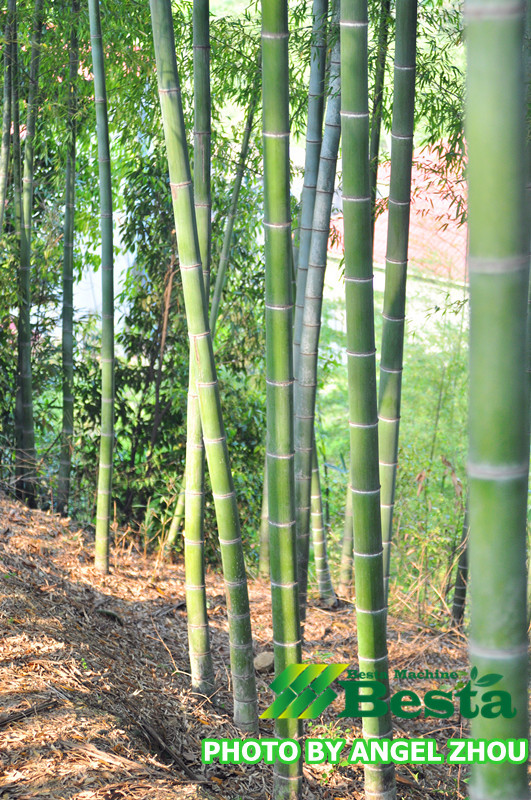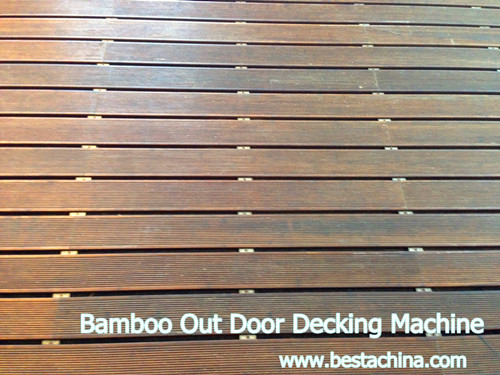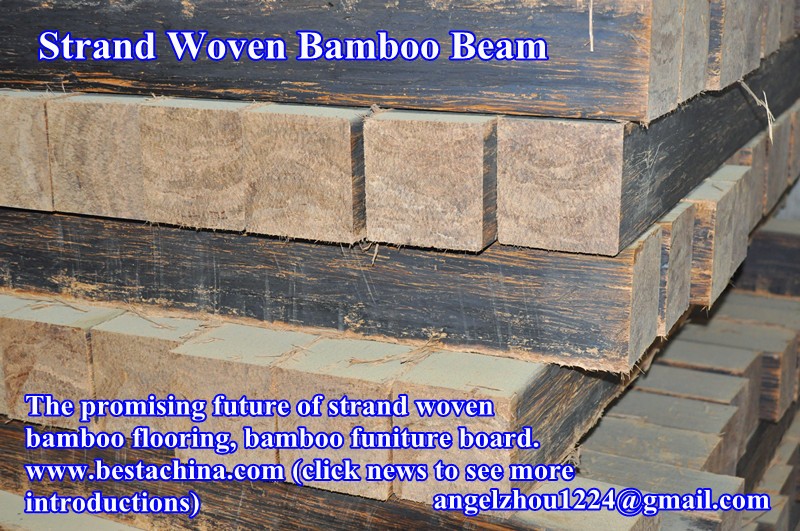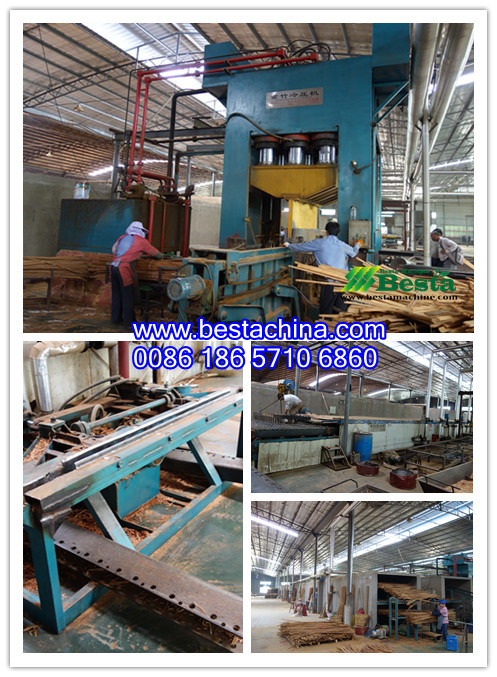 Our comany offers you the best suggestions for your bamboo flooring projects.