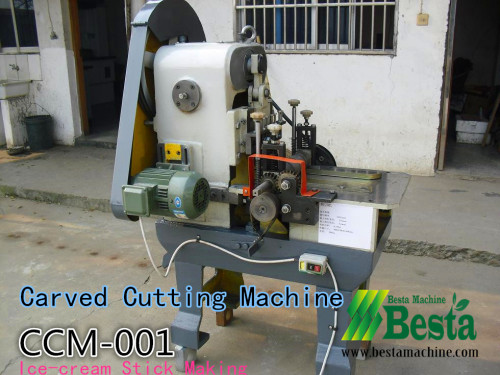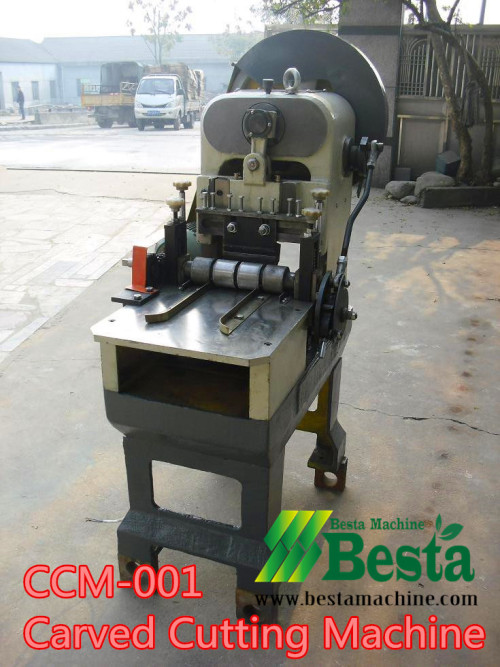 Carved Cutting Machine CCM-001
Description
Model: CCM-001 Carved Cutting Machine
(Ice-cream stick making machine, tongue depressormaking machine)
Brand: Besta
Frequency : 250 R/MIN
Max. Processing Width: 215 MM
Machine Size: 1200*900*1300MM
Machine Weight: 450 KGS
Function: It is used for process thethinner wood into ice-cream stick or tongue depressor stick. When you orderthis machine, pls kindly let us know which type of product you want to make,shape, size,etc.
If you wish high capacity, you can considerour machine model CCM-003.
For more detailed introductions, welcome toemail us.
Angel Zhou
Email: angelzhou1224@gmail.com info@bestachina.com
Skype: angel12242008
Mobile: 0086 186 5710 6860 (Whatsapp)
https://www.youtube.com/watch?v=Ewu1LddQplY