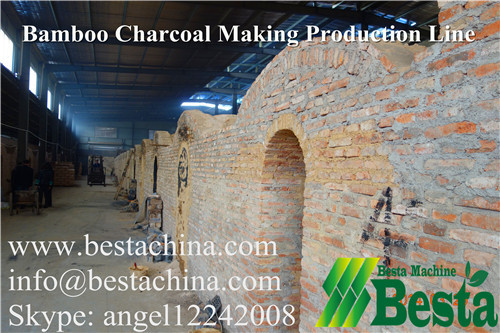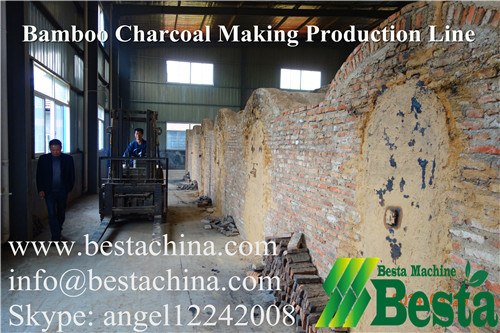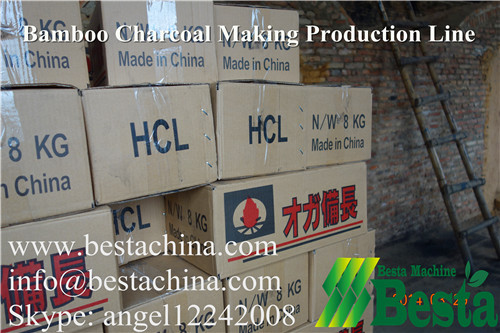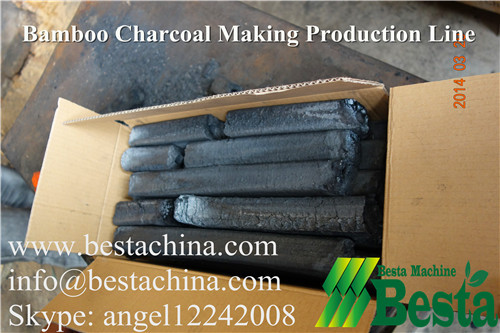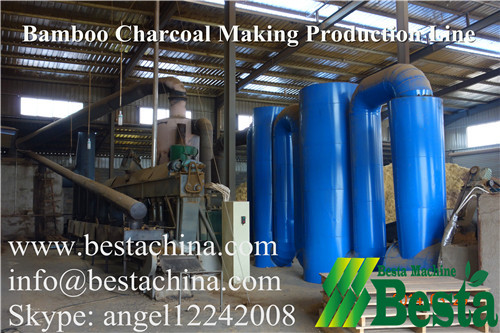 Bamboo Charcoal Making Machine
Description
Name: A complete line of Bamboo & Wood Charcoal Making Machine
VIDEO LINK:https://www.youtube.com/watch?v=2K7GNHgrHD8

Main Machine list:
1. Pulverizer (Grinding the raw materials into small powder)
2. Drying Machine (A system for drying the powders)
3. Charcoal Shape-forming machine (Shape forming the powder into charcoal beam)
4. Charcoal Making Furnace
Raw Material Requirement
Saw dust, straw, peanut shell, fruit shell, rice shell etc which contains the wood fiber.
The Size of the raw materials: The length of materials after pulverizing shall be less than 5mm and the diameter shall be less than 3mm, in granule format.
The Crafts Flow of Drying Machine (system)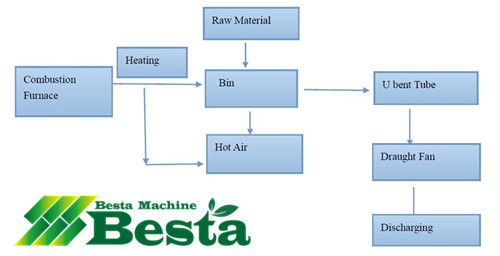 The Crafts Flow of Charcoal Shape Forming Machine