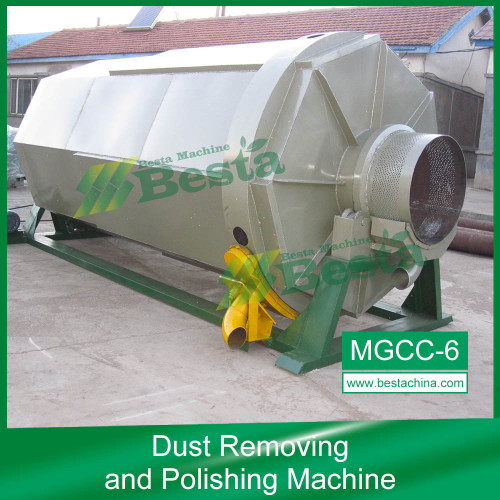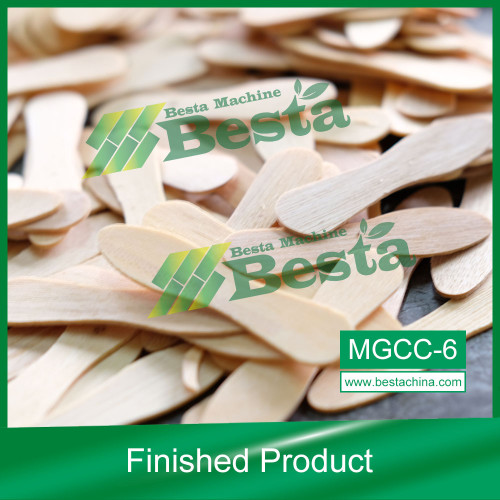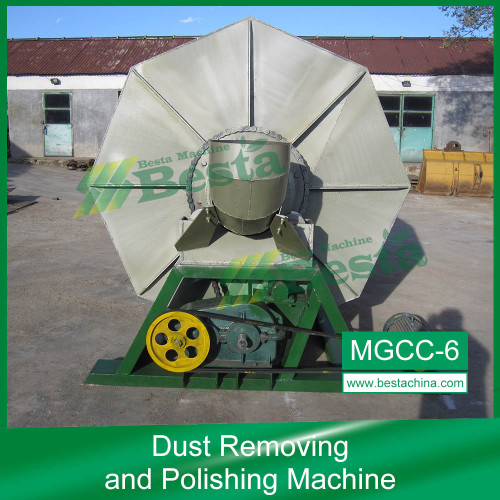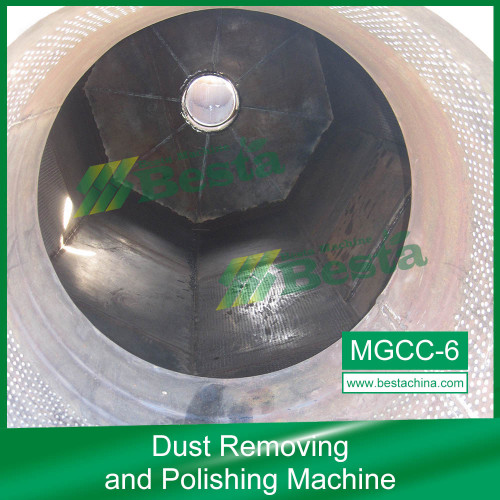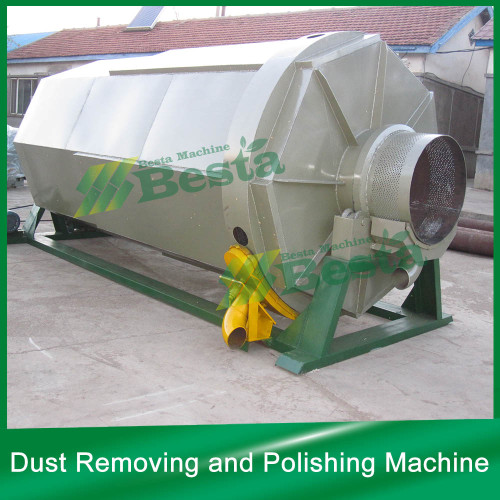 Dust Removing and Polishing Machine
Description
MGCC-6 Dust removing and Polishing Machine
Comparison of Two type of polishing machines.
It is different from our PG-6-L polishing machine.
For PG-6-L polishing machine, it is used during ice-cream stick making
process. It is used after CCM-003C Carved Cutting Machine. Its function
is for drying the ice-cream stick and polishing the stick and also removing
the dust. By connecting the tubes with steaming boiler, heat exchanger and
draught fan, when it is do the polishing, it is also do the drying and also dust
removing.
MODEL: MGCC-6
For MGCC-6 Dust removing & polishing. It is mainly designed for
the ice-cream stick after do the chamfering process. After chamfering
the side of the ice-cream stick, the stick itself is with dust.
We designed this new type of machine is for dust removing and polishing.
so that the finished product will reach a higher standard and quality.
This machine do not need to connect with other devices. It is just with 1 set
of draught fan.
This two type of machine, the internal structure is also different.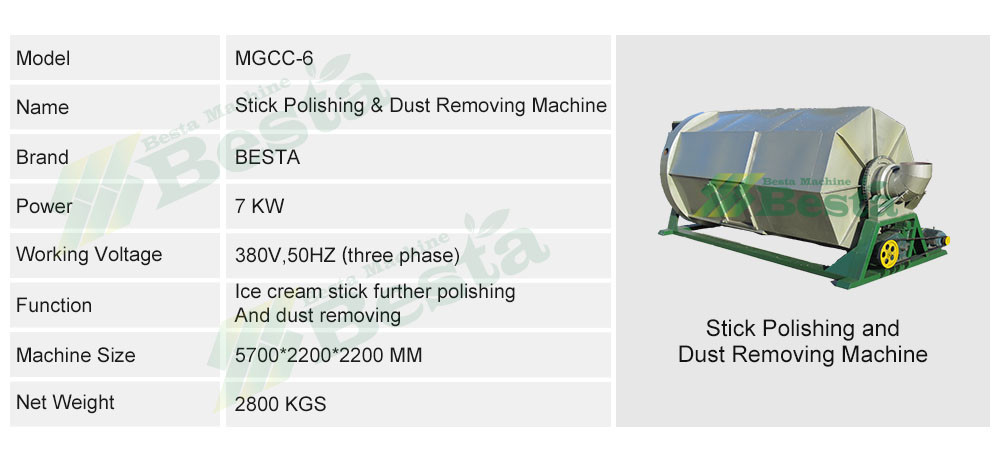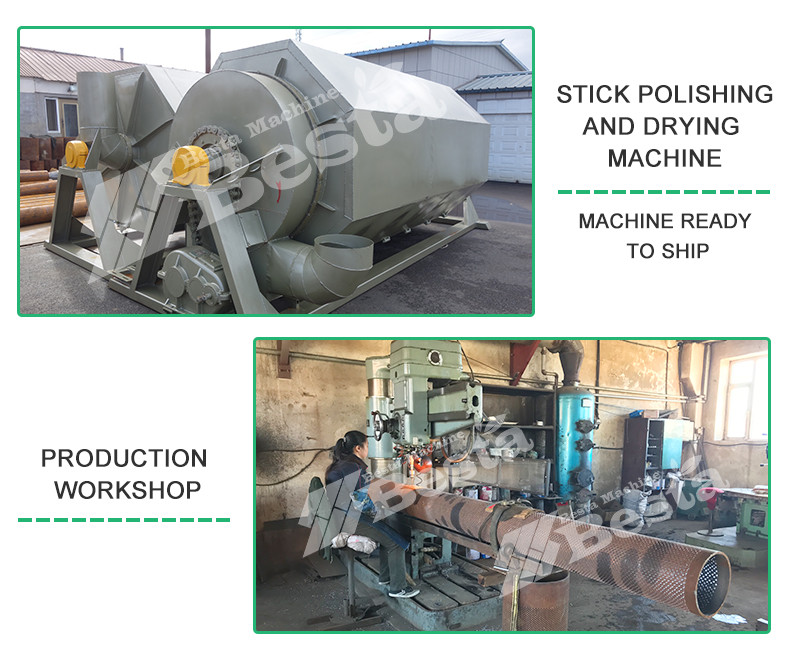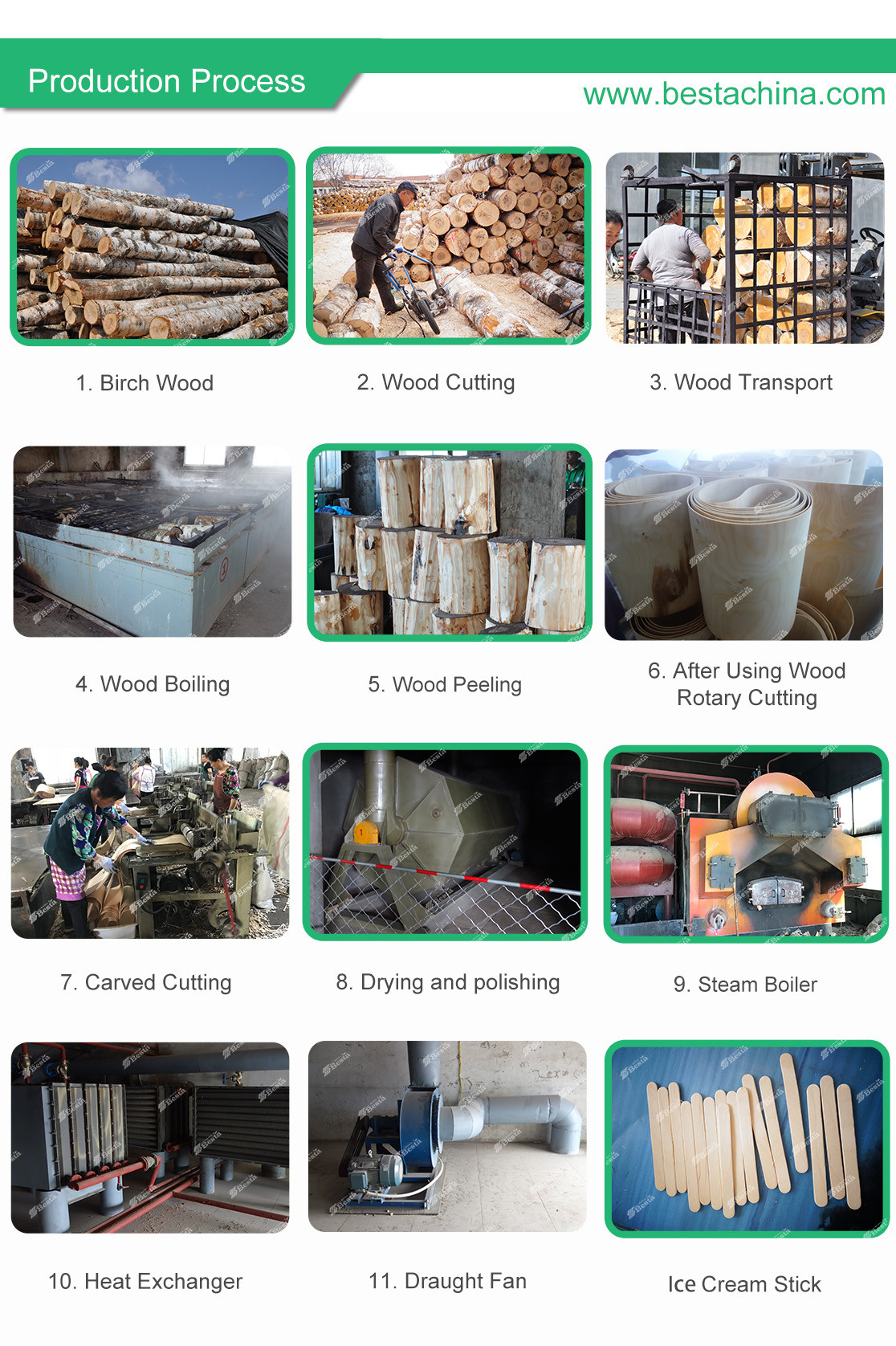 Our Wood machinery mainly has the following series


We will provide the machine photos, accessories and packaging pictures for our customers, etc. to the customer beforeshipment. Our machinery (Besta machine) is mainly exported to India, Indonesia, Thailand, Myanmar, Nigeria, Tanzania, Cameroon, Brazil, Mexico and Colombia. Our company's wood machinery has always insisted on innovation and continuous research and development of new machines, as well as better performance equipment.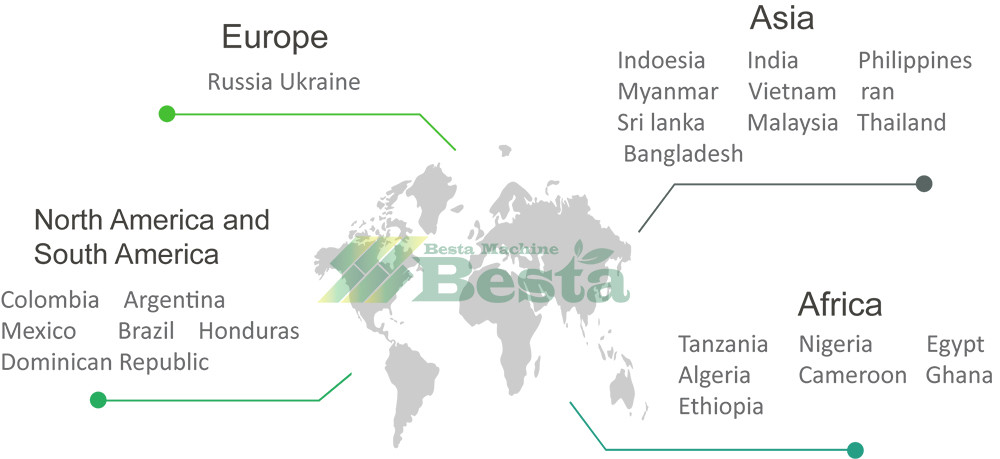 Over the past 10 years,we have received more than 200 customers to visit our factory.

Our machines are widely exported more than 30countries.Iternational Service Available.
Our services and commitment

Our after-sales service has always been in place and we are able to provide quality after-sales service.
We used to send our machine engineers to many countries ex. Nigeria, India, Indonesia, Thailand, Myanmar, Cameroon,
and many other countries in helping customers build their own factories and give them professional technical guidance,
we can consider more for you. We will continue to serve our customers by provide good technical services.
Regarding export services, we have a professional team to provide you with intimate and quality services.
We will produce according to the requirements of the customer country.
If you need high quality machines and good service, please contact us. Choose us and choose success.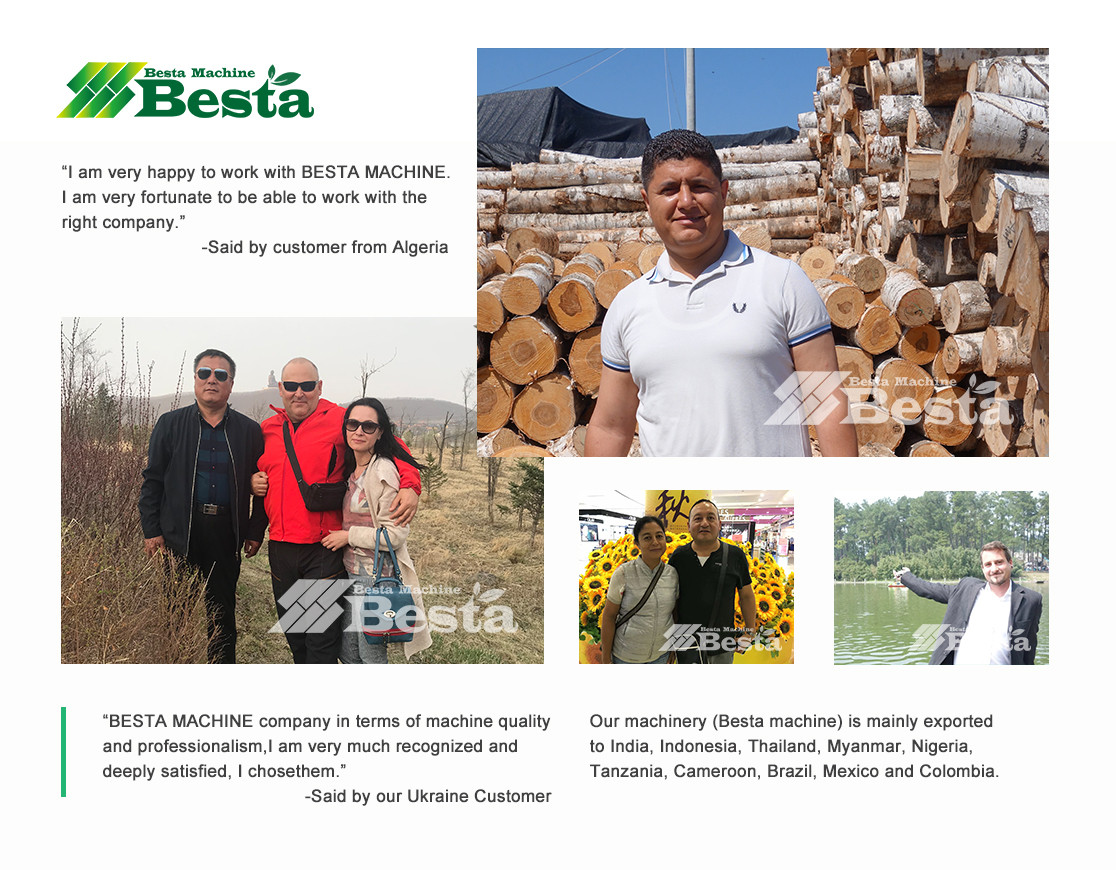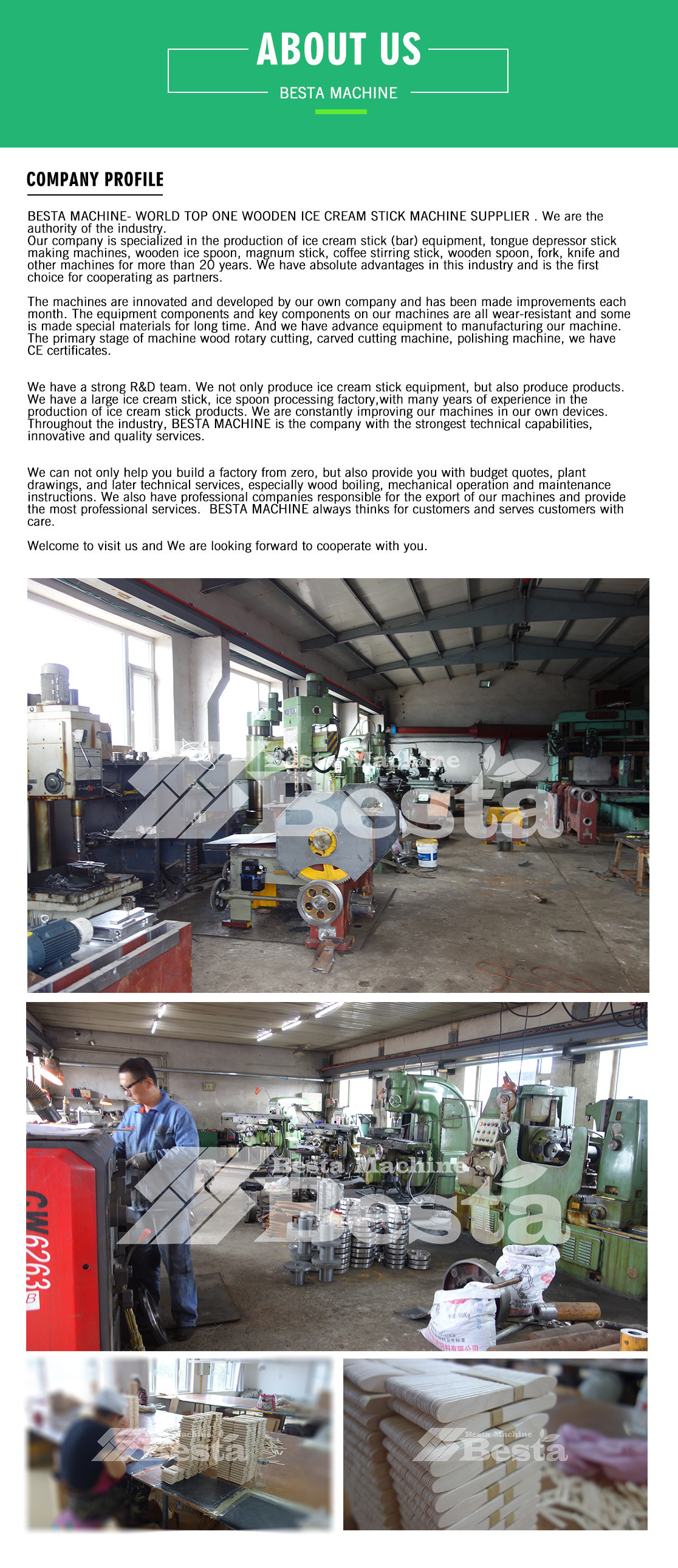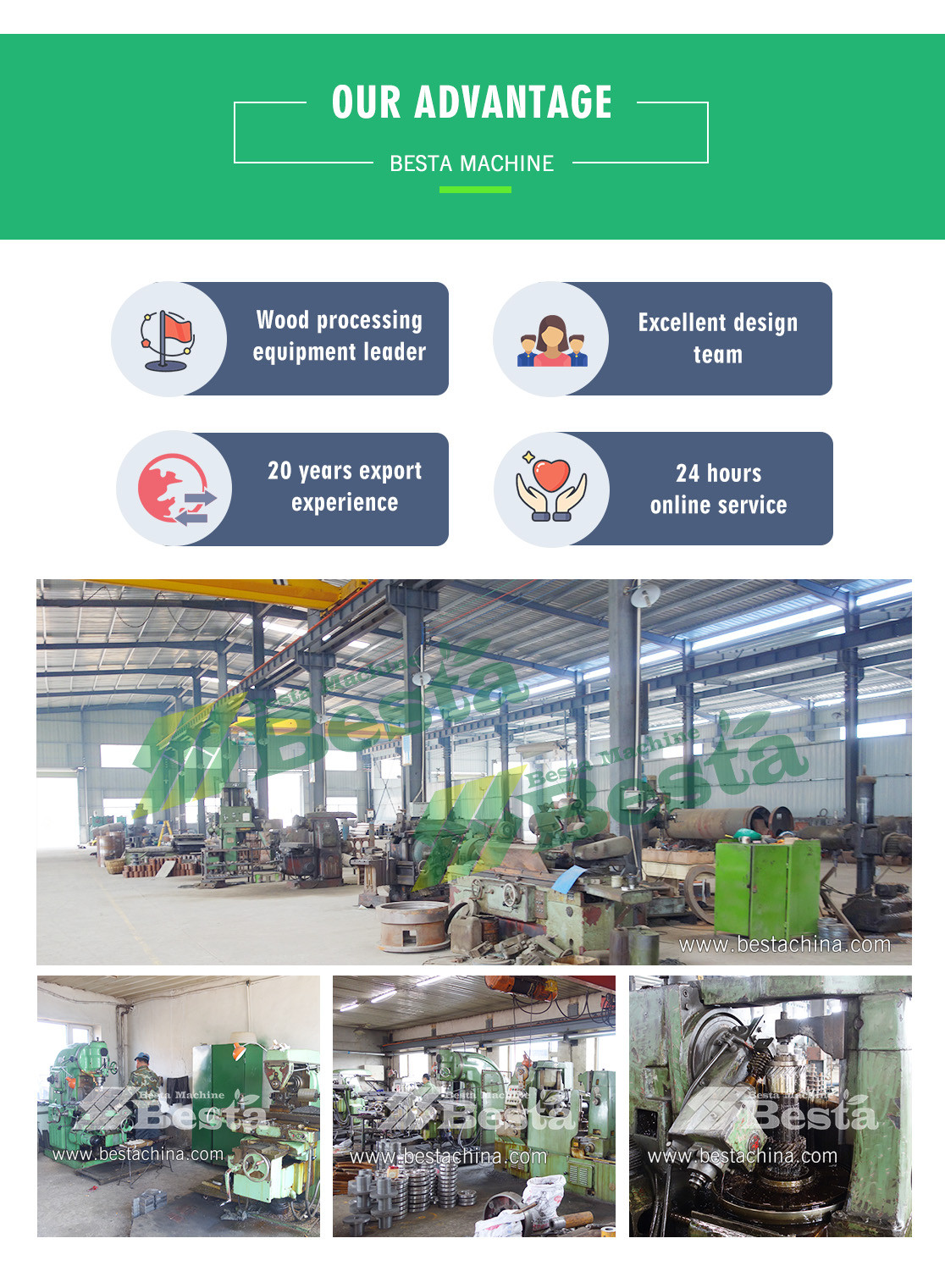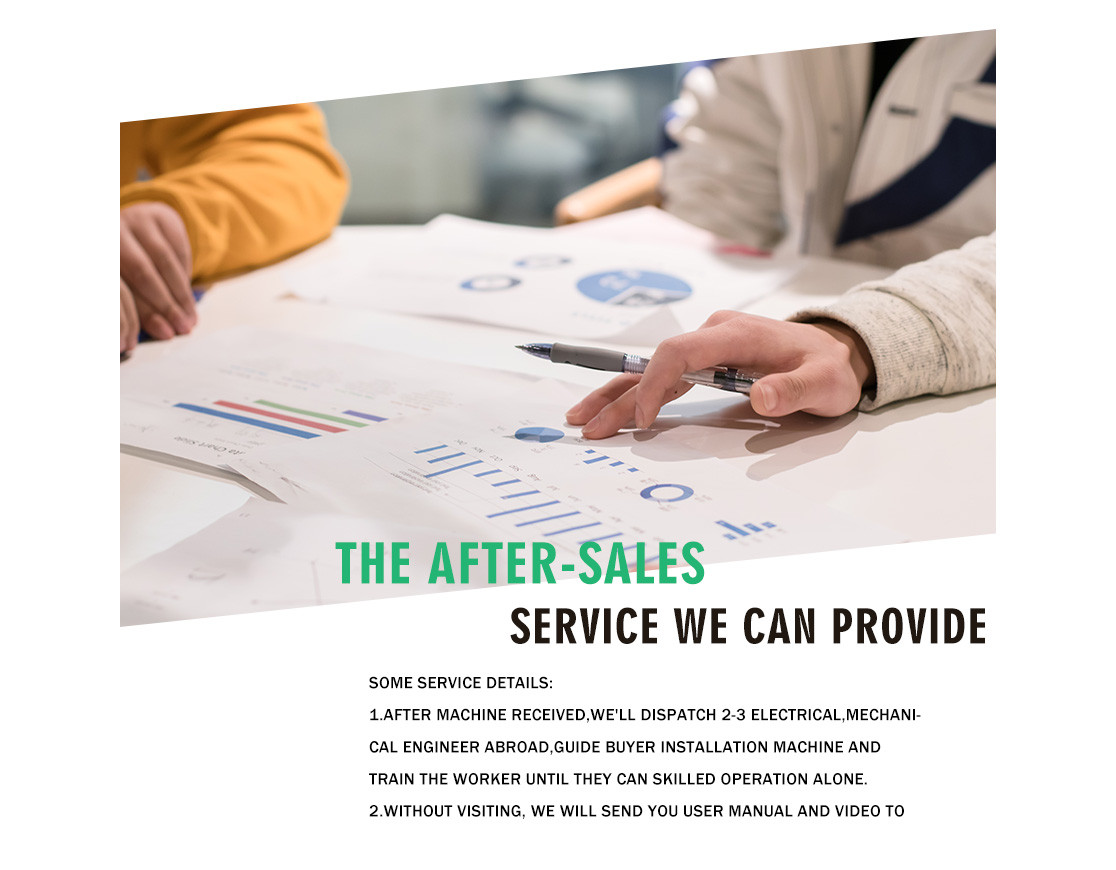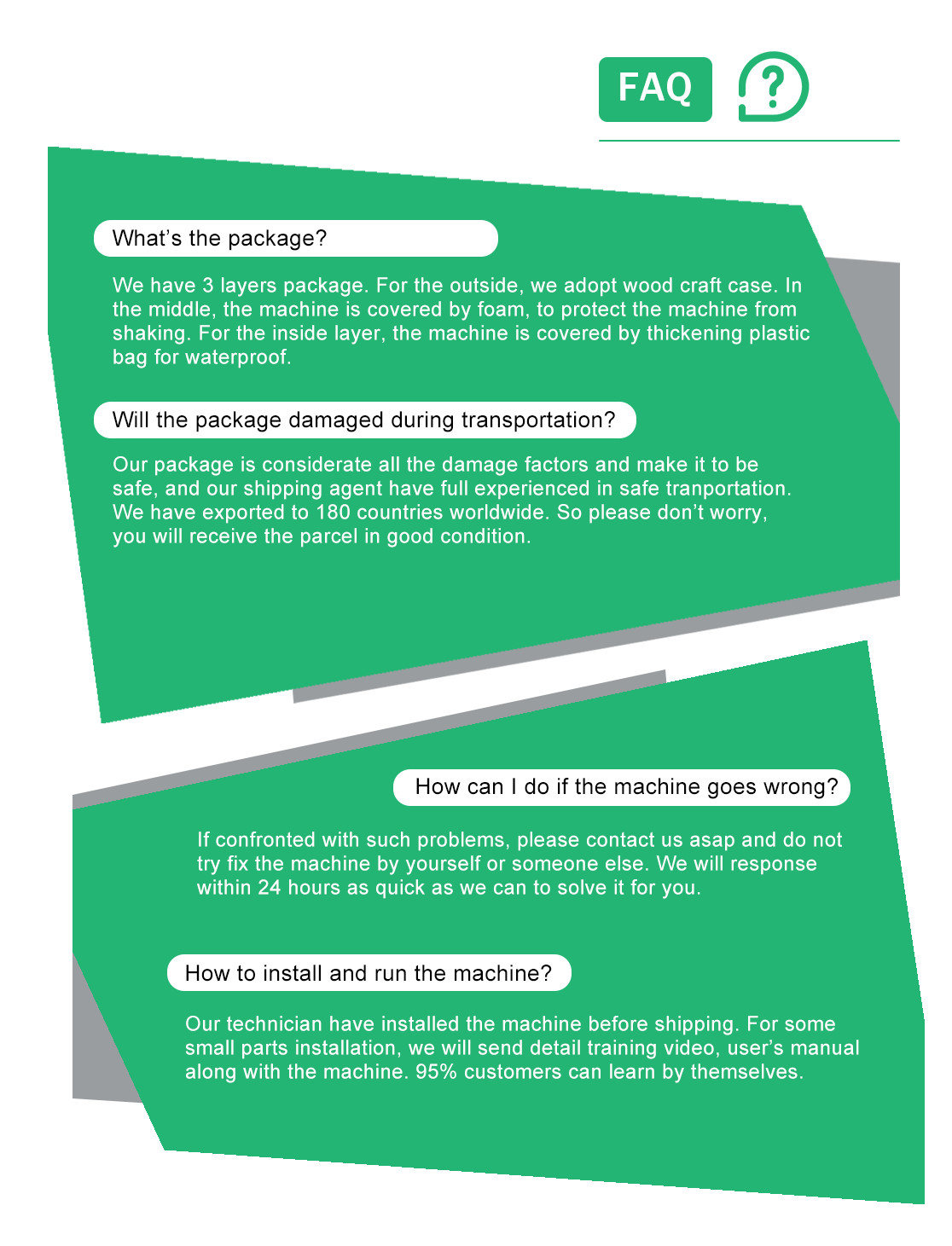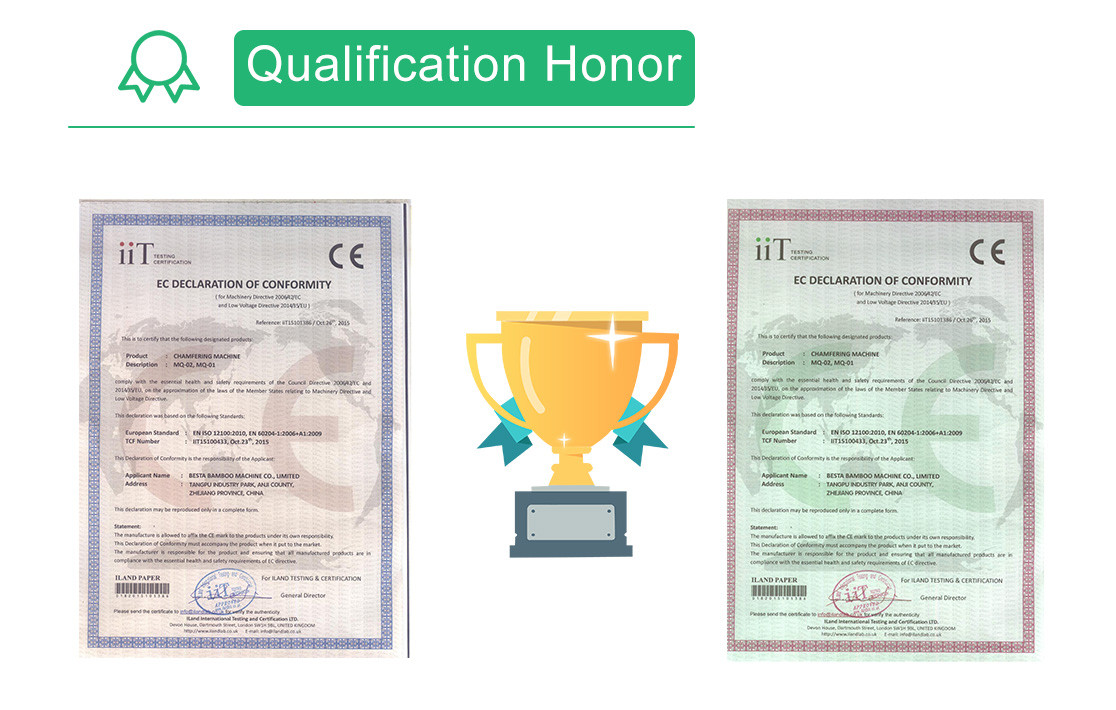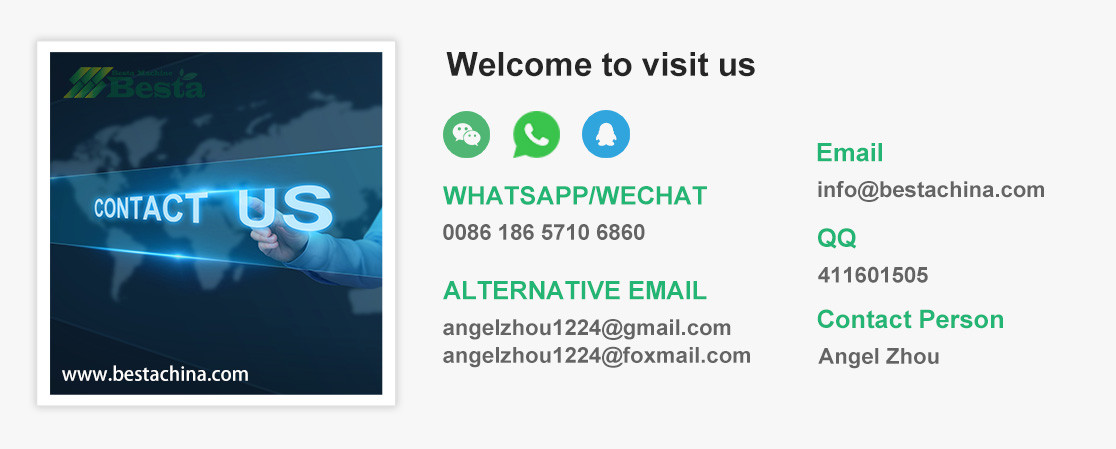 For detailed introduction about the whole production line, welcome to contact us.
We will send you very detailed project proposal.
If you are going to start ice-cream stick making, ice spoon making or
tongue depressor stick making, our company will be the best choice for you.
We are the most professional supplier in this industries and have abundant
experience in machine making and also know well about the crafts of making
high quality products. Our company also have our own ice-cream stick making
factories and our machine can meet high standards Japan markets needs.
Welcome to email us. We are your best friends and business partner.