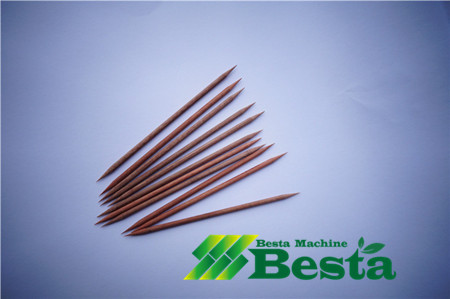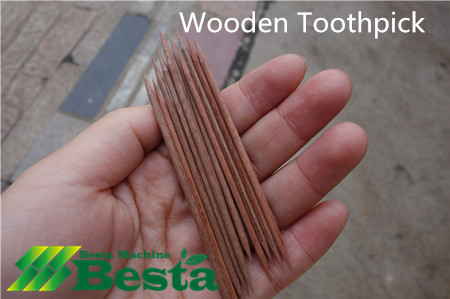 Description
Wooden toothpick making machine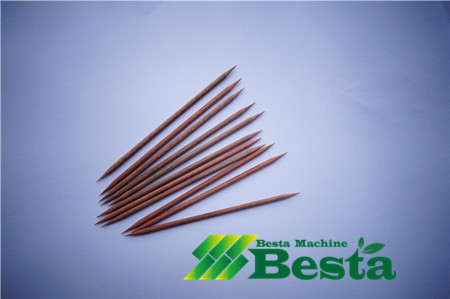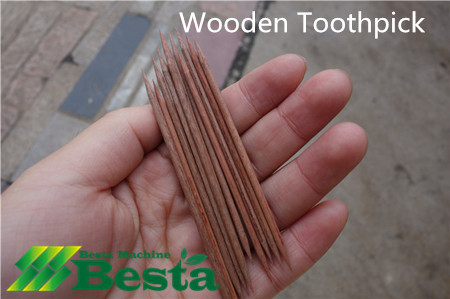 1. The wood used for toothpick making should not be neither too soft nor too hard
2. The toothpick diameter will be related to the shaping blade equipped on the machine WLS-1
3. The toothpick length will be related to the design of the WJQ-6 AND WPG-1.
For WXJ-6, it is designed with 6 saws. The intervals between each saw are fixed.
If you wish to fix it into 65MM, we will make it into 65MM length fixing.
If you wish to fix it into 70MM, we will make it into 70MM length fixing.
(SO, you should tell us exact size. It is designed only for one size diameter)
The Polishing machine is also designed according to the toothpick length you provide to us.
4. If you wish to make both double-pointed or single-pointed toothpick machine, you have to
order 2 SETS of WXJ-1 wooden toothpick sharpening machine
The Sharpening Speed of Double-pointed Toothpick is about 2000 pcs per minute
The Sharpening Speed of Single-pointed Toothpick is about 1000~1300 pcs/Min
The single-pointed type is comparative slower because one side of the toothpick should be engraving.
5. When you ordering our machines, pls consider the extra spare parts you should buy.
6. For wooden toothpick making machine, we do not have stocks at the moment.
The delivery time is within 30 days after confirming the receipt of deposit for you