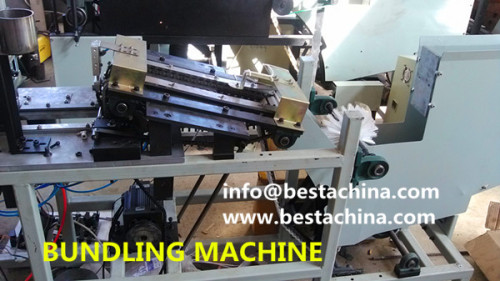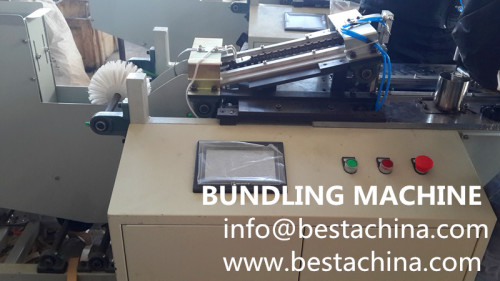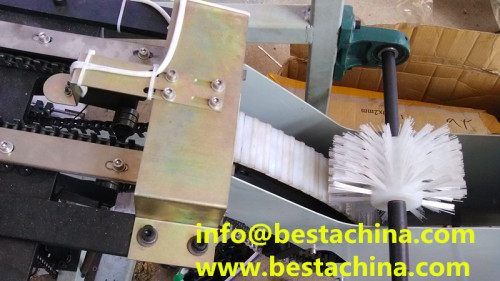 Ice-cream Stick Bundlling Machine BDK114
Description
Name: Ice-cream Stick Bundling Machine
Model: BDK 114
Power: 0.75 KW
Max. Packing Width: 10 MM
The Paper Size: 2.5MM, the width of packing material: 2.5MM
Minimum Packing Width: 7 MM
Packing Ability: 750 packages per 1 hour.
Machine Weight: 260 KGS
Fully Automation
Application: 93/114
Machine Size: 2300*700*1600MM
If the length of the ice-cream stick is different, you have to make some adjustment on the machines.
50 PCS/BUNDLE
www.bestachina.com info@bestachina.com
ANGEL ZHOU
Skype: angel12242008
Mobile: 0086 186 5710 6860
Bundling Effect
MACHINE VIDEO LINK:
https://www.youtube.com/watch?v=BH6KIogfHK0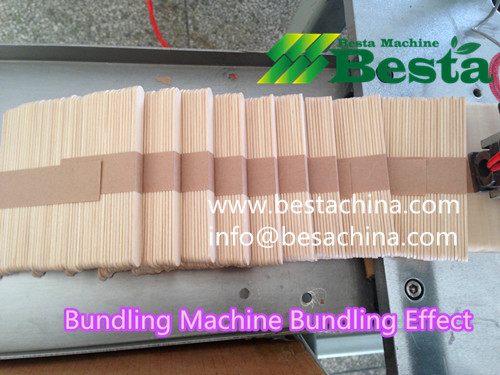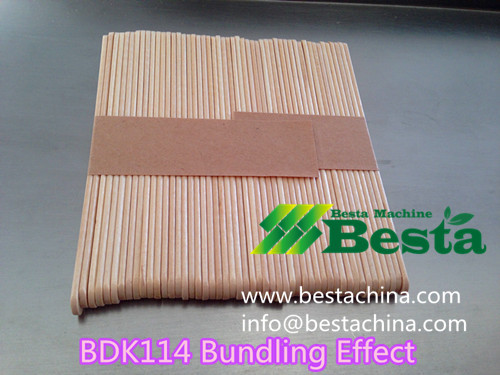 Tongue Depressor Stick Bundling Machine VIDEO LINK
http://www.youtube.com/watch?v=XU7QHfKnelA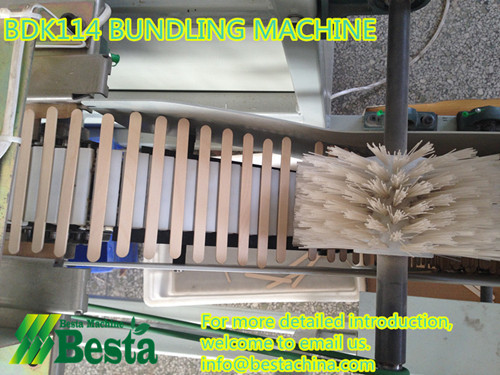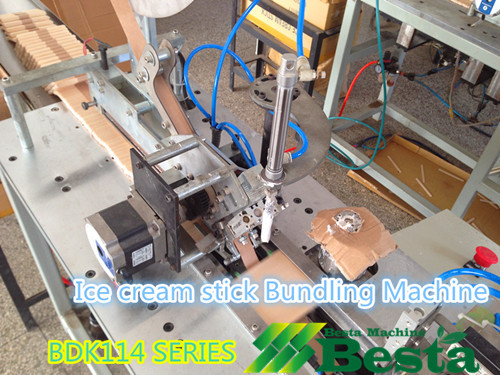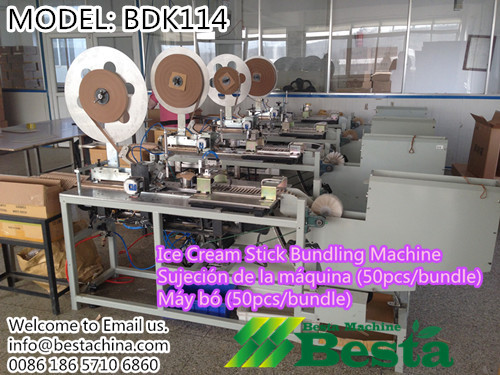 kem máy làm thanh
máy làm nước đá muỗng
lưỡi depressor thanh làm cho máy
(Nhà cung cấp máy chất lượng cao hàng đầu Trung Quốc của)
Chào mừng bạn đến email cho chúng tôi. Cảm ơn bạn.
dondurma çubuğu yapma makinesi
Buz kaşık makinesi
dil basacağı sopa yapma makinesi
(Çin'in en yüksek kaliteli makine tedarikçisi)
Bize e-posta hoş geldiniz. Teşekkür ederim.