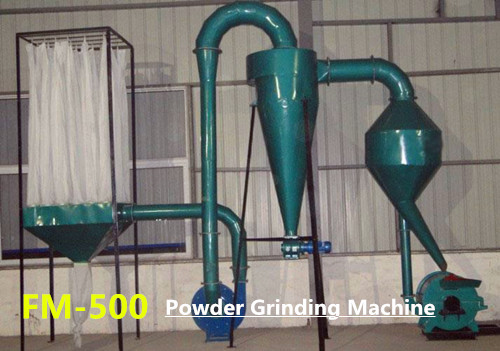 Powder Grinding Machine, Wood Flouring Machine
Description
| | | | | | |
| --- | --- | --- | --- | --- | --- |
| MODEL | MF-450 | MF-500 | MF-600 | MF-750 | MF-800 |
| Material Moisture | Below 2% | Below 6% | Below 6% | Below 6% | Below 2% |
| Grinding Mesh (Mesh) | 40--200 | 40--200 | 40--200 | 40--200 | 40--200 |
| Output per hour (KGS) | 30--300 | 40--500 | 60-800 | 100-1000 | 120-2000 |
| Main Axis Rotation Speed | 2900 | 2900 | 2970 | 2970 | 2970 |
| Main Power (kw) | 18.5/2 | 22/2 | 30/2 | 37/2 | 45/2 |
| Blower Power (kw) | 5.5/2 | 5.5/27.5/2 | 7.5/2 | 7.5/2 | 7.5/2 |
| Machine Weight (kg) | 1500 | 2100 | 2500 | 3100 | 3300 |
Powder Grinding Machine is using a new high-tech ultra-fine wood flour equipment advanced technology at home and abroad the latest development.
The machine uses self-suction feed, not only improve the safety of production factors, but also to overcome the traditional direct mill feed, careless piece of metal into wood flour as well as serious damage to the disadvantage of the machine.


Wood flour machine Scope:
Bamboo powder, shell, herbs, bark, leaves, wheat bran, grinding taro, mysterious hemp, rice husk, corn cobs, straw, starch, food category, shrimp, fish, seaweed, dehydrated vegetables, hawthorn, ginger
, garlic, pumpkin powder, spices, jujube, paper, board, plastics, chemicals, water products, mica, graphite, bentonite, perlite, Lees, furfural, cake, charcoal, activated carbon, cellulose, potato
Hundreds of slag processing difficult materials, tea, hair, soybean, cotton, leather, sheepskin, plant root, stem, leaves, flowers, fruit, a variety of edible fungi, chemical, building materials, medicine, health, culture, food
, mosquito coils and other industries commonly used grinder.


Flour mill workflow:
Flour mill when work is sawdust and wood under certain technical conditions, in particular within the body through the roll effect, under the continuous extrusion, the material is pulverized into a powder production
substances.
The most widely used is to use wood flour mill in the community, this kind of machinery and equipment can be used to process Chinese medicine, in other sectors can also be used, such as mosquito coils are unavoidable such processing machinery and equipment.

Flour mill finished down 50-60 mesh Paper making incense dedicated :( fineness of 30-400 mesh can be adjusted)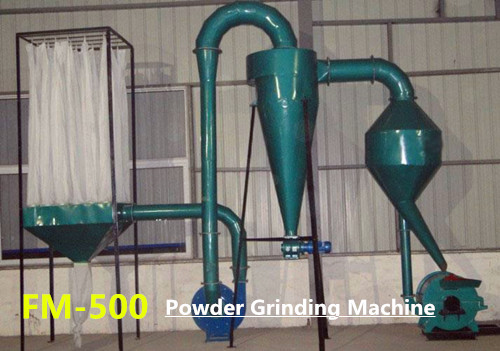 ANGEL ZHOU 0086 186 5710 6860