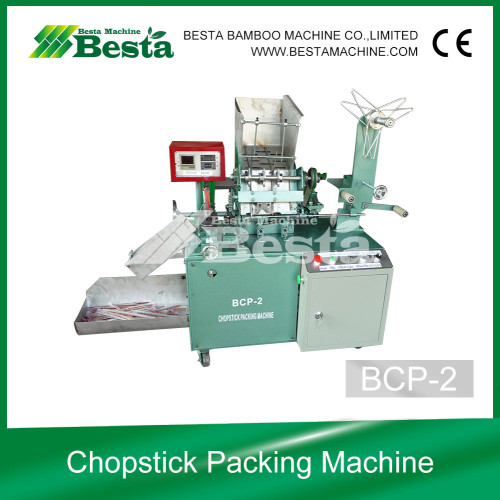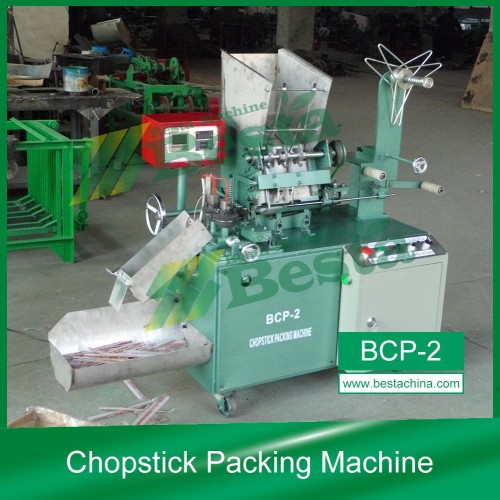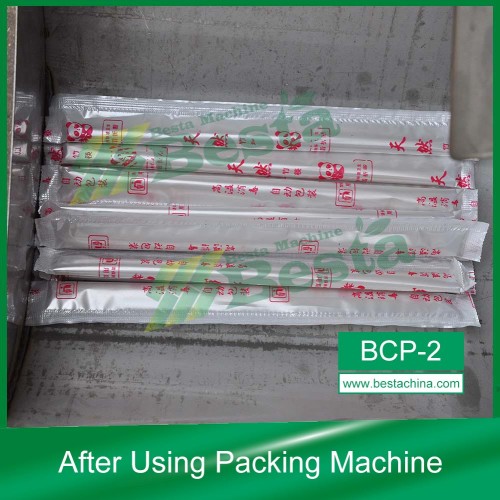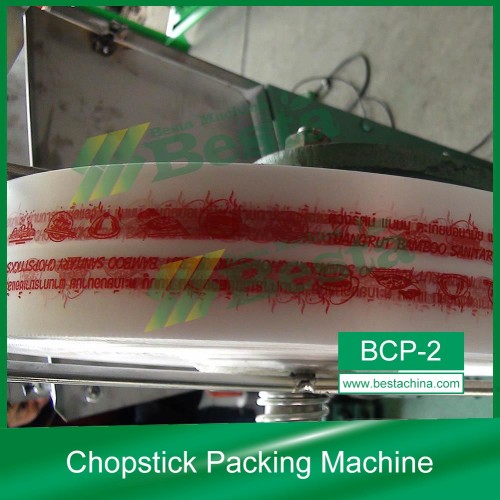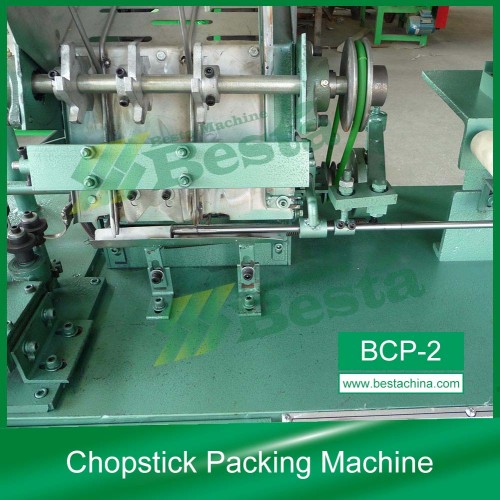 Chopstick Packing Machine (Hot Sealing)
Description
BCP-2 Round Chopstick Packing Machine
Function: Packing round chopstick, 2 pcs/bag.
Besta Bamboo Machine Co., Limited supply all our customer with high quality
round bamboo chopstick packing machines. It is hot sealing type with excellent
performance. For the videos, pls kindly check the video link below.
For more detailed introduction, welcome to send email to us. Thank you.
All of our machines will provide you very detailed operation manuals.
Video Link:http://www.youtube.com/watch?v=KrNyK88PLKU

TECHNICAL DATA
| | |
| --- | --- |
| MODEL | BCP-2 |
| NAME | ROUND CHOPSTICK PACKING MACHINE |
| POWER | 0.37 KW/220V |
| PACKING LENGTH | NO LONGER THAN 230MM |
| DIMENSION | 1300*700*1340MM |
| PACKING SIZE | 1640*740*1400MM |
| OUTPUT | 160 to 200 PAIRS/MIN |
| WEIGHT | 250 KGS |
| GROSS WEIGHT | 280 KGS |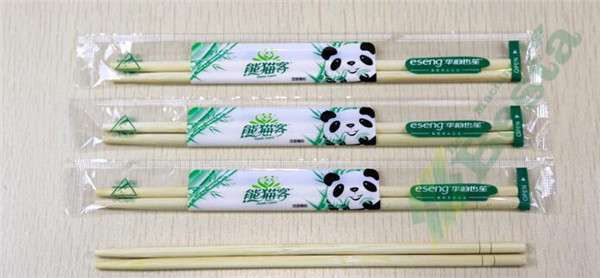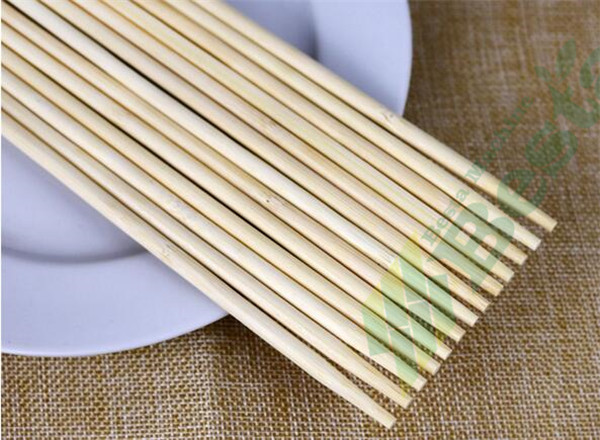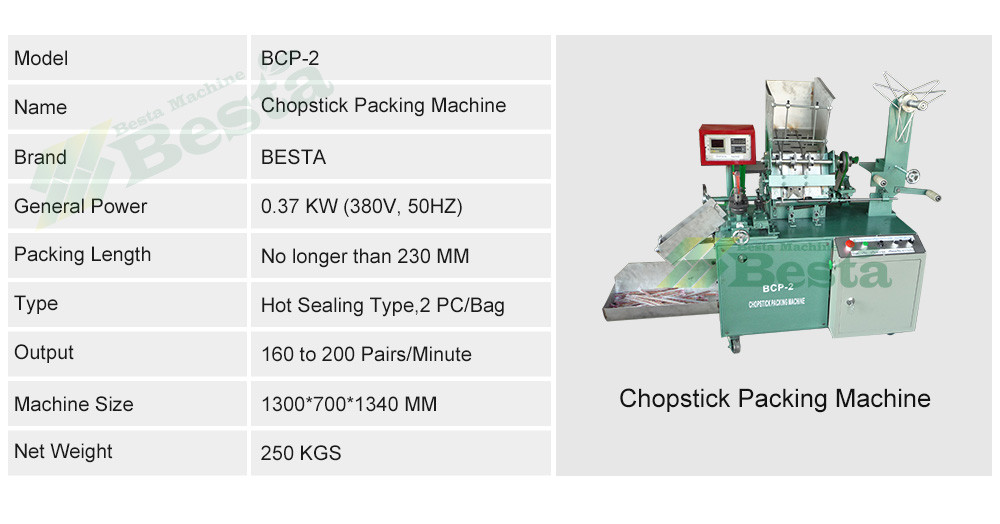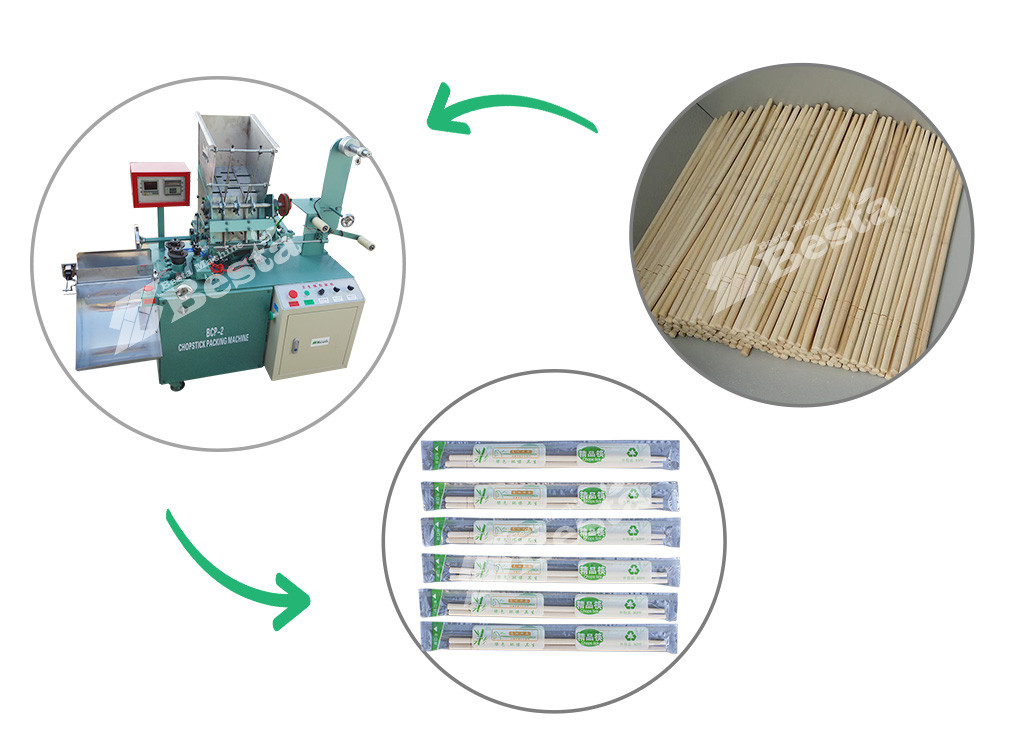 Main Machine List
1. ZG-1 Raw Bamboo Sawing Machine 1 SET
2. ZP-2500 Bamboo Splitting Machine 1 SET
3. MZP-3 Fixed Width Slicer : 2 SETS
4. MZP-1 Small Layering Machine 2 SETS
5. MBZS-4 Chopstick Wool Slicer (stick making) : 2 SETS
6. BJQ-1 Precise Cutting Machine : 1 SET
7. BPG-2G Chopstick Polishing Machine: 1 SET
8. BXJ-5 Chopstick Sharpening Machine : 2 TO 4 SETS
9. TZQ-020 Medium type blade Sharpening Machine : 1 SET
10. BCP-2 Chopstick Packing Machine: 2 to 4 SETS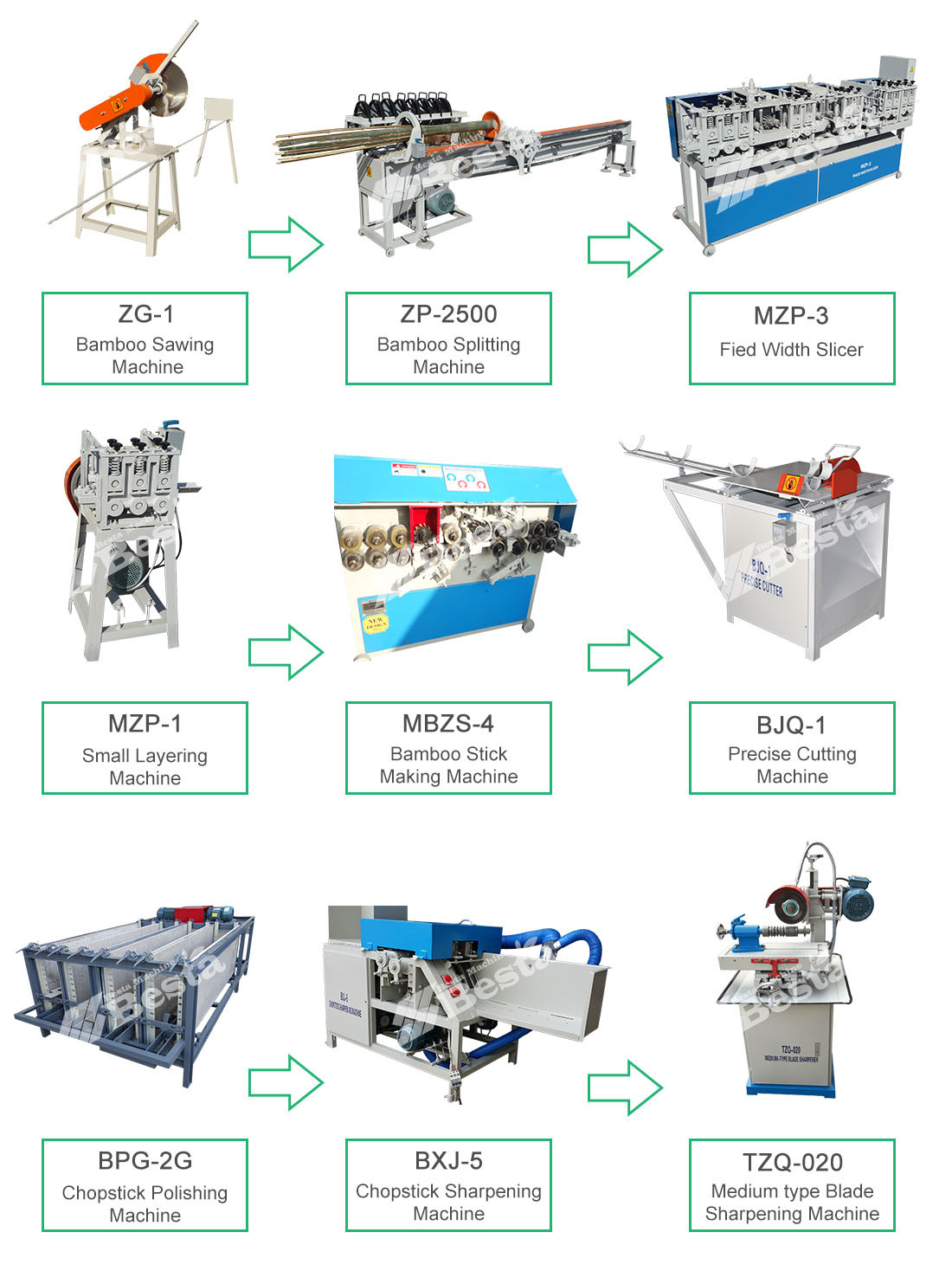 1.If you order each machine one set, the capacity for double pointed toothpick is about 1,200,000 PCS per 8 hours.

2.Working voltage: Except the toothpick packing machine, Other machine is working under three phase.
In China, it is 380V, 50HZ (Three phase). If your working voltage is different, pls kindly inicate.
3.There are two types of bamboo toothpick, one is single pointed and another is double pointed, which type you want to make?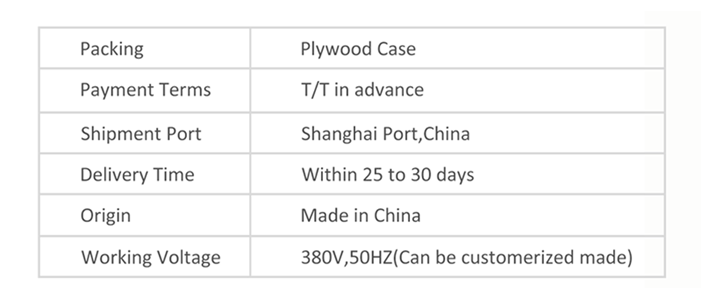 Our bamboo machinery mainly has the following series

We will provide the machine photos, accessories and packaging pictures for our customers, etc. to the customer beforeshipment. Our machinery (Besta machine) is mainly exported to India, Indonesia, Thailand, Myanmar, Nigeria, Tanzania, Cameroon, Brazil, Mexico and Colombia. Our company's bamboo machinery has always insisted on innovation and continuous research and development of new machines, as well as better performance equipment.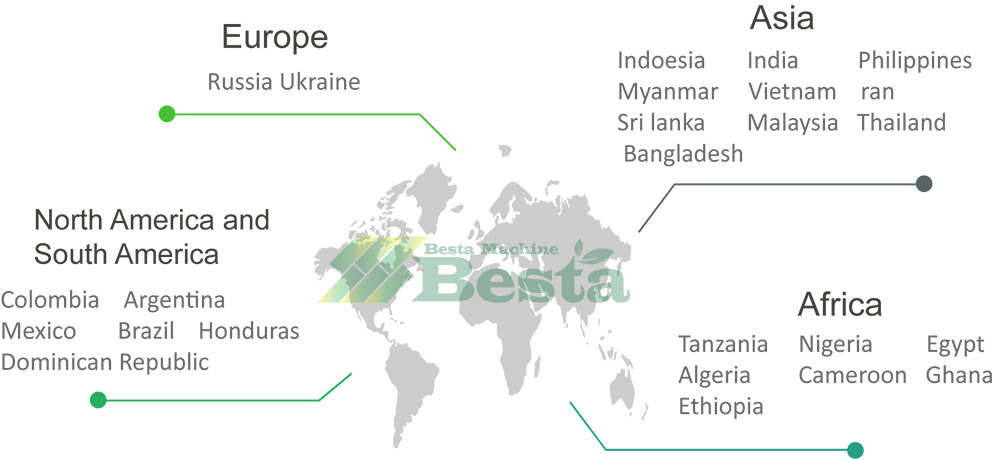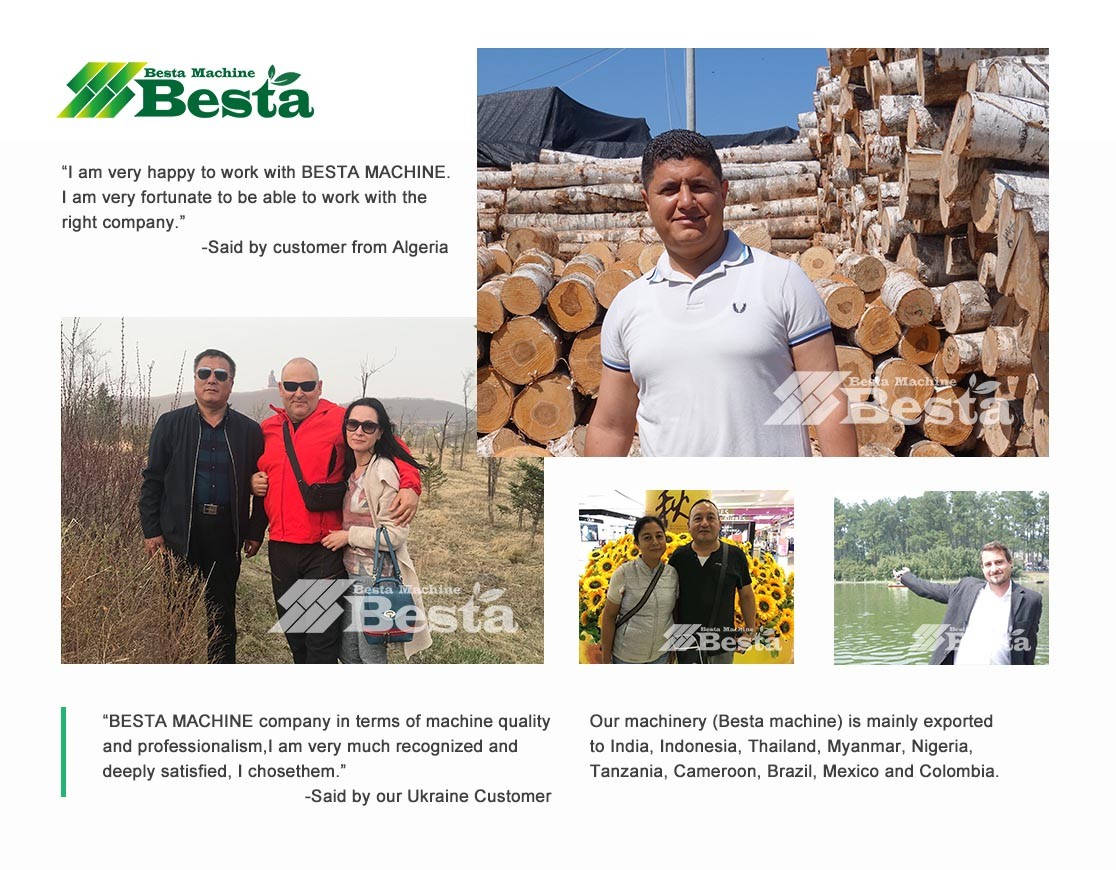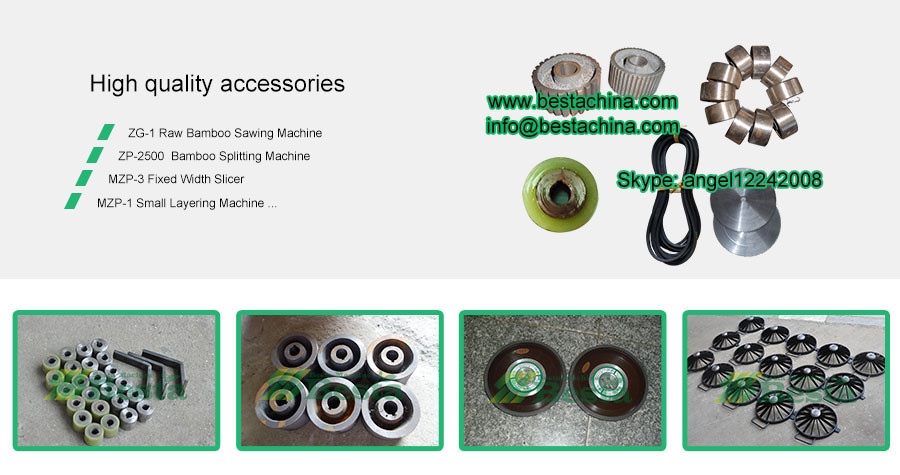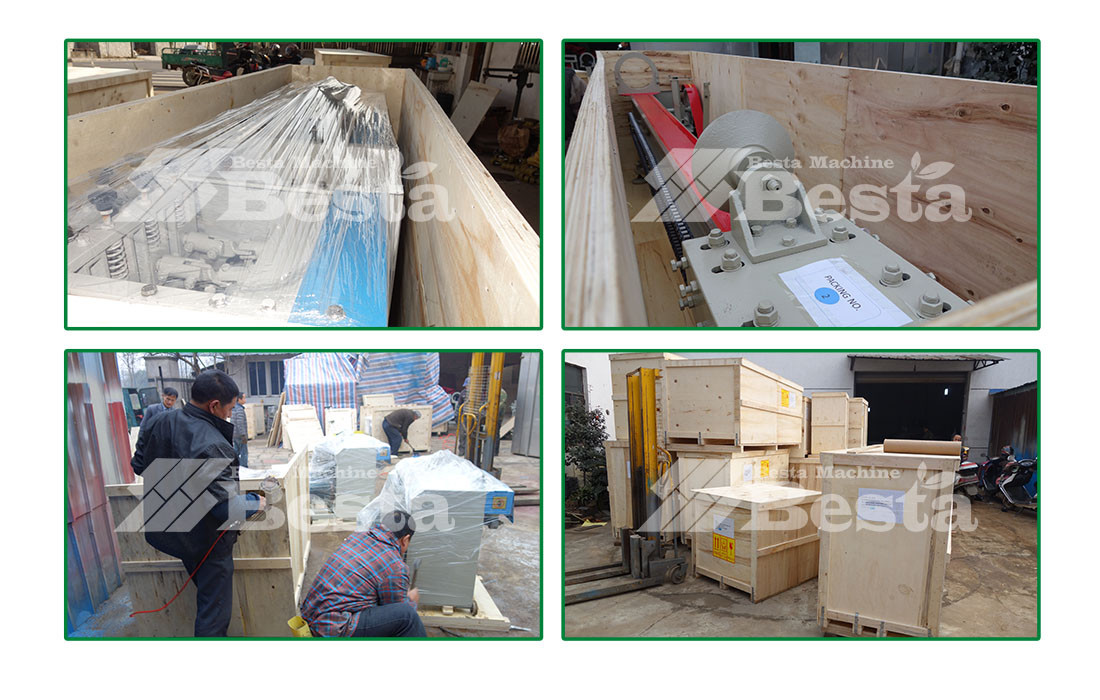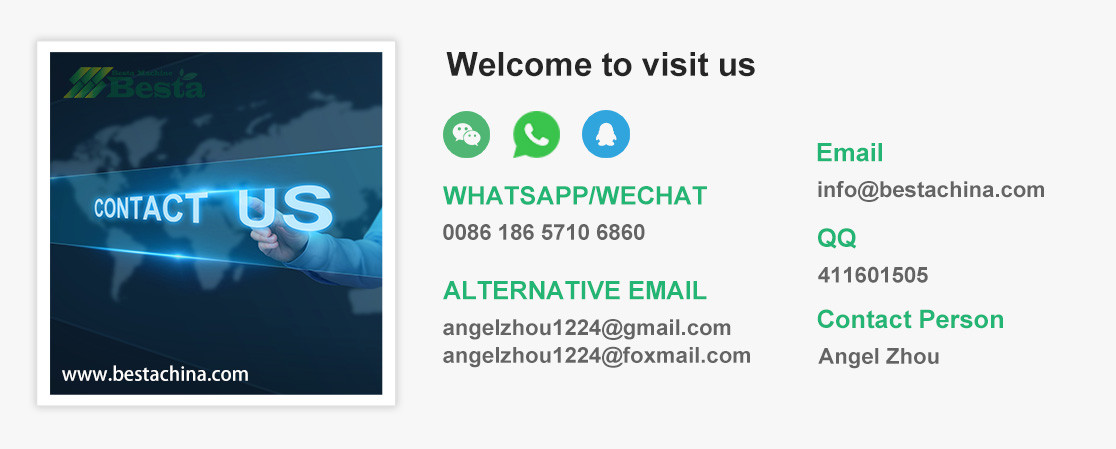 BCP-2 CHOPSTICK PACKING MACHINE VIDEO
<div style="position:relative;height:0;padding-bottom:75.0%"><iframe src="data:image/png;base64,R0lGODlhAQABAAD/ACwAAAAAAQABAAACADs=" data-src="https://www.youtube.com/embed/il5JwpU4JDo?ecver=2" width="480" height="360" frameborder="0" style="position:absolute;width:60%;height:60%;left:0" allowfullscreen></iframe></div>