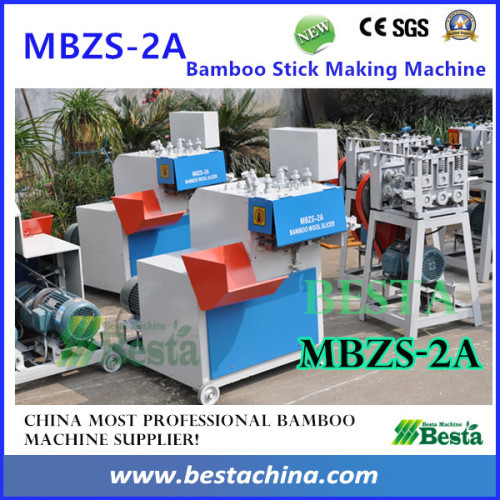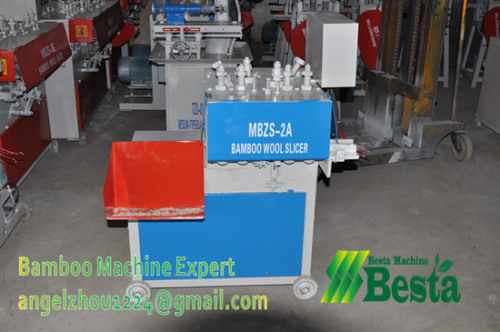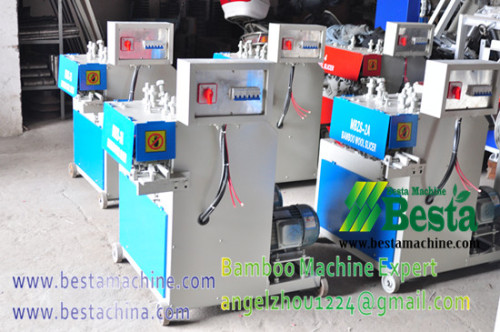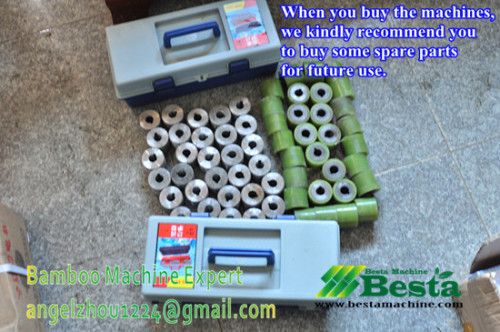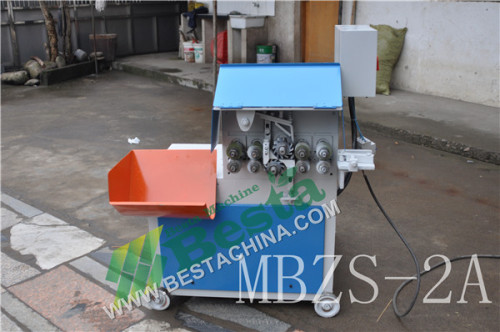 MBZS-2A Incense Bamboo Stick Making Machine (High quality )
Description
MBZS-2A Bamboo Wool Slicer, Bamboo Stick Making Machine
For some of the bamboo species, it is not suitable to process with BAMBOO KNOT part. How to make use this type of bamboo strip?
We develop this machine for processing without the bamboo knots part.You could totally the bamboo knot part before processing.
http://www.youtube.com/watch?v=2y5enZfGnGw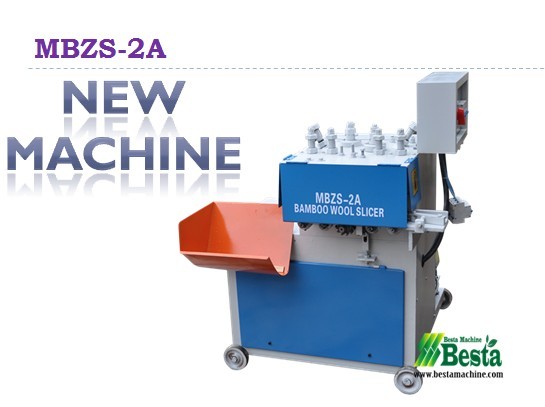 MAIN AXIS ROTATING SPEED: 3500 R/MIN
MINIMUM PROCESSING LENGTH: 18 CM
FEEDING SPEED: 65 METER/MIN
DIAMENSION SIZE OF THE MACHINE: 850*950*980MM
When do you need this machine?
In some countries like India, Indonesia, or Thailand,
their bamboo species is with the following characteristic,
ex. When the bamboostrip is passing by the bamboo wool slicer, the
KNOT PART
will be easily
broken
which leads the stick is broken.
For this type of bamboo species, you
could not
work the bamboo knotpart.
You should
cut and remove the whole knot part
and then, feeding thestrip into the machine.
The minimum length

it can process is
18 CM.
The Finished Product it can make is as follows,
MinimumDiameter of the Stick it can make:
1.2mm
MaximumDiameter of the stick it can make

:
3.5mm
The strip width for feeding into this machine:
18mm to 22mm.
How to operate this machine?
We will offer our customer MANUALS.
For machine performance videos, pls kindly visit
http://www.youtube.com/watch?v=2y5enZfGnGw
http://www.youtube.com/watch?v=dXzpPFrU8zY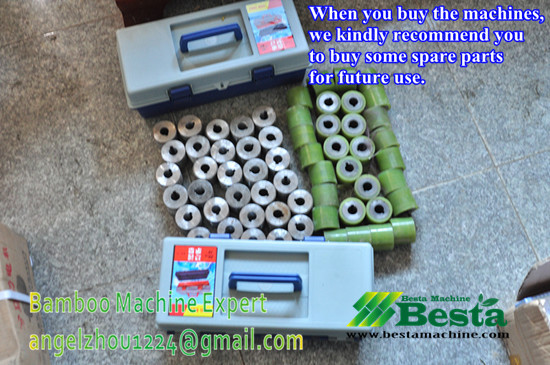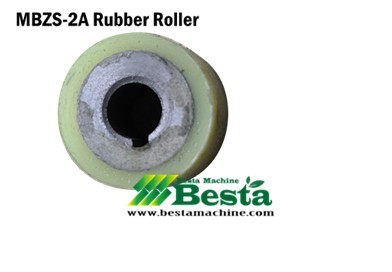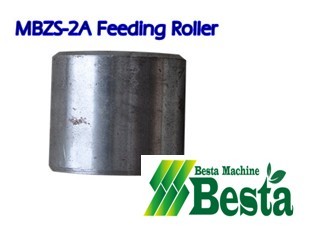 If you have any questions, do not hesitate to email us or send inquiry to us. Thank you.
Angel Zhou
MOBILE:
0086 186-5710-6860
Email: info@bestachina.com
http://www.youtube.com/watch?v=dXzpPFrU8zY
http://www.youtube.com/watch?v=dXzpPFrU8zY
How to make bamboo into bamboo sticks ?
It needs the following machines,
1. RAW BAMBOO SAWING MACHINE (cutting bamboo into certain length) ZG-1
2. BAMBOO SPLITTING MACHINE (splitting bamboo into strips) ZP-2500
3. FIXED WIDTH SLICER (width/thickness setting,separate green layer from yellow layer strip) MZP-3
4. SMALL LAYERING MACHINE (Layering thick bamboo strip into 2 pcs) MZP-1
5. BAMBOO STICK MAKING MACHINE (BAMBOO WOOL SLICER) MBZS-5
6. PREICSE CUTTING MACHINE(length setting) BJQ-1
7. BAMBOO STICK POLISHING MACHINE (making surface smooth) BPG-3
8. MEDIUM TYPE BLADE SHARPENING MACHINE (blade maintaining) TZQ-020
For detailed introduction of each machine and whole production line suggestions, welcome to email us.
We will give you suggestion according to your requirements.
Bamboo Stick Size for incense stick making,
Regular Diameter:1.3MM, 1.4MM
Regular Length: 8,9,10 inches.
This line can enable you to make other sizes by changing the shaping blade on the model MBZS-5 machine.
Payment : T/T in advance
Machine Packing: Plywood Case
Delivery Time : Within 25 days after confirming the receipt of advance payment.
If you have any questions regarding our machines, welcome to email us.
info@bestachina.com