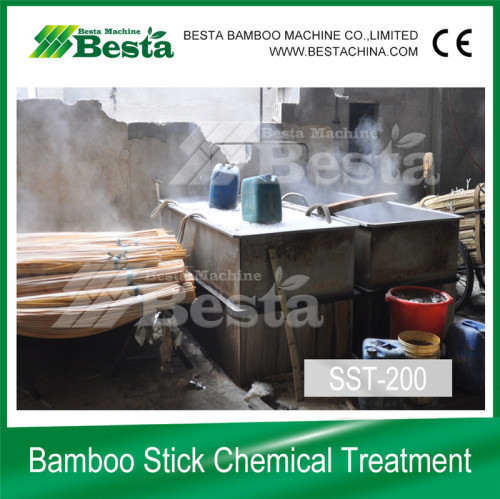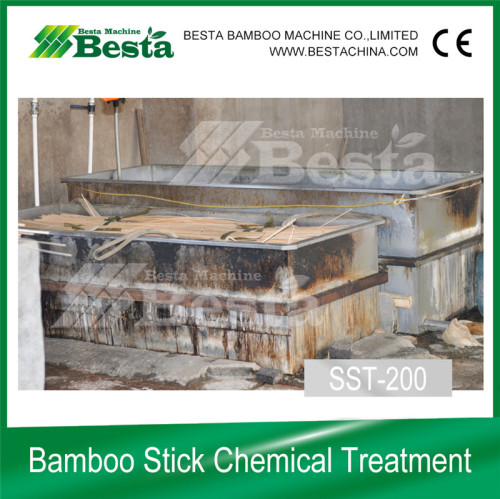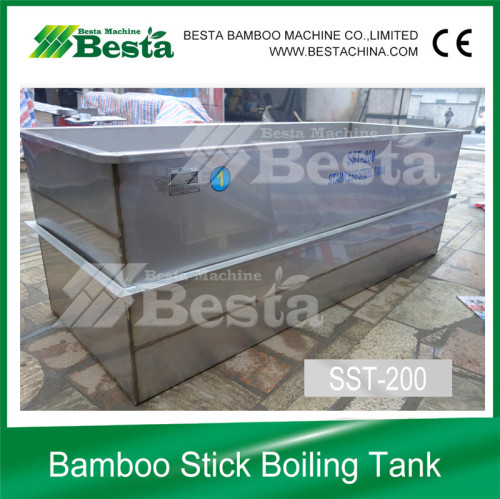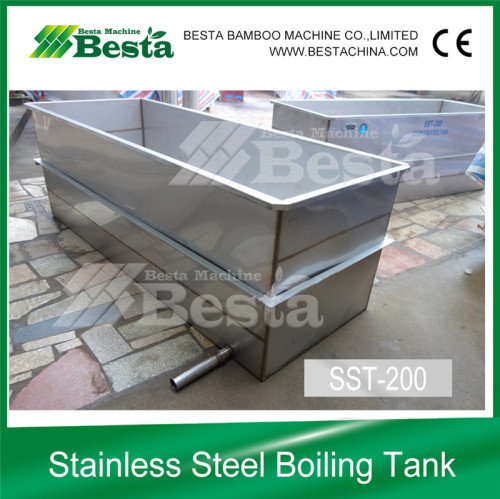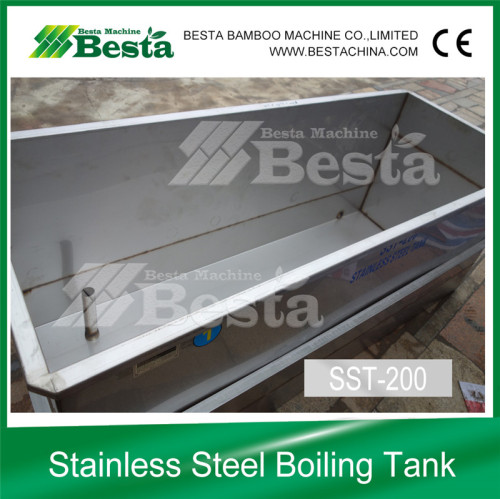 Stainless Steel Boiling Tank
Description
How to make bamboo into bamboo sticks ?
It needs the following machines,
1. RAW BAMBOO SAWING MACHINE (cutting bamboo into certain length) ZG-1
2. BAMBOO SPLITTING MACHINE (splitting bamboo into strips) ZP-2500
3. FIXED WIDTH SLICER (width/thickness setting,separate green layer from yellow layer strip) MZP-3
4. SMALL LAYERING MACHINE (Layering thick bamboo strip into 2 pcs) MZP-1
5. BAMBOO STICK MAKING MACHINE (BAMBOO WOOL SLICER) MBZS-5
6. PREICSE CUTTING MACHINE(length setting) BJQ-1
7. BAMBOO STICK POLISHING MACHINE (making surface smooth) BPG-3
8. MEDIUM TYPE BLADE SHARPENING MACHINE (blade maintaining) TZQ-020
For detailed introduction of each machine and whole production line suggestions, welcome to email us.
We will give you suggestion according to your requirements.
Bamboo Stick Size for incense stick making,
Regular Diameter:1.3MM, 1.4MM
Regular Length: 8,9,10 inches.
This line can enable you to make other sizes by changing the shaping blade on the model MBZS-5 machine.
Payment : T/T in advance
Machine Packing: Plywood Case
Delivery Time : Within 25 days after confirming the receipt of advance payment.
If you have any questions regarding our machines, welcome to email us.
info@bestachina.com
Our company advantages
1. Our machines have the best quality all over the world.
2. We have many models, options according to your local bamboo.
We have made many innovations on our machine and develop more choice
which suits for your local bamboo, especially for India and Indonesia bamboo.
3. We have quality warranty and also good after selling service.
4. We have good communication with all our customers and put trust
and quality on the first priority.
5. We will offer the layout, chemical treament details and all the questions
you concerned to you and give you suggestion on your bamboo procesing
project.
6. We test each machine into good performance and also our machine motor
working voltage can be made according to yours.
7.We attach great importantance to our machine quality and service.
8. For detailed bamboo stick making machine pricelist, whole production line
capacity, total power consumptions, total packing sizes of machines, shipment
and spare parts for future use, welcome to email us.
We will send you very detailed proposals.
www.bestachina.com www.bestamachine.com
Email: angelzhou1224@gmail.com Skype: angel12242008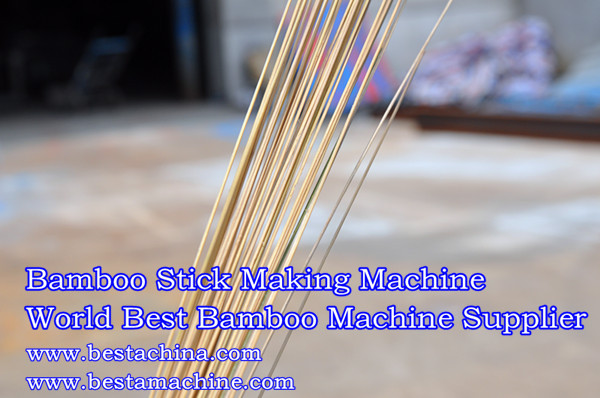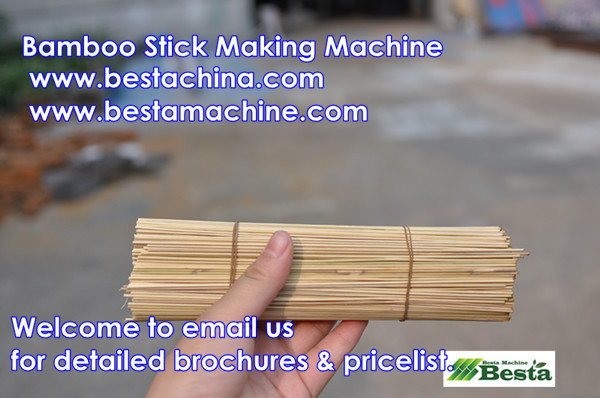 Bamboo Stick Production Line (whole line )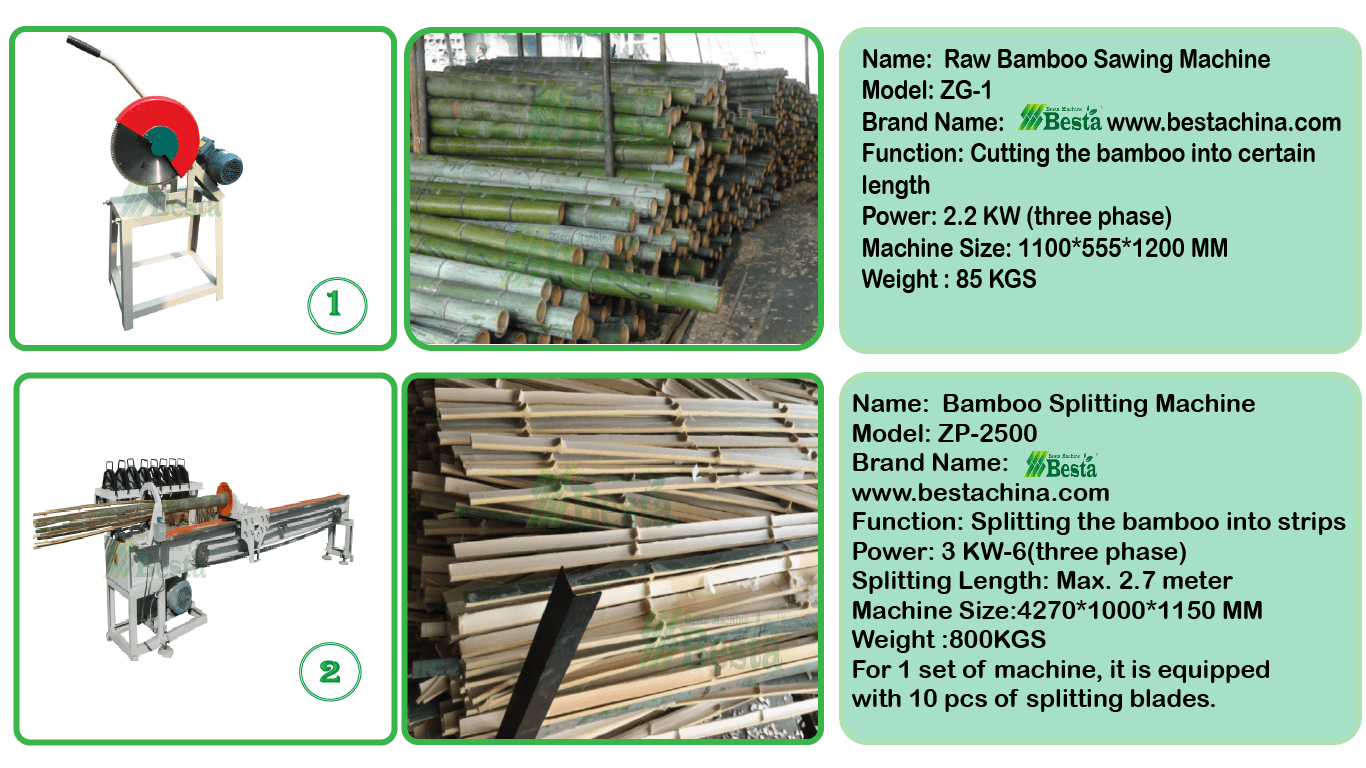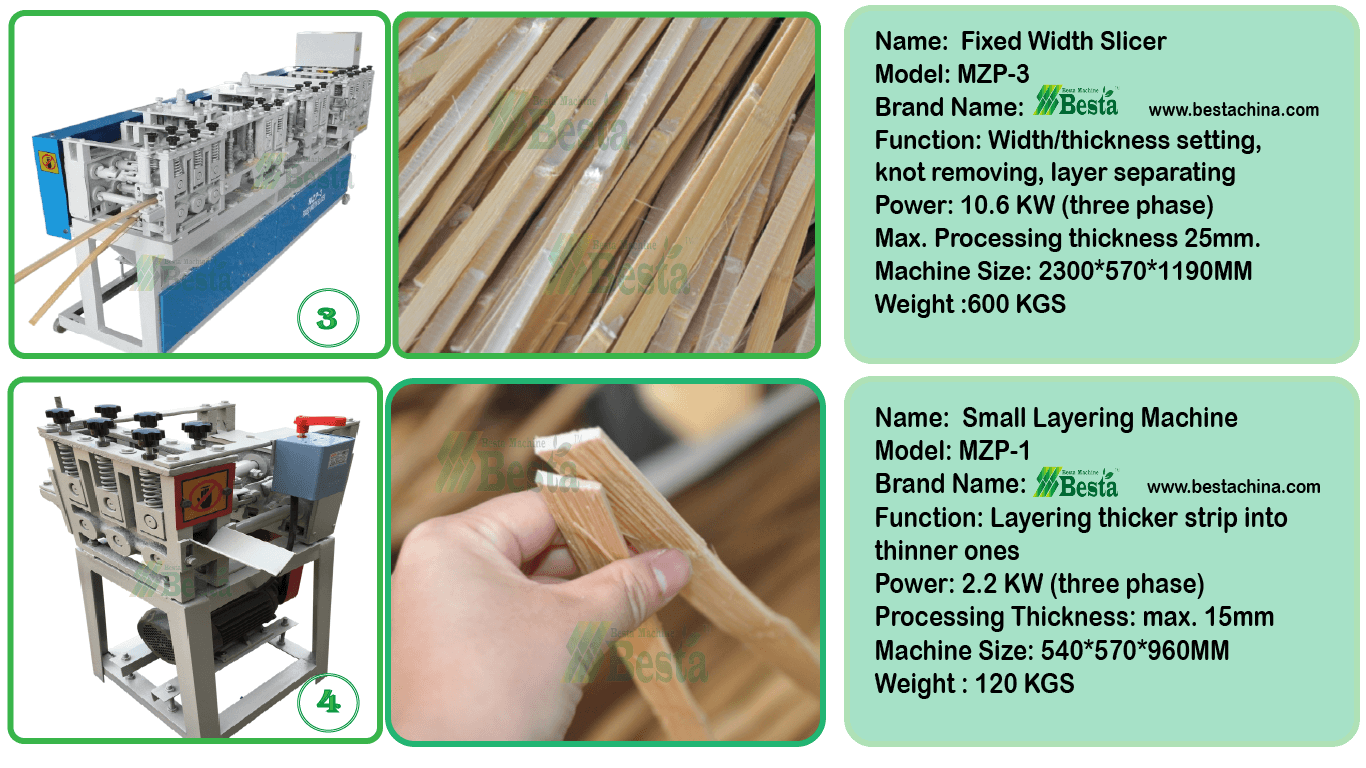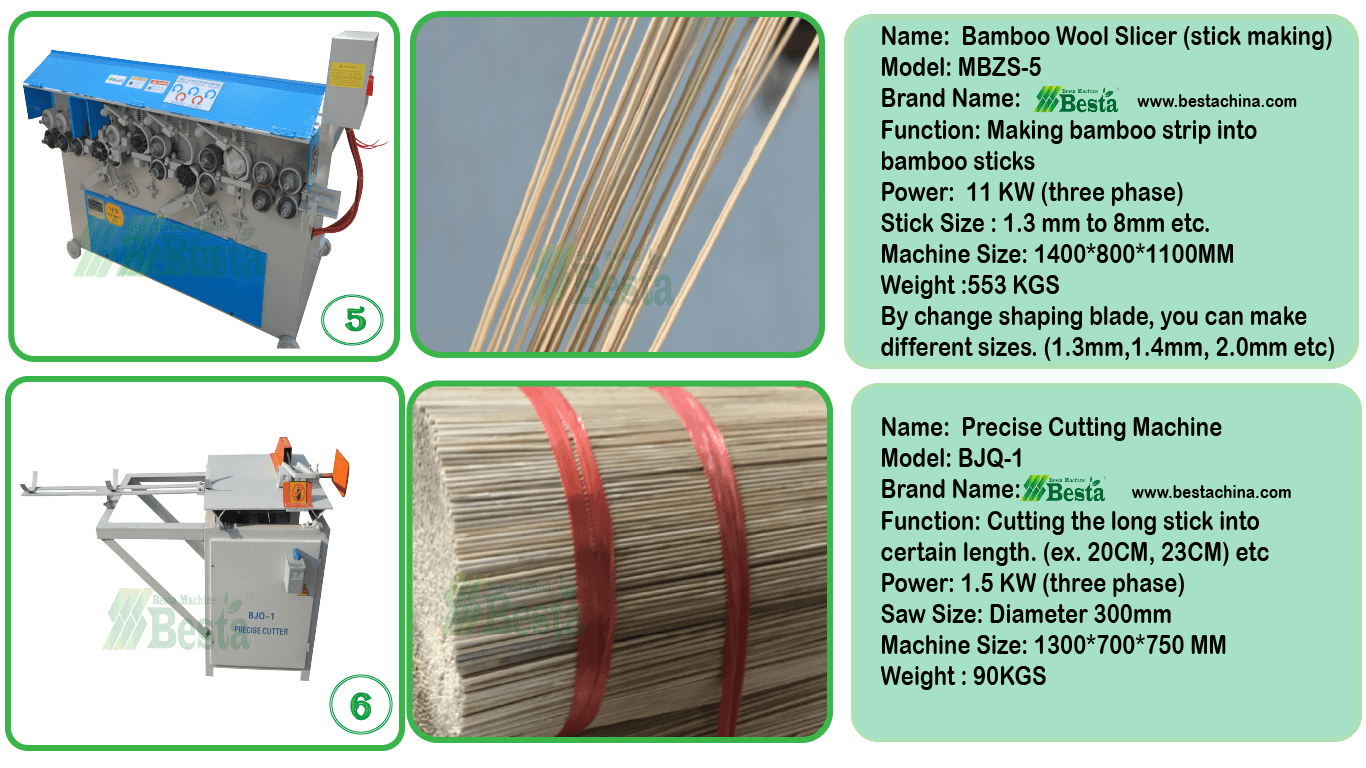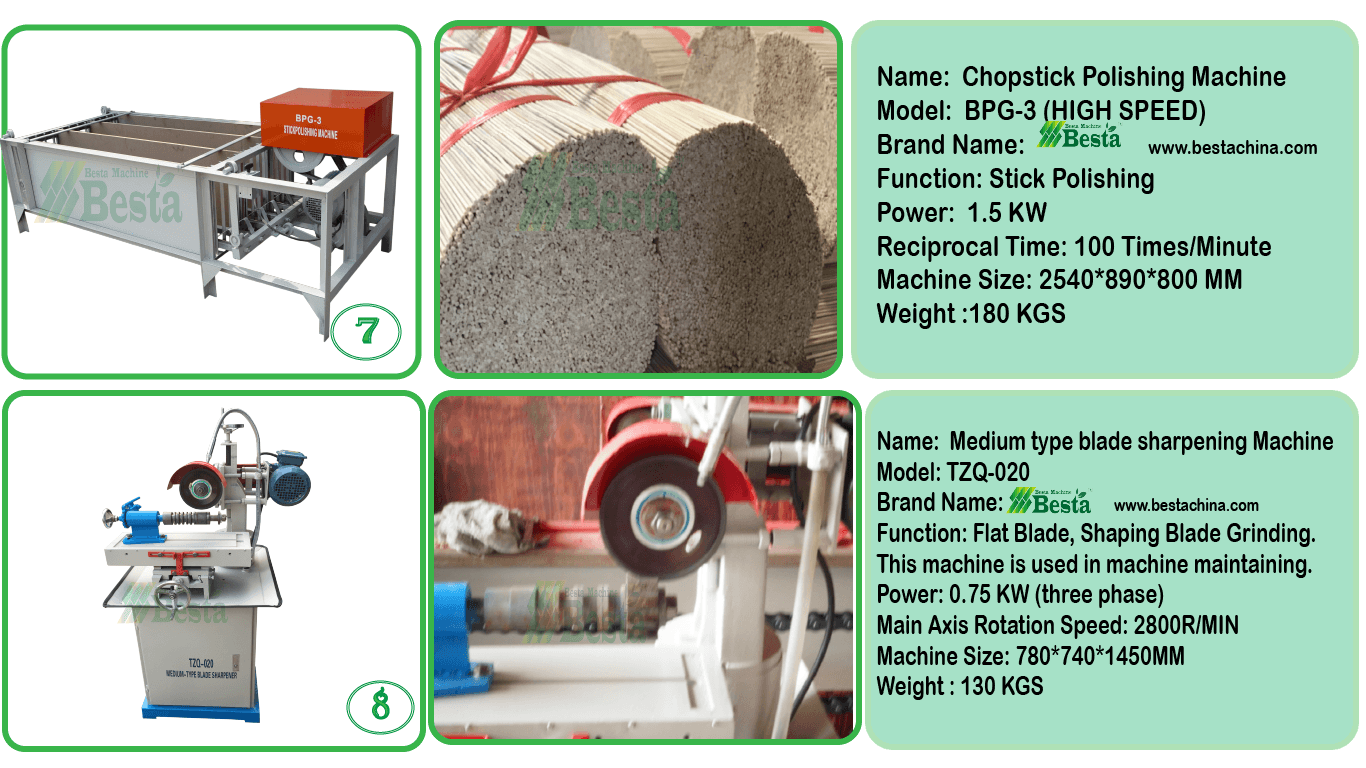 www.bestachina.com Email: info@bestachina.com

MOBILE: 0086 186 5710 6860 (Whatsapp)