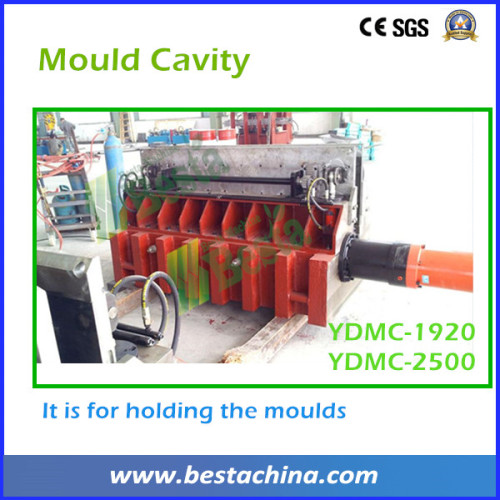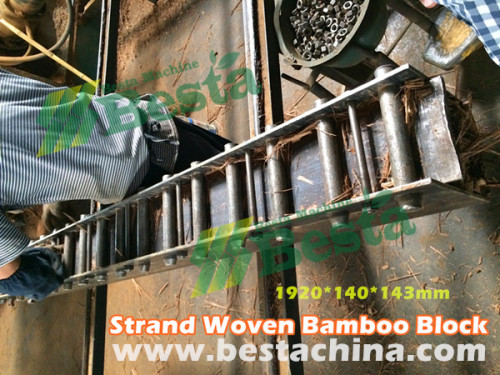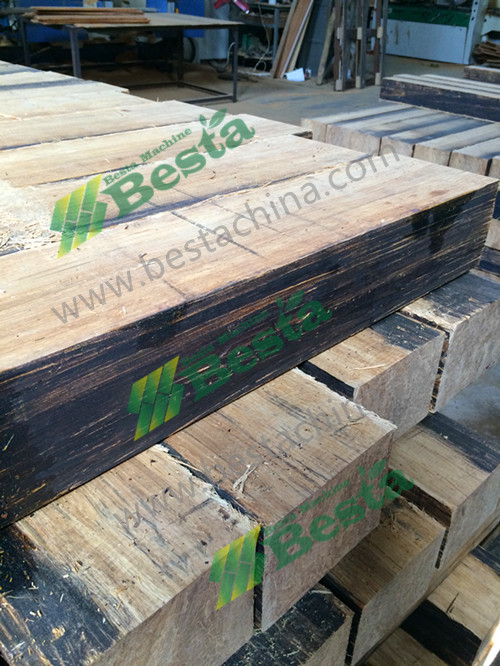 Strand Woven Block Machine,Strand Woven Beam Machine, Mould Cavity
Description
NAME: MOULD CAVITY
Application: Bamboo Block Cold Press Machine, Strand Woven Bamboo Flooring/Funiture Board Machine
It is installted in the strand woven bambo cold press machine.
Model: YDMC-2500
Mould Size: 2500*140*143mm
Number of Cylinders: 5 PCS
Weight: 12 Tons
This mould cavity is very important. High quality mould cavity and advance design will help you to save the bamboo strip materials. We can design this according to your needs. (Other size optionals 1920*140*143mm)
​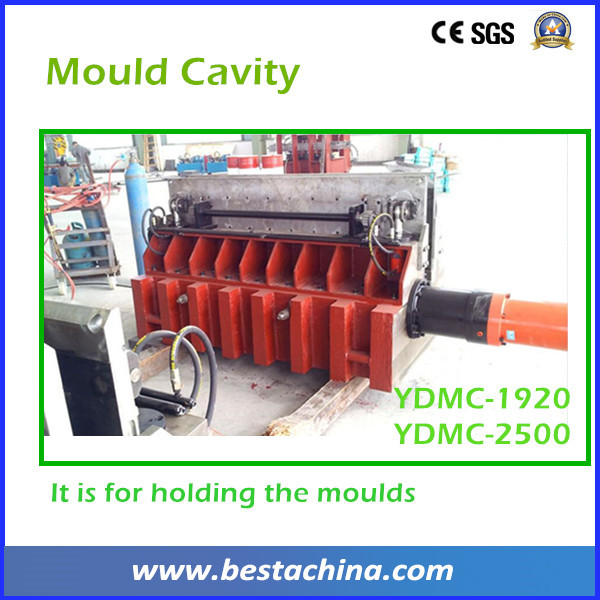 HIGH QUALITY, EXCELLENT SERVICE
1. Our strand woven bamboo flooring machines have the best quality all over the world.
It is widely used more than 45 factories. The sales of Strand woven bamboo flooring which are made by our production line is about 0.4 billion every year.
Our latest product line can work normally without repairing for more than one year.
2. Our strand woven bamboo machines andtechnology is the best. We are the first company who makes the strand woven bamboo flooring and develops the market.
3. We have set up factories in different area in china and foreign countries. We try to make the strand woven bamboo using different kinds of bamboo and in different areas.
We have rich experiences.
4.The strand woven bamboo products which are made by our production line and technology can meet industry standards and export standards. We also join in making the industry standards.
For detailed machine introduction for the whole strand woven bamboo flooring lines, welcome to email us.
WELCOME TO CONTACT US.

BESTA BAMBOO MACHINE CO., LIMITED.
EMAIL: info@bestachina.com
MOB: 0086 186 5710 6860 (WHATSAPP)
Contact Person: Angel Zhou
Skype: angel12242008
Wechat ID: ilikechanging