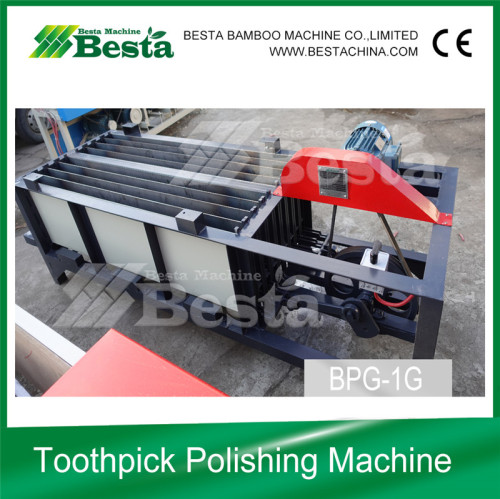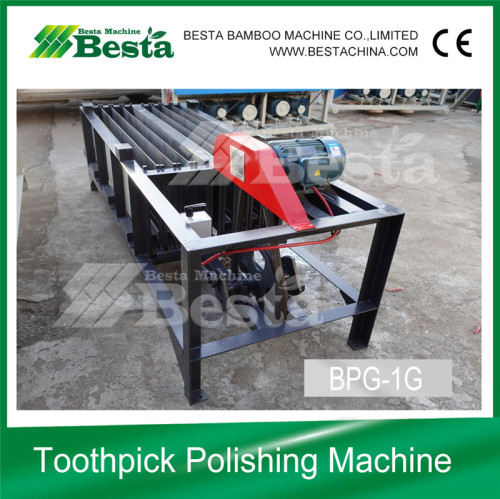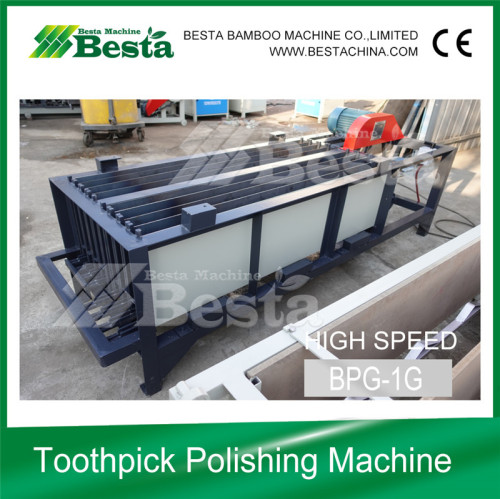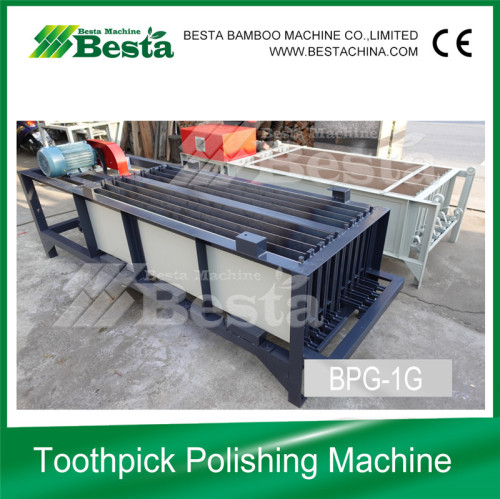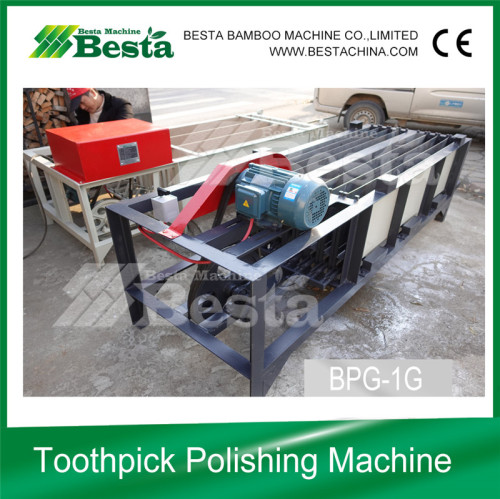 Bamboo Toothpick Machines, Toothpick Polishing Machine
Description
Toothpick Polishing Machine (BPG-1G)
Type: High Speed Type
Brand: Besta
Name: Toothpick Polishing Machine
Application: Toothpick Polishing, making the surface smooth.
Power: 1.5KW
Net Weight: 400 KGS
Gross Weight: 500KGS
Mechanical Size: 2410*840*770MM
Packing Size: 2510*940*920MM
Function: Polishing the stick into smooth.
When you make toothpick, you shall polish the bamboo stick first and then feed into
toothpick sharpening machine.
Complete line of bamboo toothpick making machine
VIDEO LINK:https://youtu.be/IS0BC3u5oD0
<iframe width="560" height="315" src="data:image/png;base64,R0lGODlhAQABAAD/ACwAAAAAAQABAAACADs=" data-src="https://www.youtube.com/embed/IS0BC3u5oD0" frameborder="0" allowfullscreen></iframe>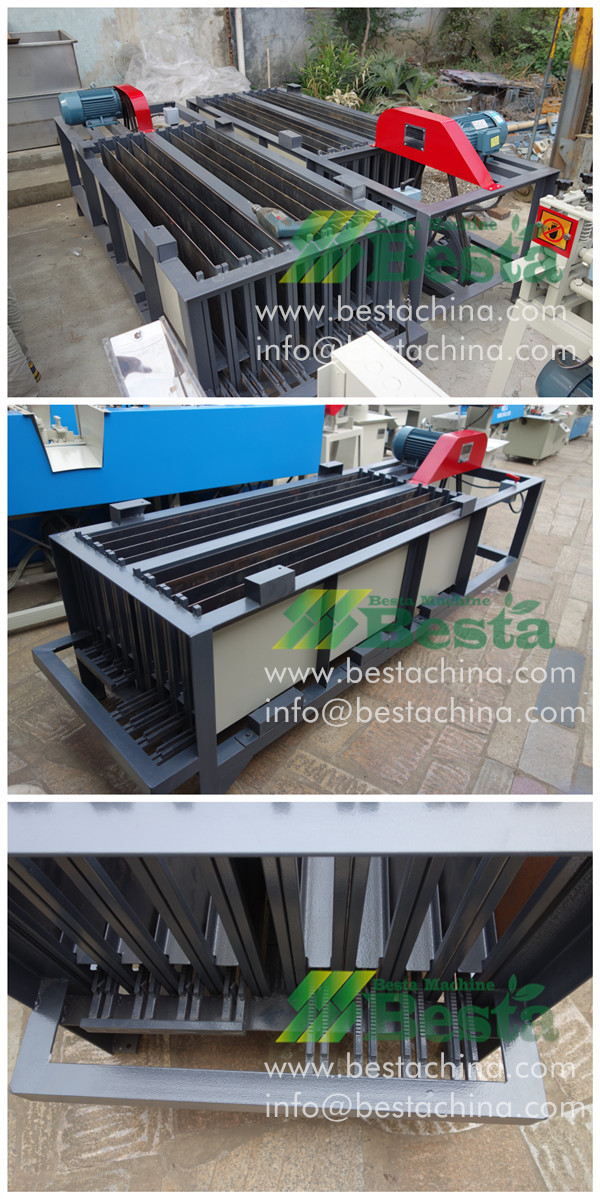 Our Machine Packing
We have always put the quality of the machine and customer satisfaction in an important position.
Every time when we make the delivery of goods, we will check the goods according to the lists
of the machines and accessories, make records, take photos, and send customers by email.
The shipping mark of our machine will be posted as required.
BESTA MACHINE has been pursuing the best quality of bamboo machinery, and the quality will always be the first.
We also constantly update our products, improve our equipment, and provide better services.
Choose us, choose best quality bamboo machine in current markets.
Email: info@bestachina.com Whatsapp: 0086 186 5710 6860 (ANGEL ZHOU)