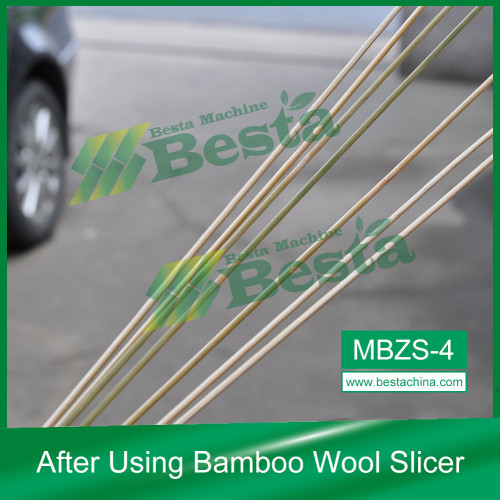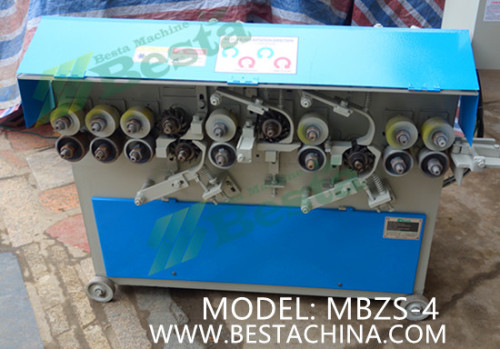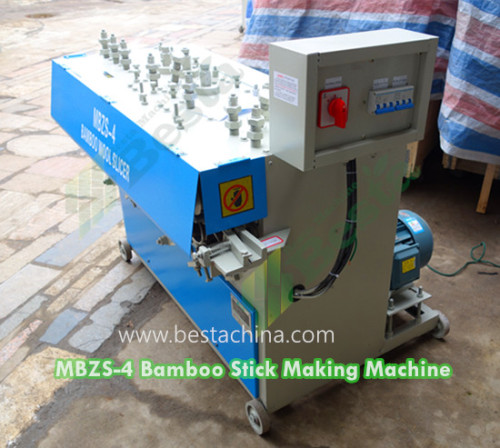 3mm, 4mm Round BAMBOO STICK MAKING MACHINES
Description
MBZS-4 BAMBOO STICK MAKING MACHINE
Model

Bamboo Wool Slicer

Round Bamboo Stick Making Machine

Model

MBZS-4

Brand

Besta

Name

Bamboo Wool Slicer

General Power

9.6 KW

Main Axis Speed

4600 RPM

Mechanical Size

1250*1000*950MM

Net Weight

460 KGS

Gross Weight

530 KGS

Function

Making the bamboo strip into Bamboo stick.

When you order this machine, pls kindly let us know stick shape and sizes.

FOR EXAMPLE: 3MM, 4MM, 5MM, 6MM ETC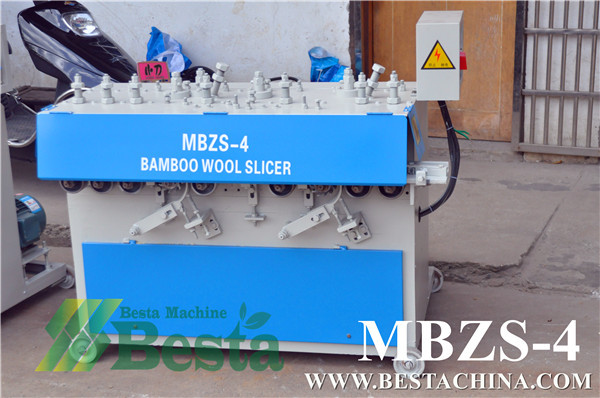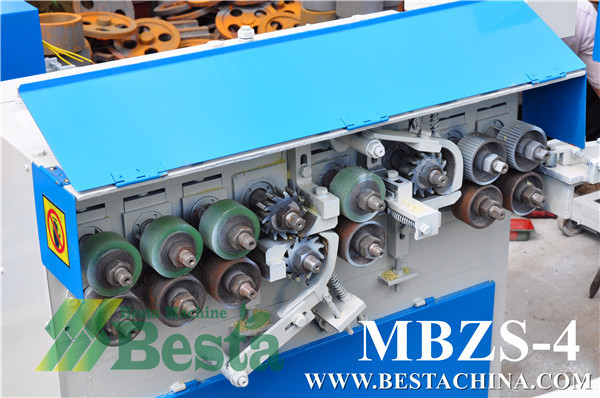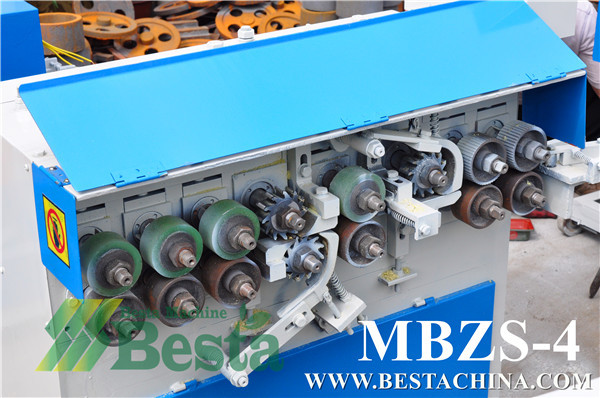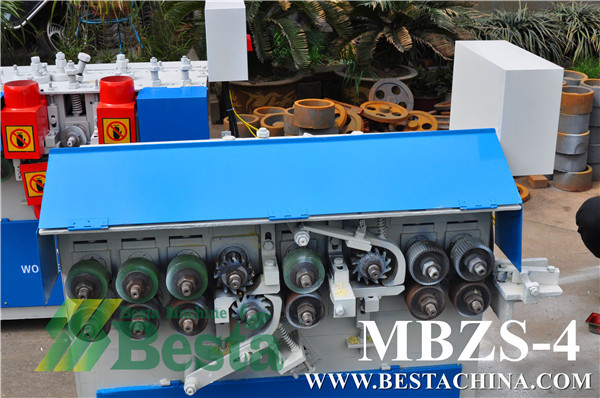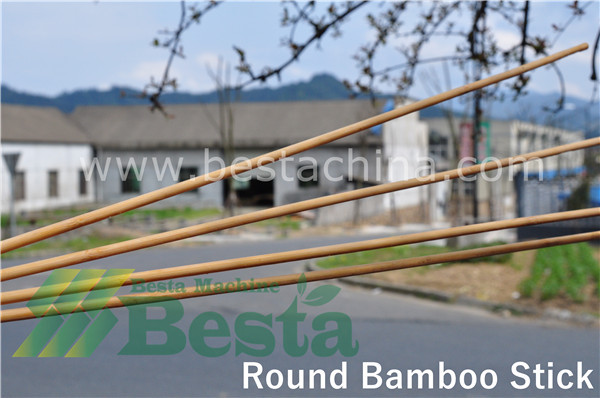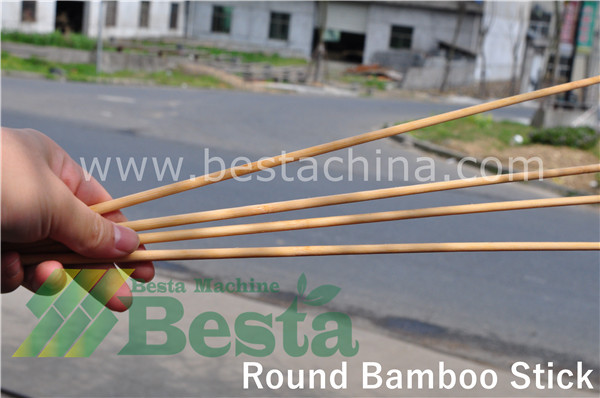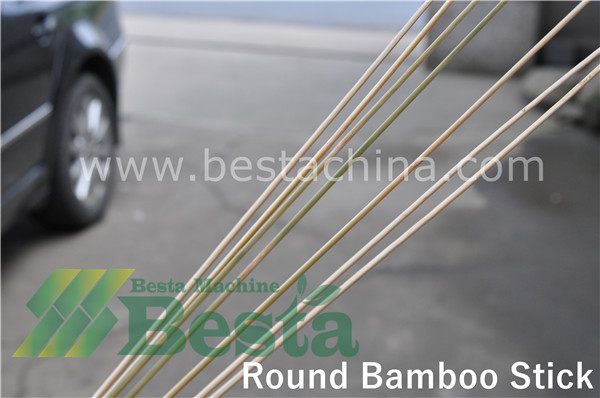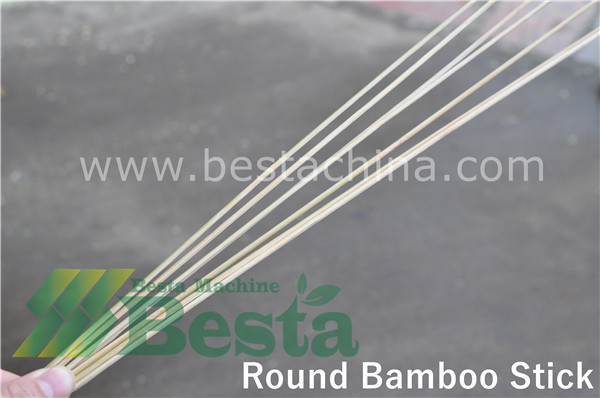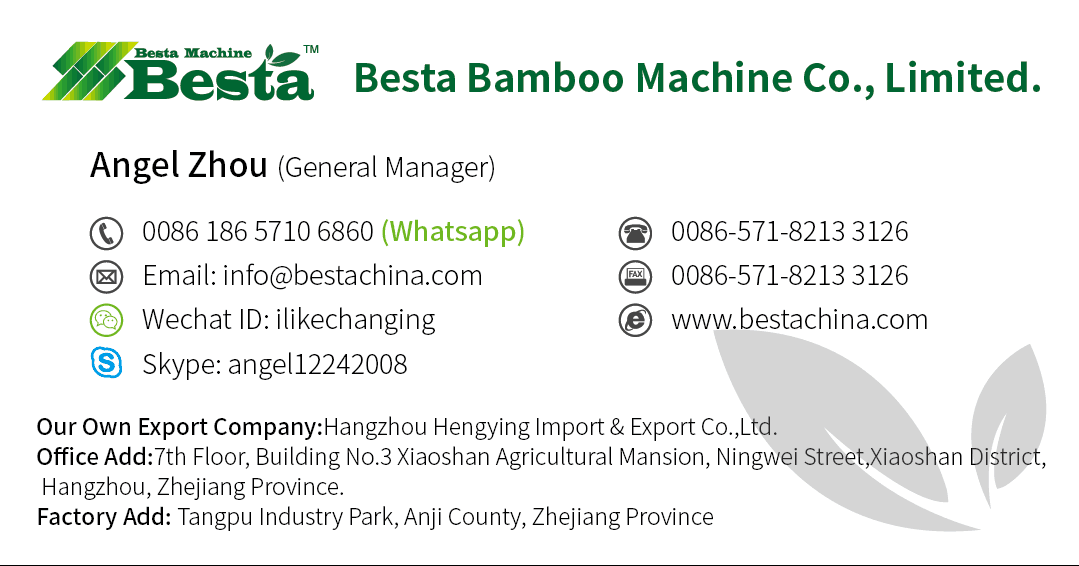 MBZS-4 BAMBOO STICK MAKING MACHINE VIDEO LINK
<iframe width="560" height="315" src="data:image/png;base64,R0lGODlhAQABAAD/ACwAAAAAAQABAAACADs=" data-src="https://www.youtube.com/embed/yOYf3g5OjQc" frameborder="0" allowfullscreen></iframe>
The production line list of Round Bamboo Chopstick Making
For making round chopsticks , from bamboo to finished product, it need many
machines. Currently, all the machine shall be operated by workers.
Each machine has each machine functions, ex. cutting bamboo,
bamboo splitting, knot removing, width and thickness setting, round stick making, bamboo stick
boiling tank and drying equipment, setting the chopstick into certain length,
Chopstick sharpening (shape forming of chopstick), chopstick packing process.

Our company has been in this industry more than 15 years and our chopstick making
machines are ranks top one quality in the current markets. We insist innovation of machines all the times
and pay much attention to our machine quality. Choose us, Choose Best Quality & Professional
Services. Welcome to email us. Email: info@bestachina.com (ANGEL ZHOU)