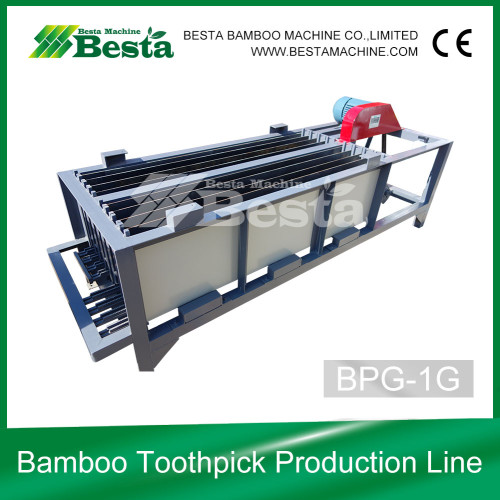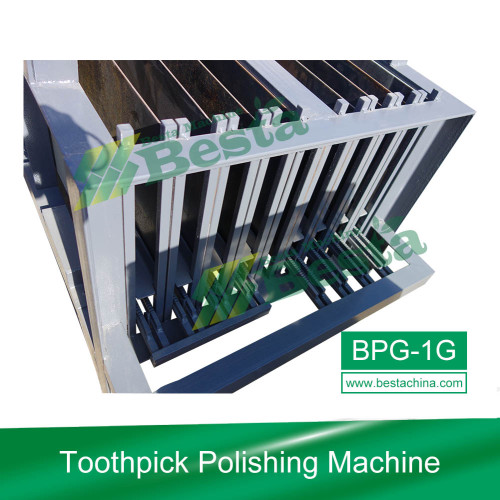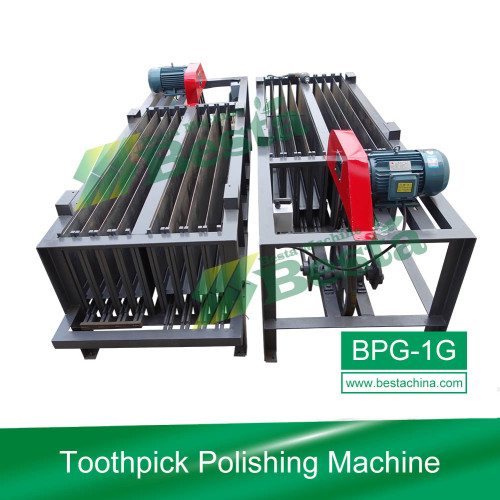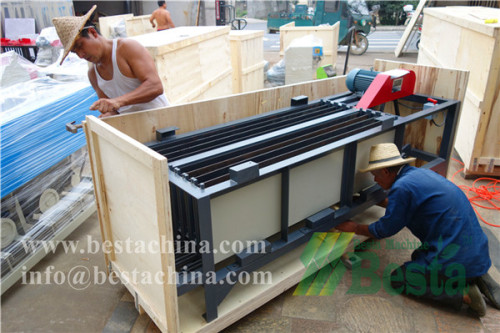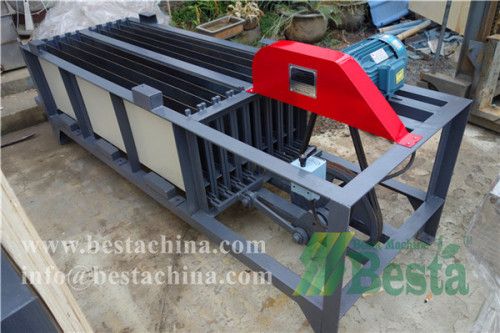 Bamboo Toothpick Machines, Toothpick Polishing Machine
Item specifics
bamboo toothpick polishing machine

making surface of stick more smooth
Description
Bamboo Toothpick Polishing Machine (high speed type)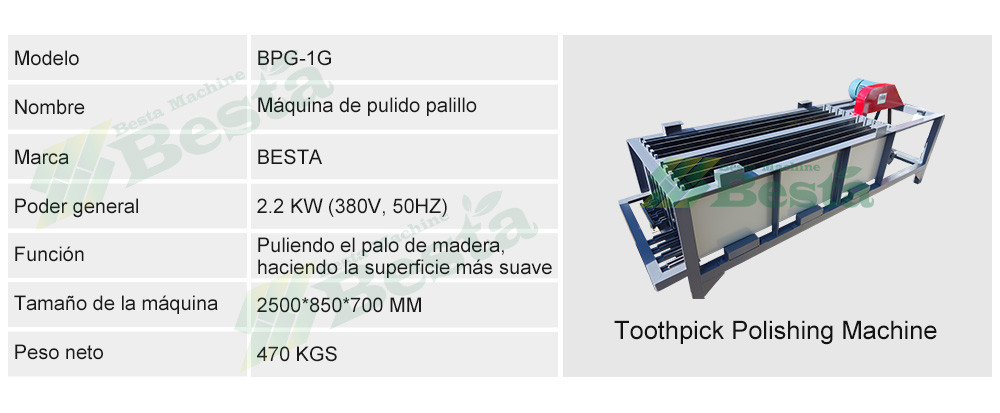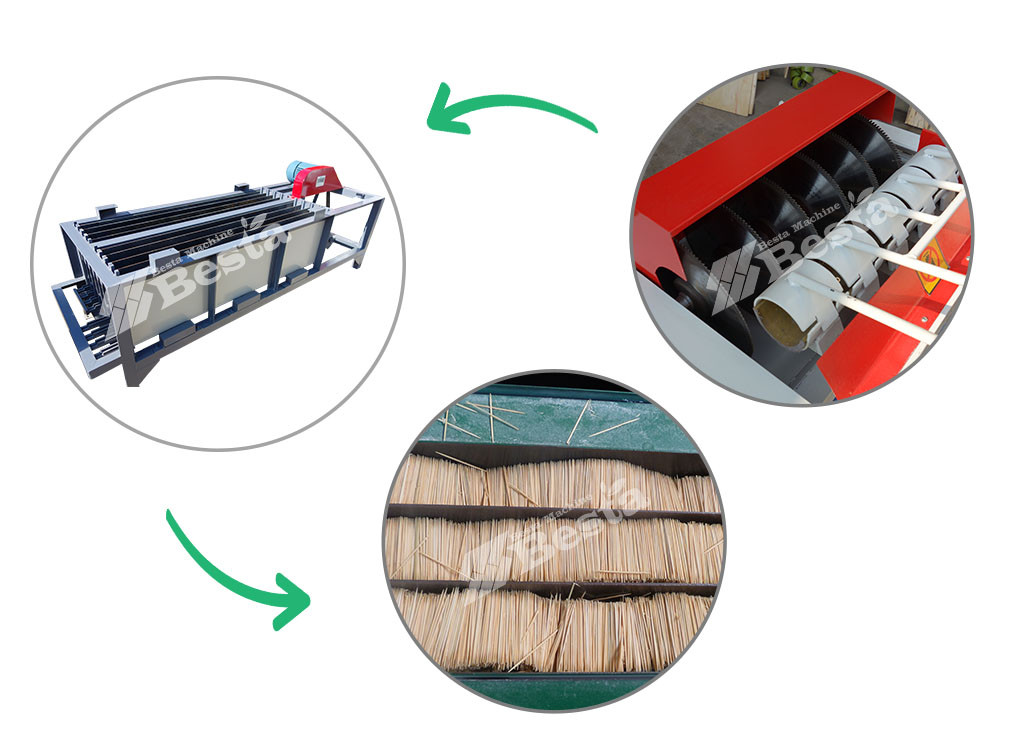 Bamboo Toothpick Machine Production Line is consisted by the following machines,
Main Machine List
NO.

Name

Qty. Suggested

1

ZG-1 Raw Bamboo Sawing Machine

1 SET

2

ZP-2500 Bamboo Splitting Machine

1 SET

3

MZP-3 Fixed Width Slicer

2 SETS

4

MZP-1 Small Layering Machine

2 SETS

5

MBZS-5 Bamboo Wool Slicer (stick making)

3 to 4 SETS

6

BJQ-6 Precise Cutting Machine

1 SET

7

BPG-1G Toothpick Polishing Machine

2 SETS

8

BXJ-1 Toothpick Sharpening Machine

(Speed 2500 to 3500 pcs per minute for 1 set machine)

2 to 4 SETS

9

TZQ-020 Medium type blade Sharpening Machine

1 SET
As a start, you can consider buying each machine 1 set.
Auxiliary Equipment You May Need
| | | |
| --- | --- | --- |
| NO. | Name | Qty. Suggested |
| 10 | Hot Air Stove (heat supply) for stick drying RFL-70 | 1 SET |
| 11 | Stainless Steel boiling tank (SST-200) | 2 SET |
| 12 | Electric Hoist | 1 SET |
| 13 | Bricks and accessories for stainless steel tank | 2 SET |
Toothpick Packing Machine Options
NO.

Name

Qty. Suggested

14*

PZJ-1 Toothpick Container Packing Machine

(filling toothpick plastic container) -suggested

1 SET

15

GZ-30 Toothpick Filling Machine (by weight)

1 SET

16

GZ-BZ2 Toothpick Packing Machine (1 pc/bag)

3 side sealing type, 2 colors

1 SET

17

GD-BZ1 Toothpick packing machine ( 1pc/bag)

4 side sealing type, 2 colors

1 SET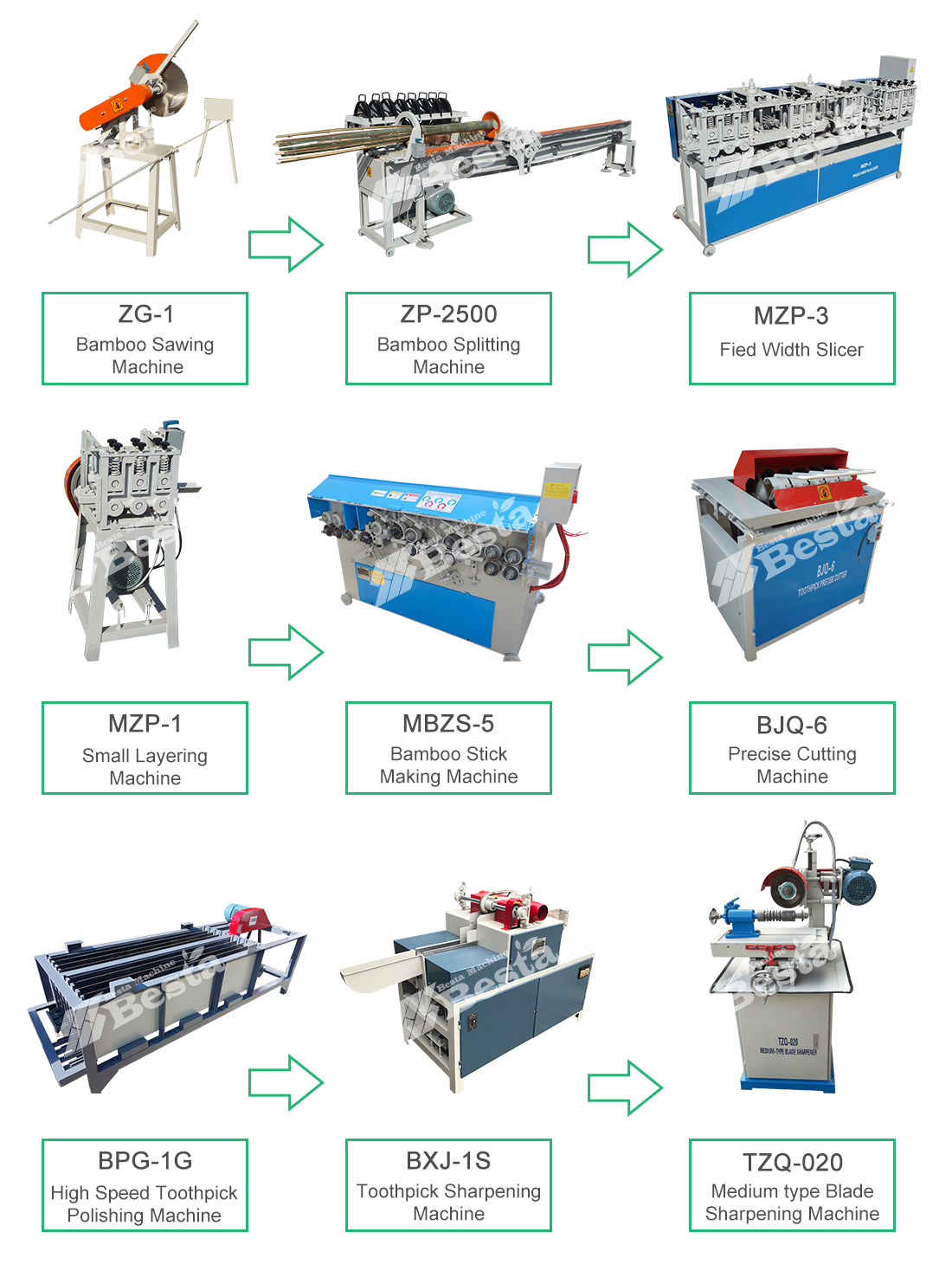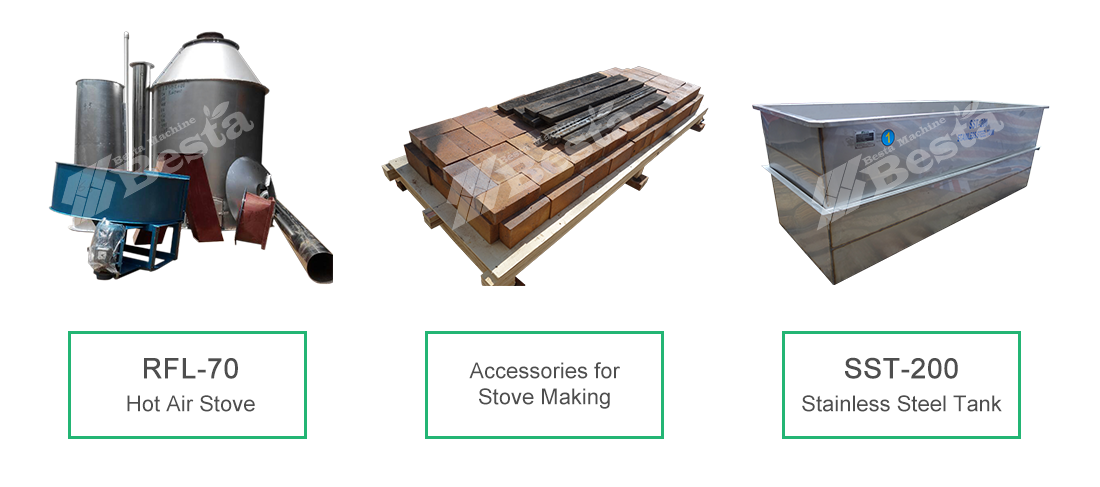 1.If you order each machine one set, the capacity for double pointed toothpick is about 1,200,000 PCS per 8 hours.

2.Working voltage: Except the toothpick packing machine, Other machine is working under three phase.
In China, it is 380V, 50HZ (Three phase). If your working voltage is different, pls kindly inicate.
3.There are two types of bamboo toothpick, one is single pointed and another is double pointed, which type you want to make?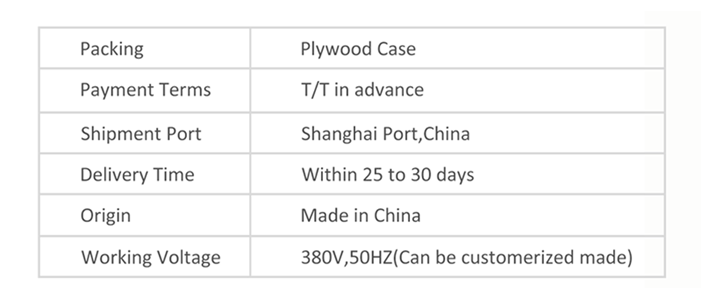 Our bamboo machinery mainly has the following series

We will provide the machine photos, accessories and packaging pictures for our customers, etc. to the customer beforeshipment. Our machinery (Besta machine) is mainly exported to India, Indonesia, Thailand, Myanmar, Nigeria, Tanzania, Cameroon, Brazil, Mexico and Colombia. Our company's bamboo machinery has always insisted on innovation and continuous research and development of new machines, as well as better performance equipment.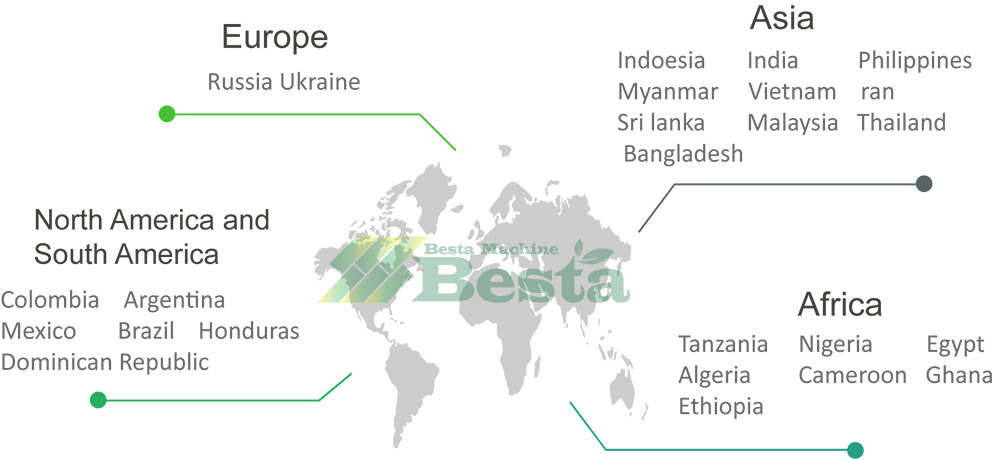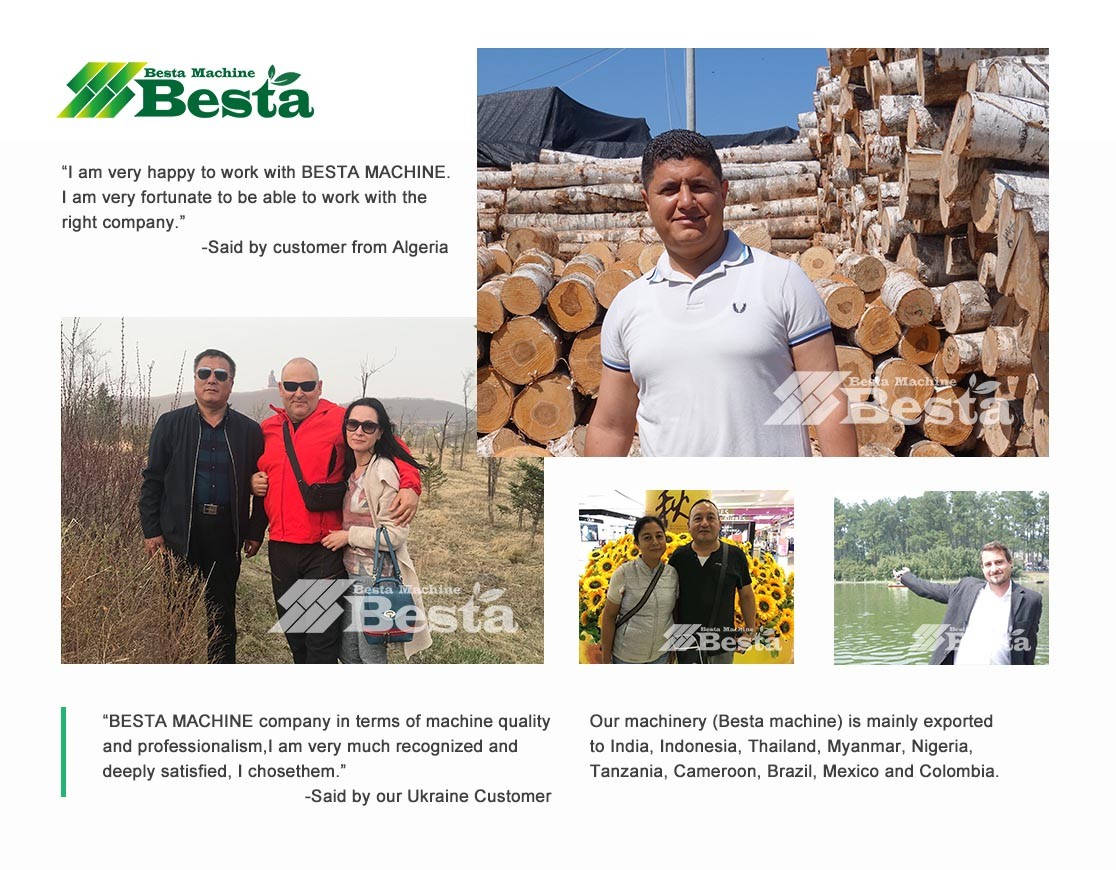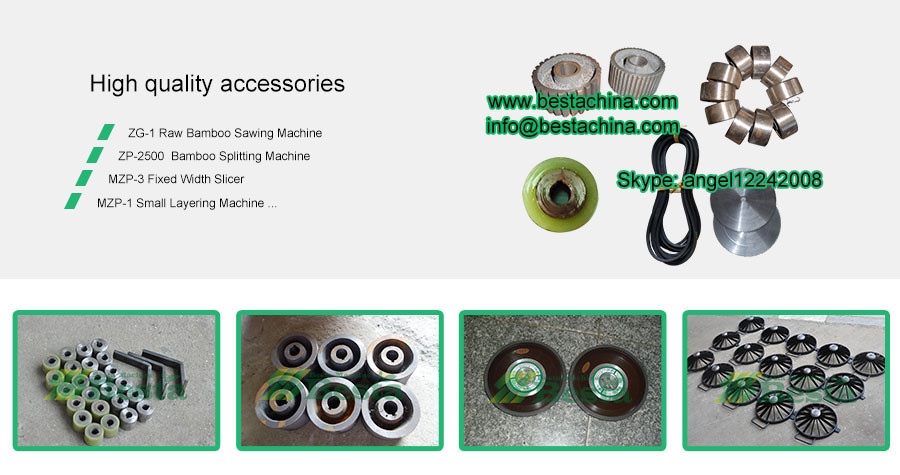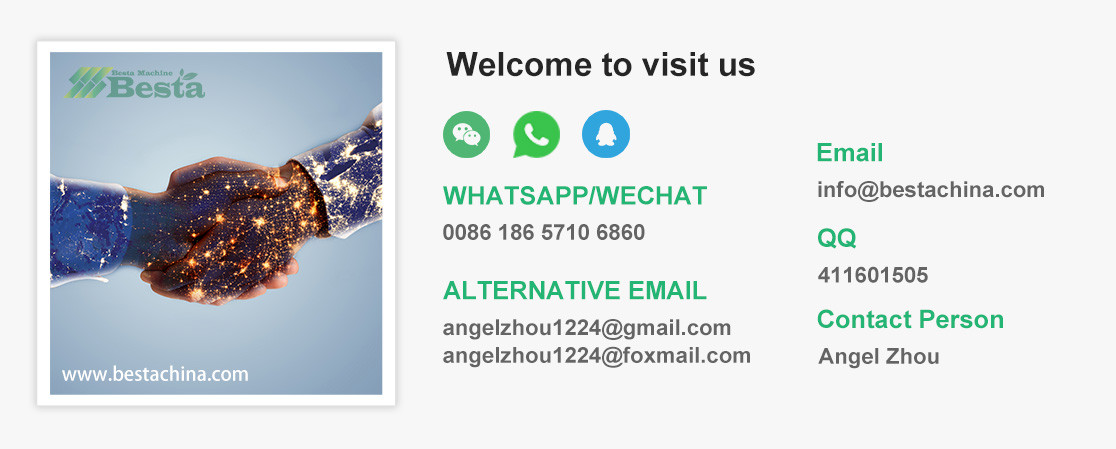 Our Machine Packing
We have always put the quality of the machine and customer satisfaction in an important position.
Every time when we make the delivery of goods, we will check the goods according to the lists
of the machines and accessories, make records, take photos, and send customers by email.
The shipping mark of our machine will be posted as required.
BESTA MACHINE has been pursuing the best quality of bamboo machinery, and the quality will always be the first.
We also constantly update our products, improve our equipment, and provide better services.
Choose us, choose best quality bamboo machine in current markets.
Email: info@bestachina.com Whatsapp: 0086 186 5710 6860 (ANGEL ZHOU)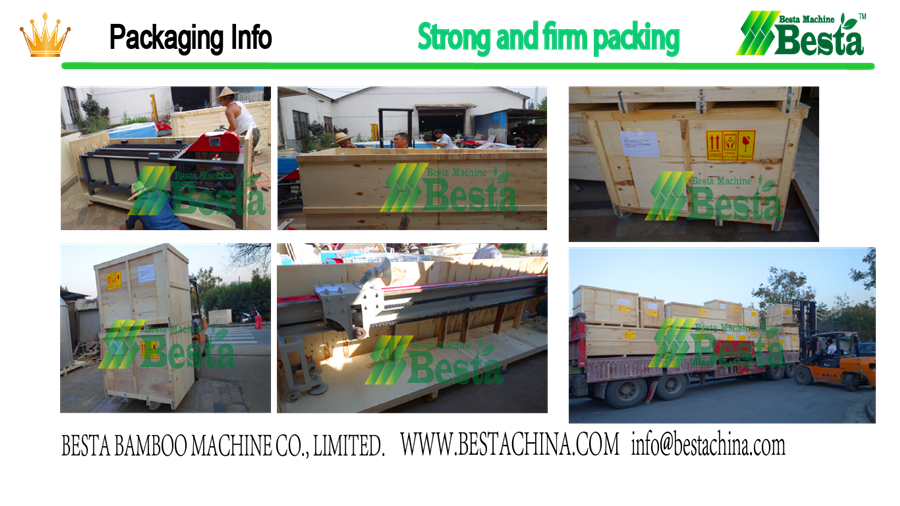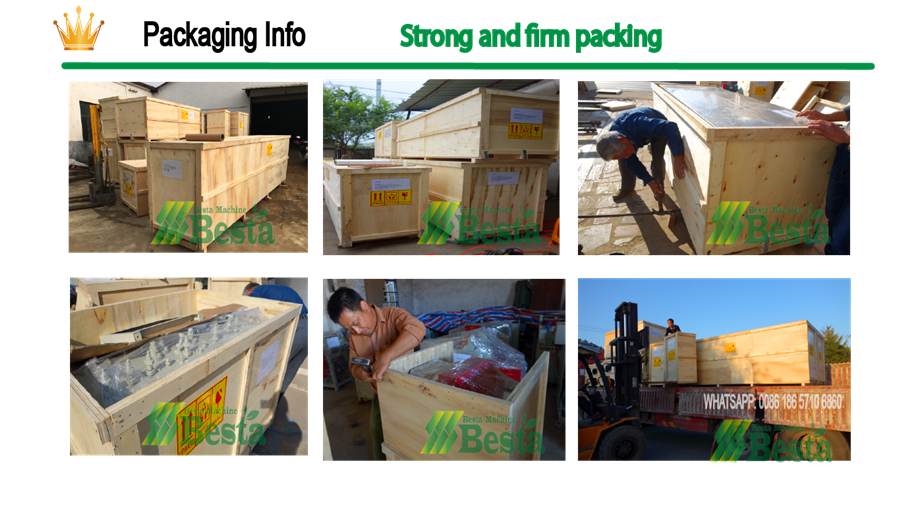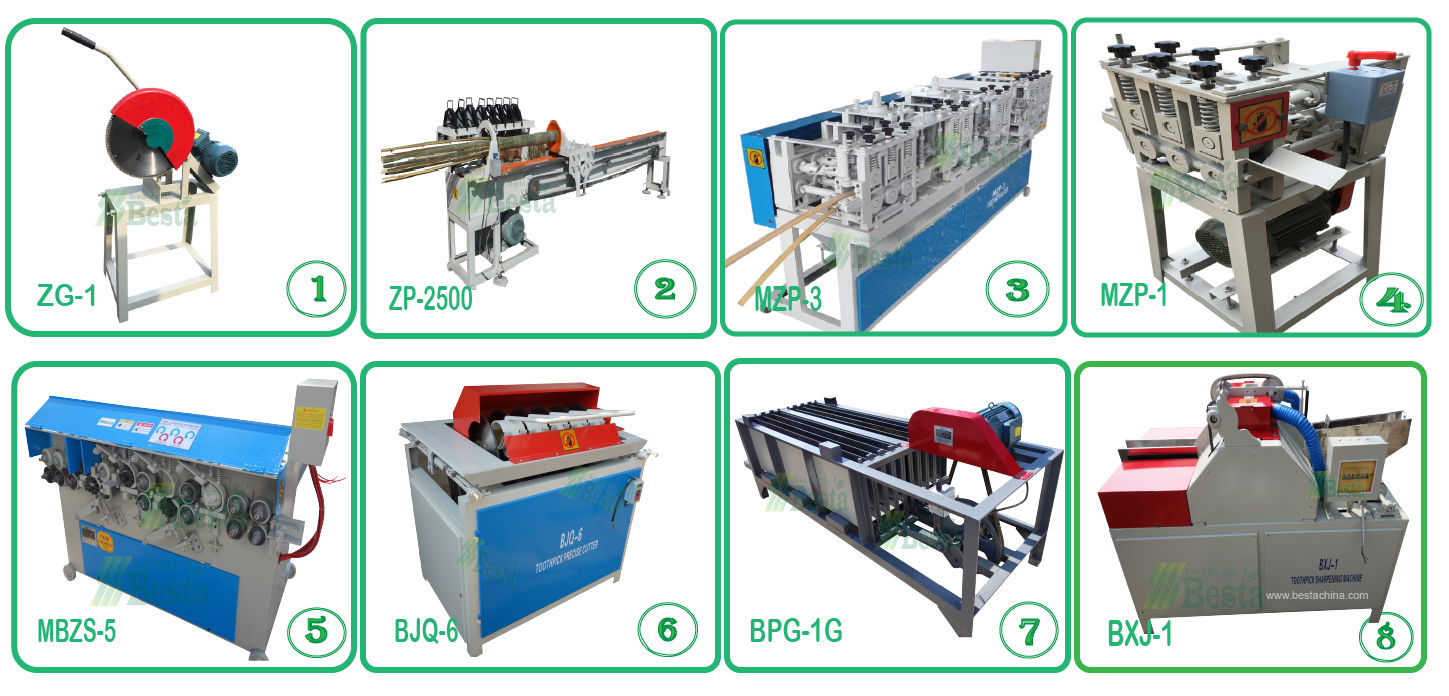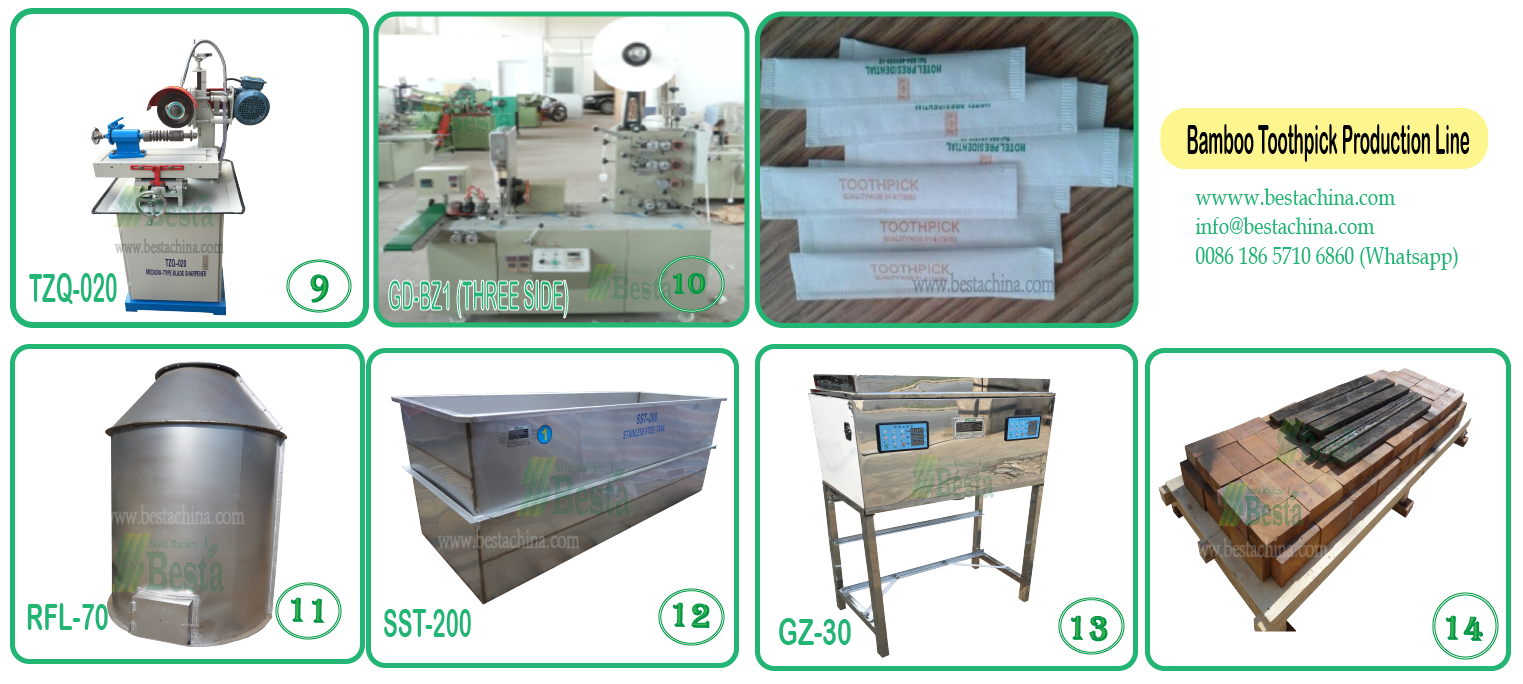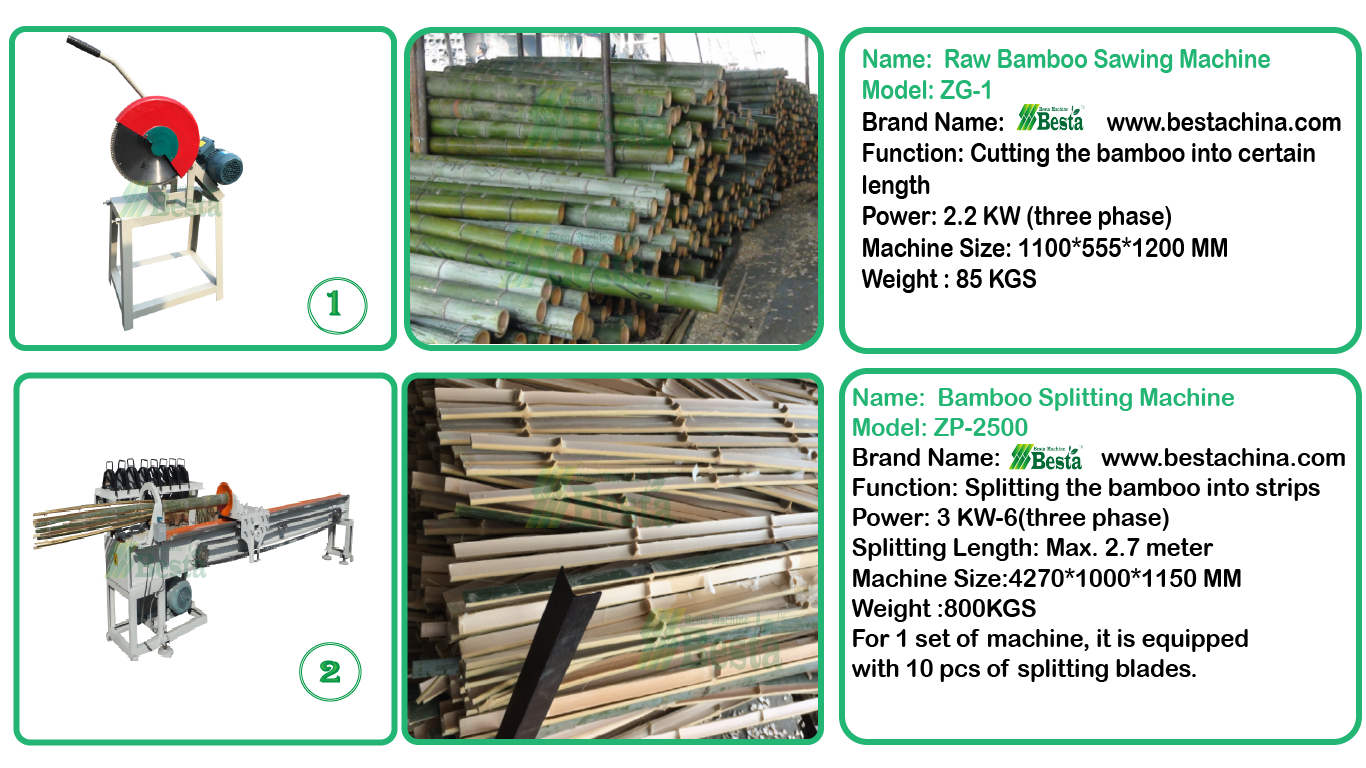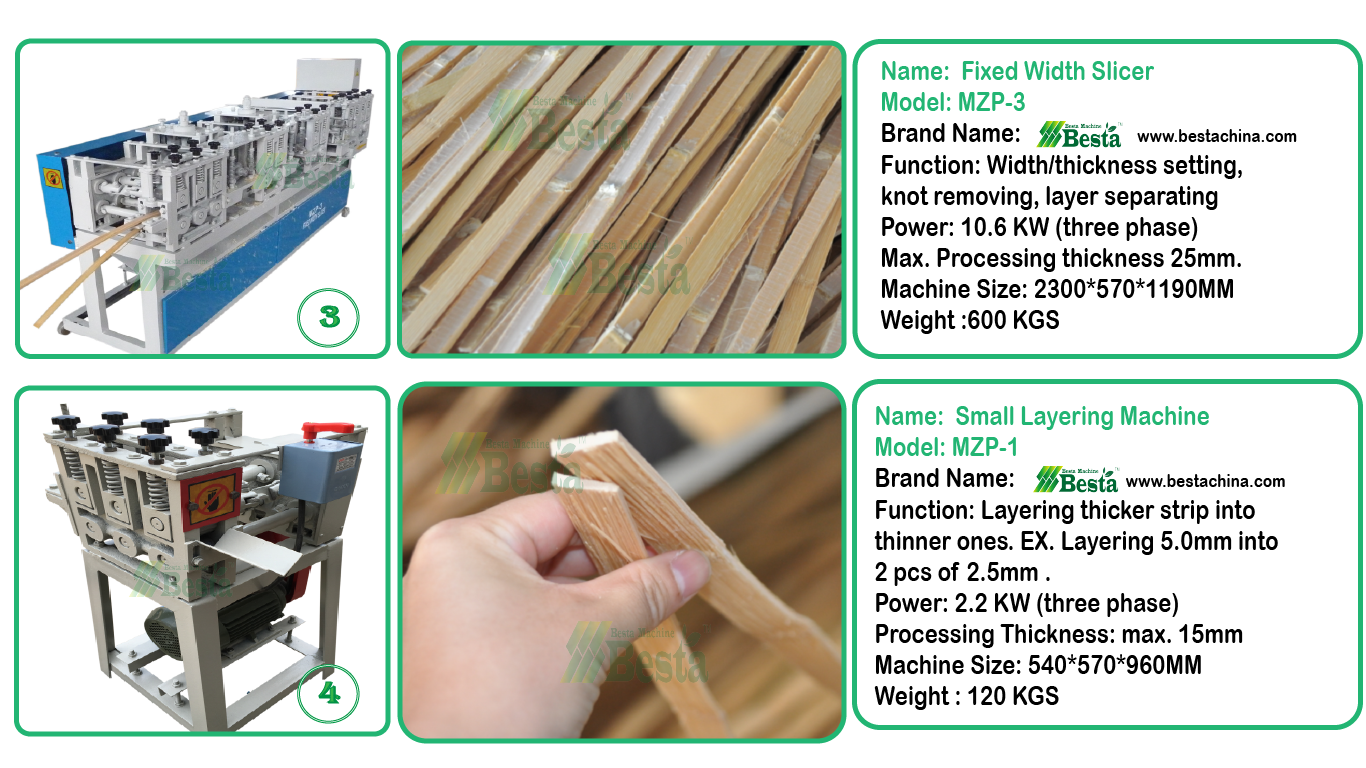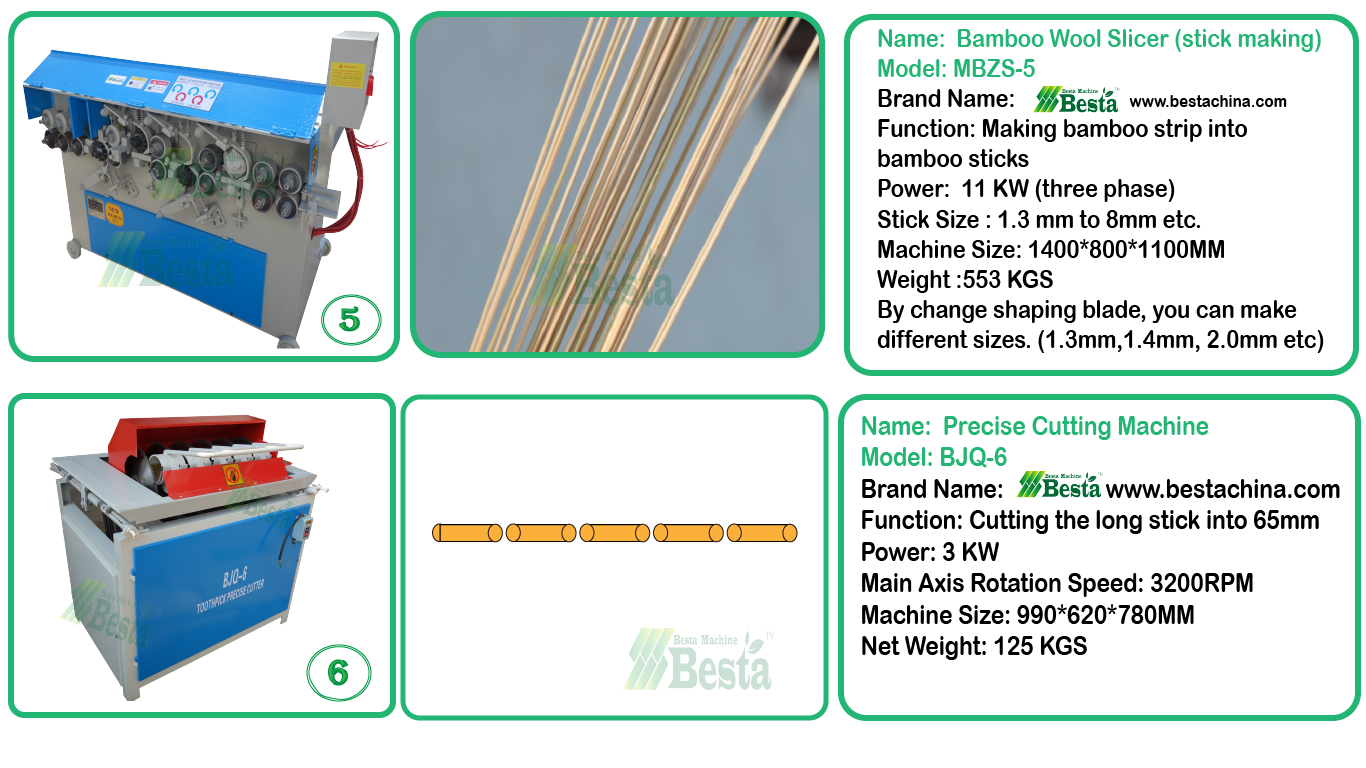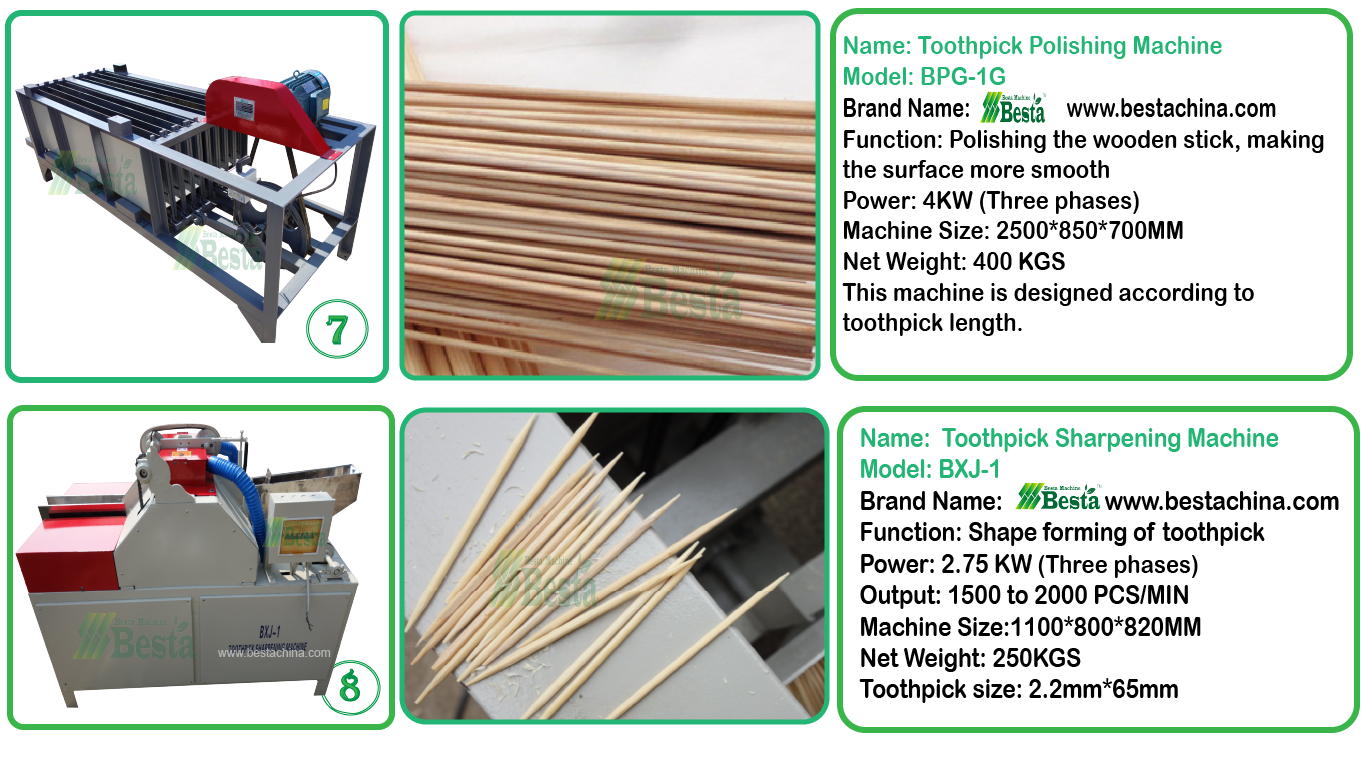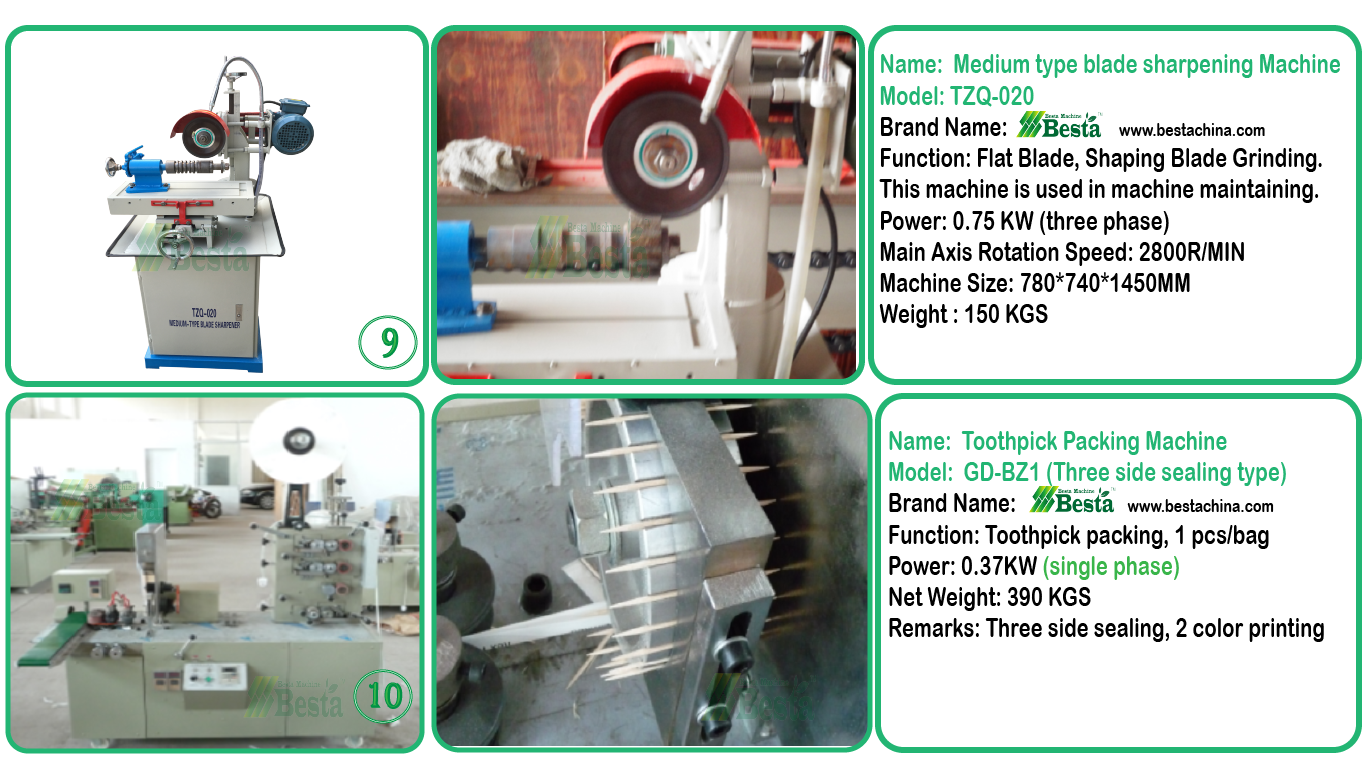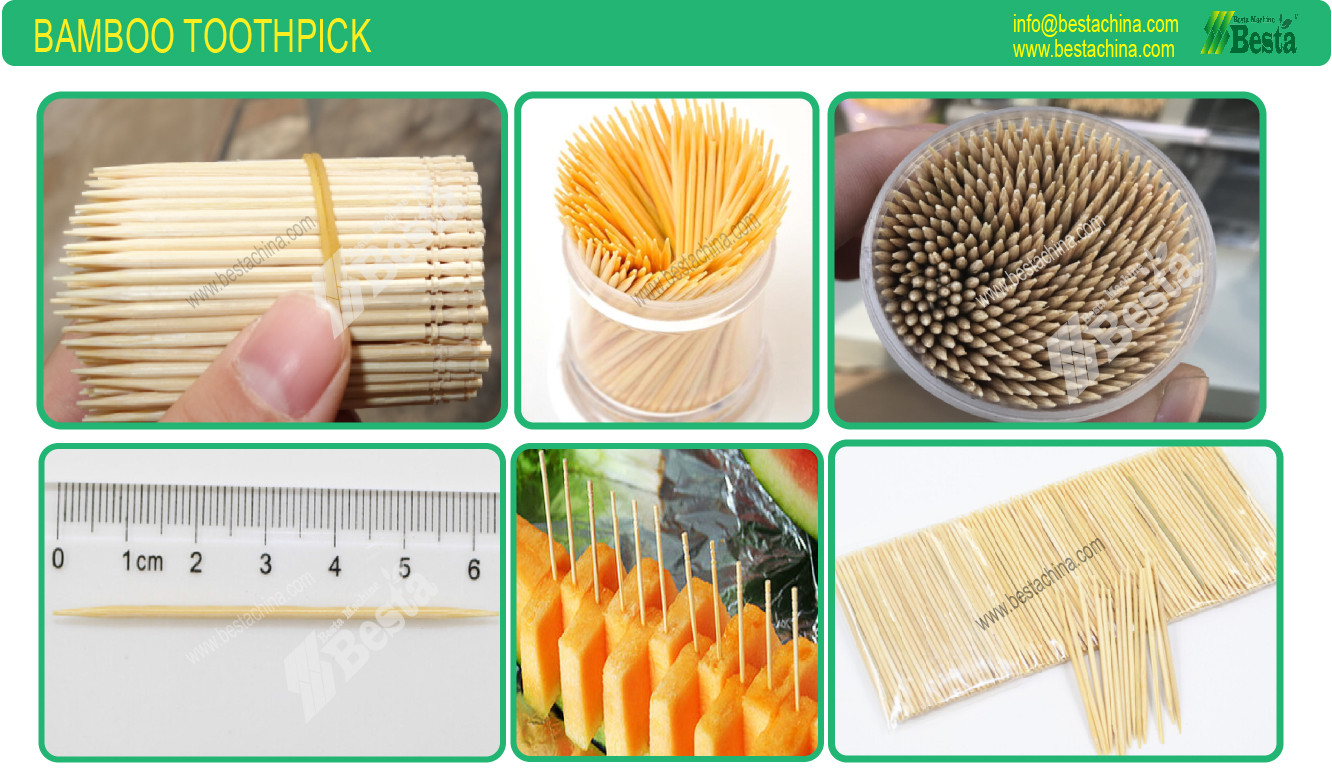 ​Welcome to email us at any time.
BESTA BAMBOO MACHINE CO., LIMITED.
ANGEL ZHOU 0086 186 5710 6860 (Whatsapp)
EMAIL: info@bestachina.com
EMAIL: angelzhou1224@gmail.com
www.bestachina.com info@bestachina.com
​Thank you for choose BESTA MACHINE.
We are professional in this industry and knowing well about machines,
technology and also have great strength in services.
We can ensure the machine you buy from us is the latest technology
and with competitive price.
Welcome to email us . Welcome to visit us.
CHOOSE BESTA, CHOOSE SUCCESS.