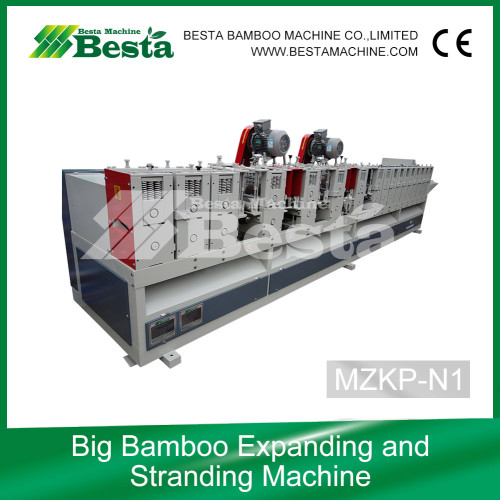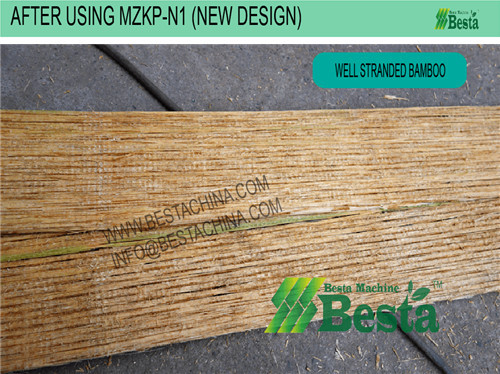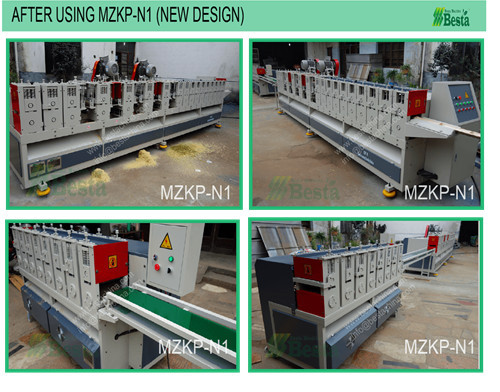 Bamboo Expanding and Stranding Machine,strand woven flooring machine
Item specifics
Function

big bamboo expanding
Application

Strand woven bamboo board making
Description
MZKP-N1 BAMBOO EXPANDING AND STRANDING MACHINE
It is a new kind of machine for strand woven furniture boards raw material making.
It is applicated in strand woven bamboo industry.
Feeding the 1/4, 1/3, 1/2 raw bamboo into this machine and you get
fully stranded bamboo strips.
Milling Blade Size: 90*180mm
Blade Equipped: 4 PCS
Iron Teeth Feeding Roller Spec.120*45mm (4 pcs)
Feeding Speed:30 to 40 M per Min
Main Axis Rotation Speed: 3500 R/MIN
Processing thickness: 3 to 14MM
Processing width :(The materials expanding width): No wider than 170 MM.
Stranded Width (finished products after stranding) :No wider than 240MM
Minimum Processing Length: 450 MM
Machine Size:5800*900*1500MM
Weight: 4900KGS
VIDEO LINK: https://youtu.be/iPjlg11mr4w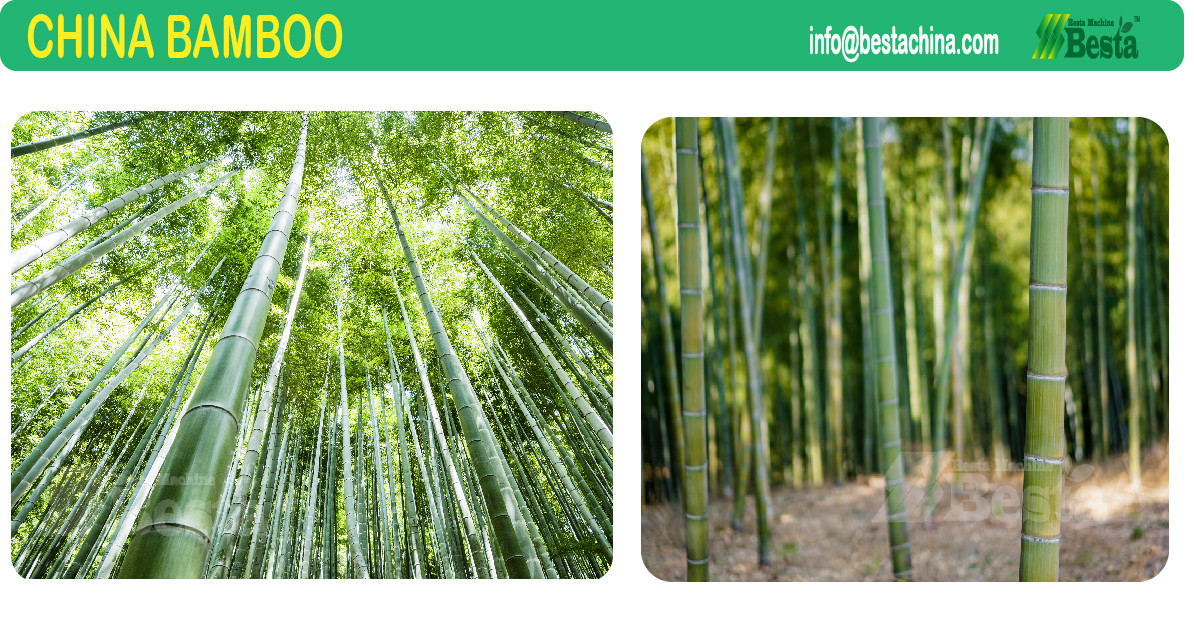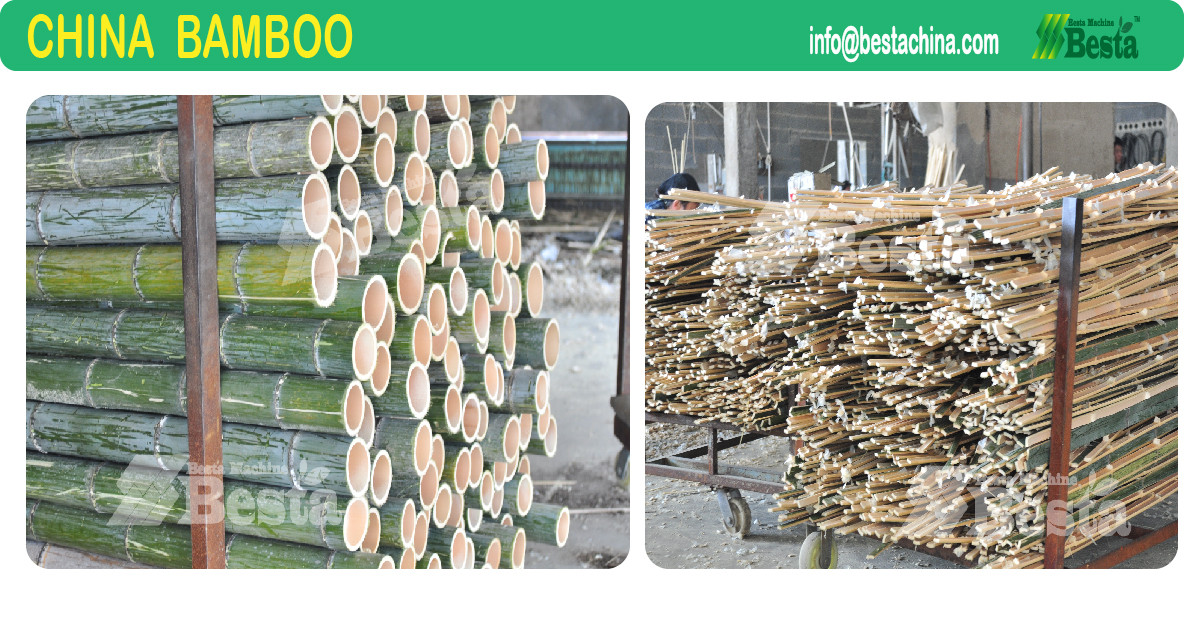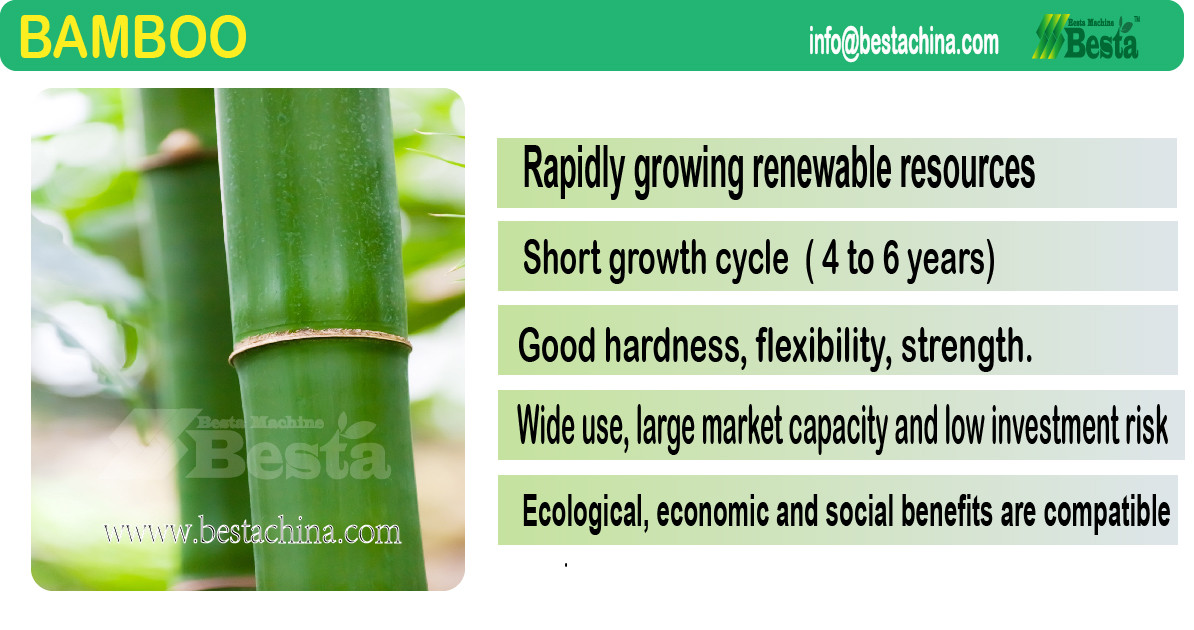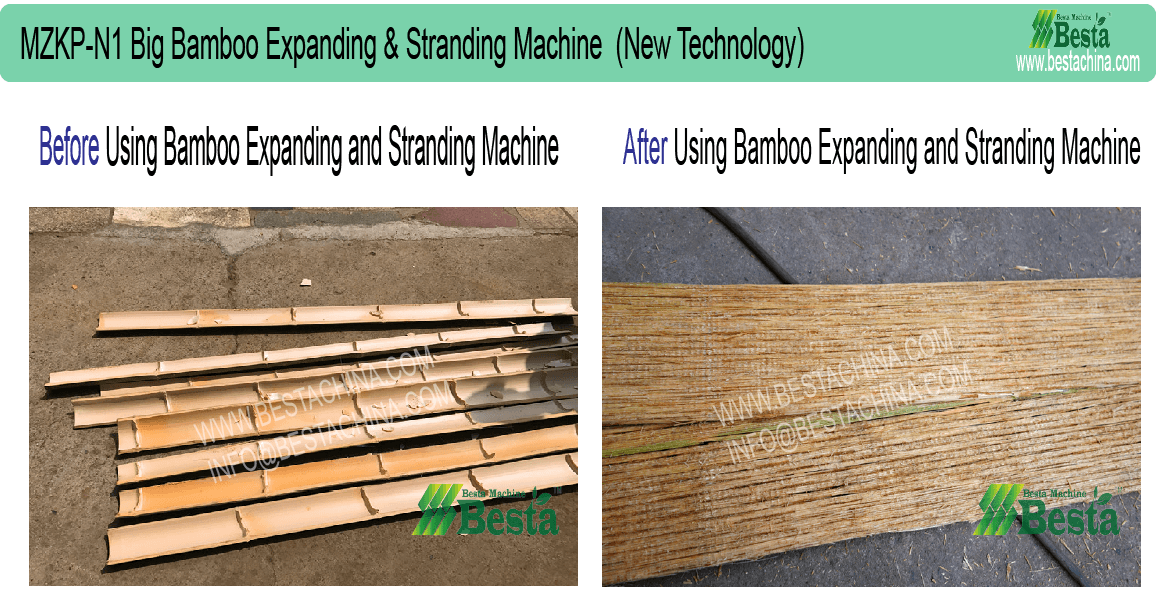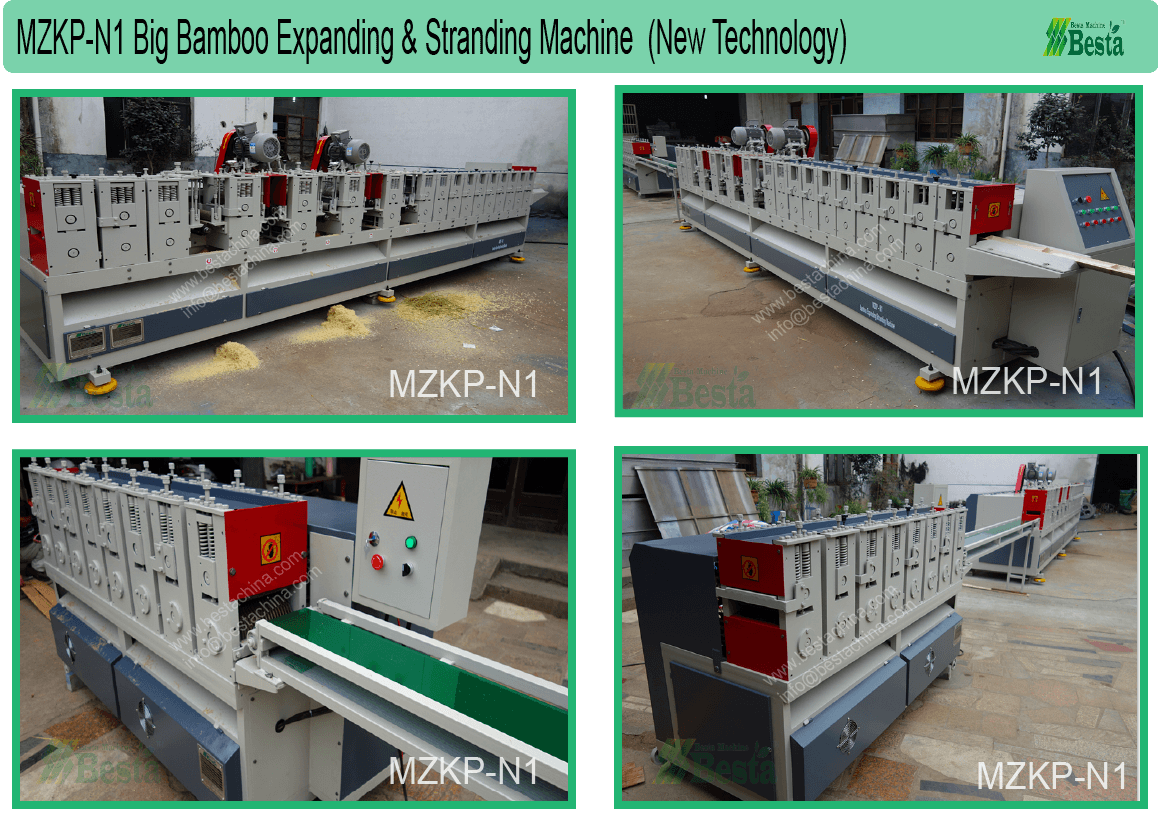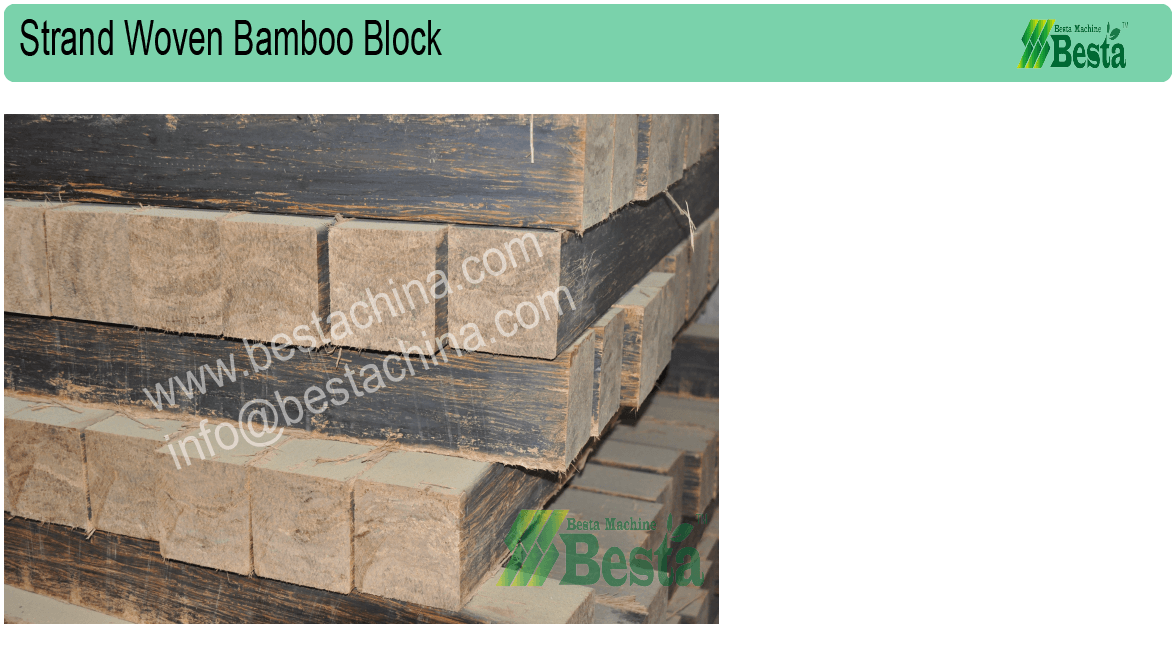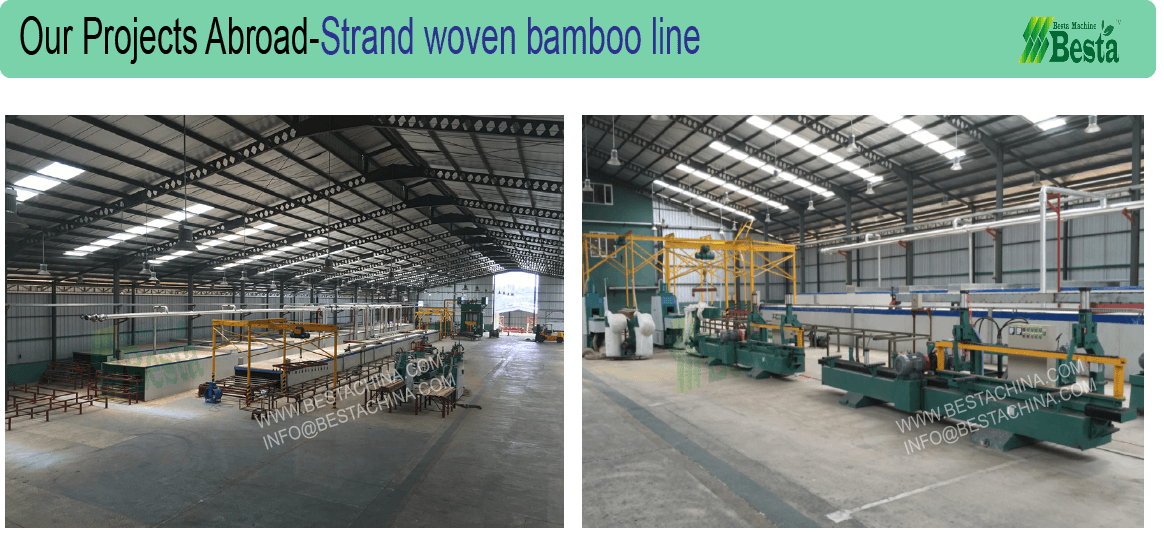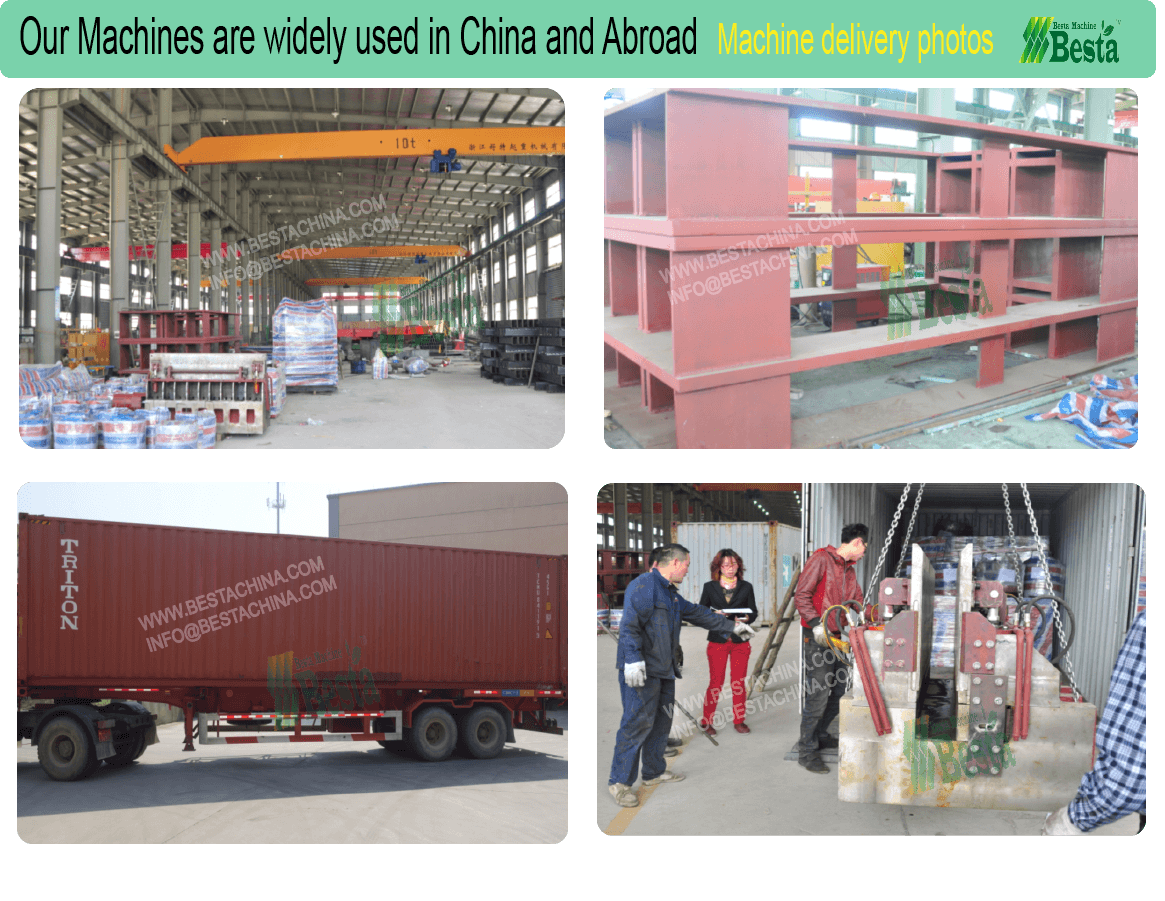 Video Link: https://youtu.be/iPjlg11mr4w
MZKP-N1 Machine Video Link
<iframe width="560" height="315" loading="lazy" src="https://www.youtube.com/embed/iPjlg11mr4w" frameborder="0" allow="autoplay; encrypted-media" allowfullscreen></iframe>