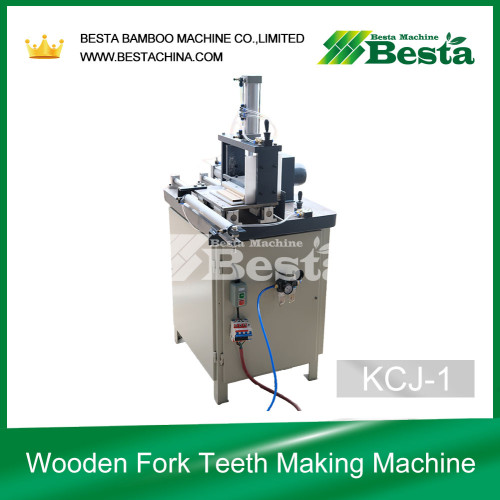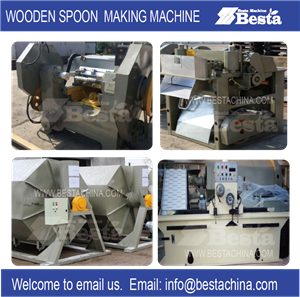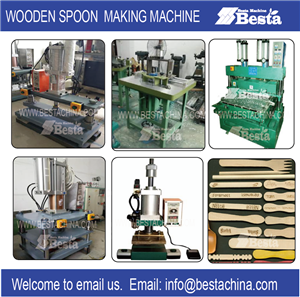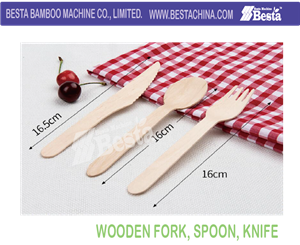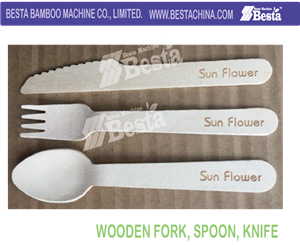 Wooden Fork Teeth Milling Machine (teeth making)
Item specifics
wooden spoon making machine

wooden fork making machine
Description
WOODEN SPOON MAKINGMACHINE
WOODEN FORK MAKING MACHINE
WOODEN KNIVES MAKINGMACHINE
WOODEN PLATE MAKING MACHINE
Model: KCJ-1
Name: Wooden Fork Teeth Making Machine
Power: 750W
Machine Size: 750*600*1400MM
Weight: 170 KGS
Manufacturing Speed: 5000 to 8000 PCS/Hour
Disposable spoon making machine uses the gas-liquid pressurized cylinder and takes compressed gas as a power source, making use of compression section area ratio of the booster and Pascal principle of conservation of energy, which achieves the air pressure up to the number of times. then it is more easier to mold semi-finished cutlery products into end products by mould of spoon making machine.
The pressure is bigger, the noise is smaller, and the operation is stable. The spoon making machine has the temperature adjustment, time adjustment, pressure regulators, counting and other functions that be suitable for wooden spoon, knife and fork molding.
​La máquina desechable para hacer cucharas usa el cilindro presurizado gas-líquido y toma gas comprimido como fuente de energía, haciendo uso de la relación de área de sección de compresión del amplificador y el principio de conservación de energía de Pascal, que logra la presión de aire hasta el número de veces. entonces es más fácil moldear los productos semielaborados de los cubiertos en los productos finales por el molde de la máquina que hace la cuchara.
La presión es mayor, el ruido es más pequeño y la operación es estable. La máquina de hacer cucharas tiene el ajuste de temperatura, ajuste de tiempo, reguladores de presión, conteo y otras funciones que son adecuadas para el moldeado de cuchara, cuchillo y tenedor de madera.

For wooden spoon, fork, knife and wooden plate line, it is mainly consisted by the following machine
For this line, it is consisted by the following machines,
(1) L520B Wood Rotary Cutting Machine
(2) CCM-003C Carved Cutting Machine
(3) PG-6B Stick Polishing Machine
(4) BSM-010 Blade Grinding Machine (Magnetism type)
(5) CBJ-1 Wooden Veneer Cutting Machine
(6) KCJ-1 Wooden Fork Teeth Shape Forming Machine
(7) RYJ-1 Wooden Spoon Hot Pressing Machine
(8) RYJ-2 Wooden Plate Hot Pressing Machine
(9) TZJ-1 Wooden Spoon Branding Machine (Logo Printing)
BESTA BAMBOO MACHINE CO., LIMITED.
WWW.BESTACHINA.COM
EMAIL: info@bestachina.com, angelzhou1224@gmail.com
MOB: 0086 186 5710 6860 (Whatsapp)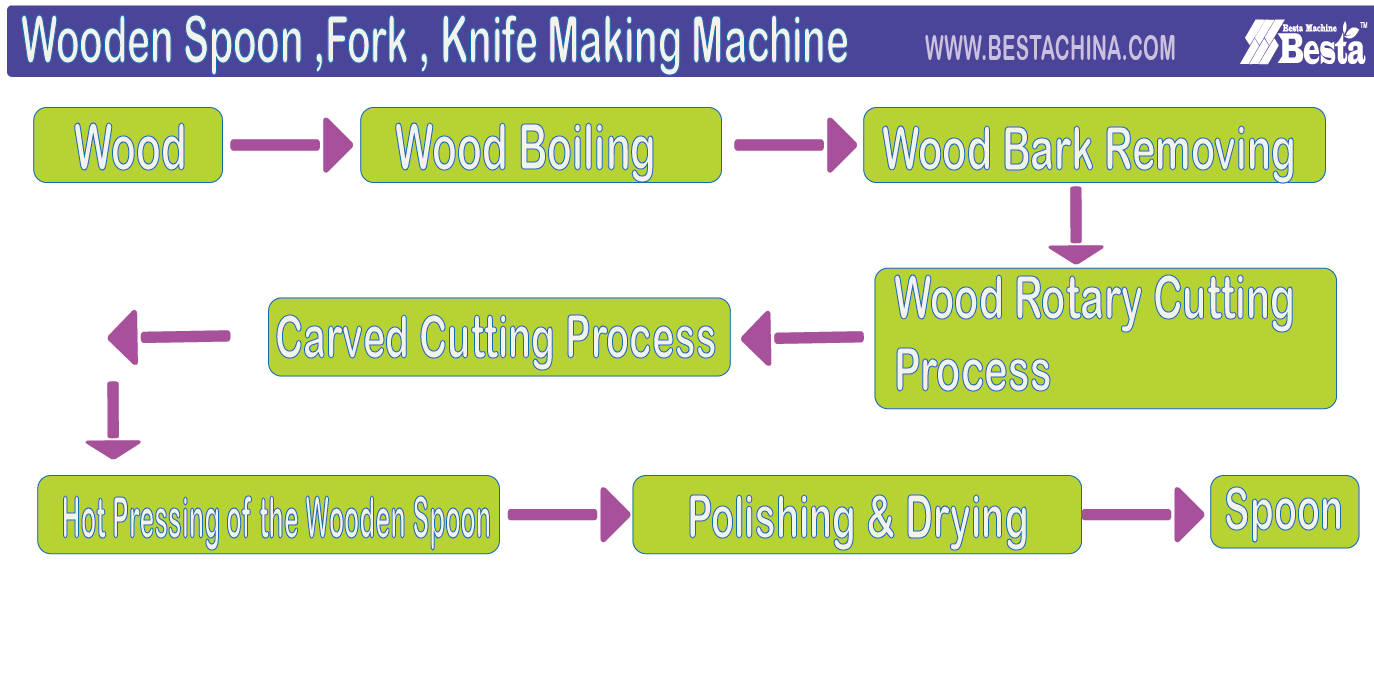 ​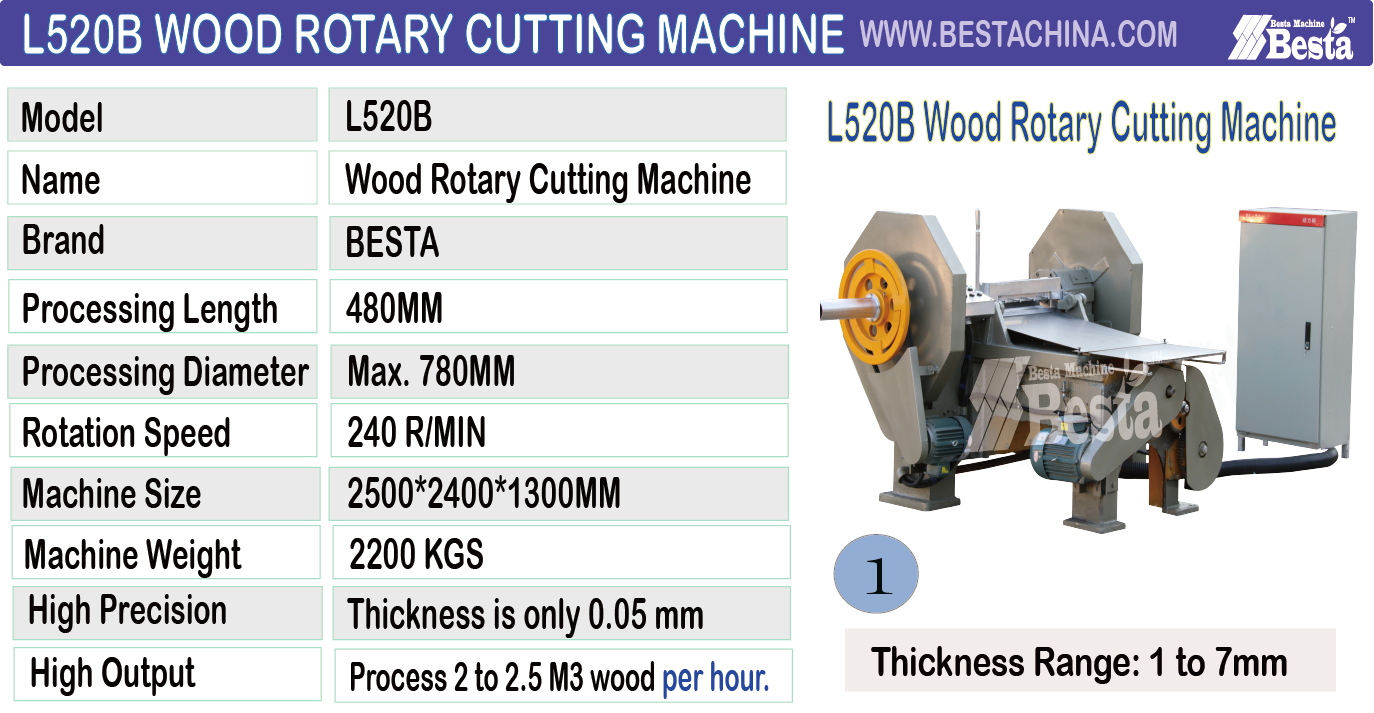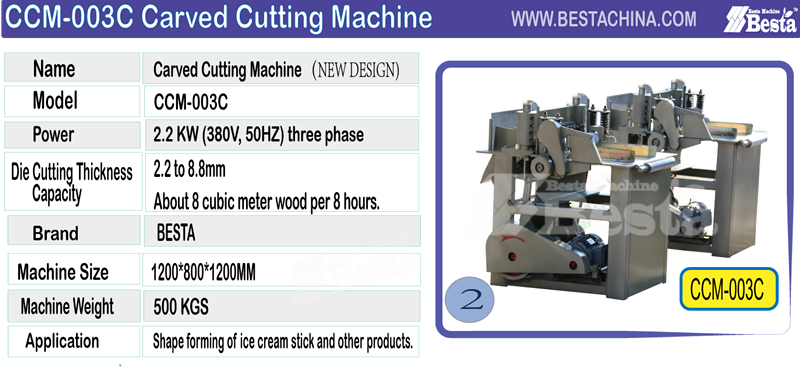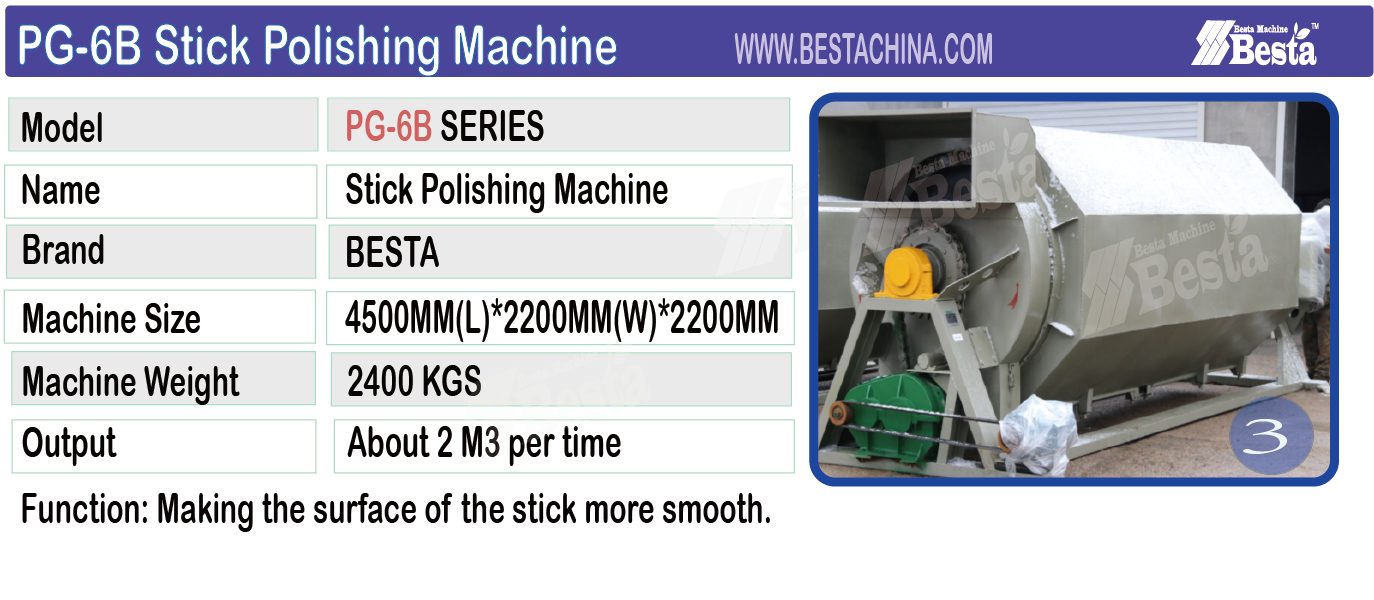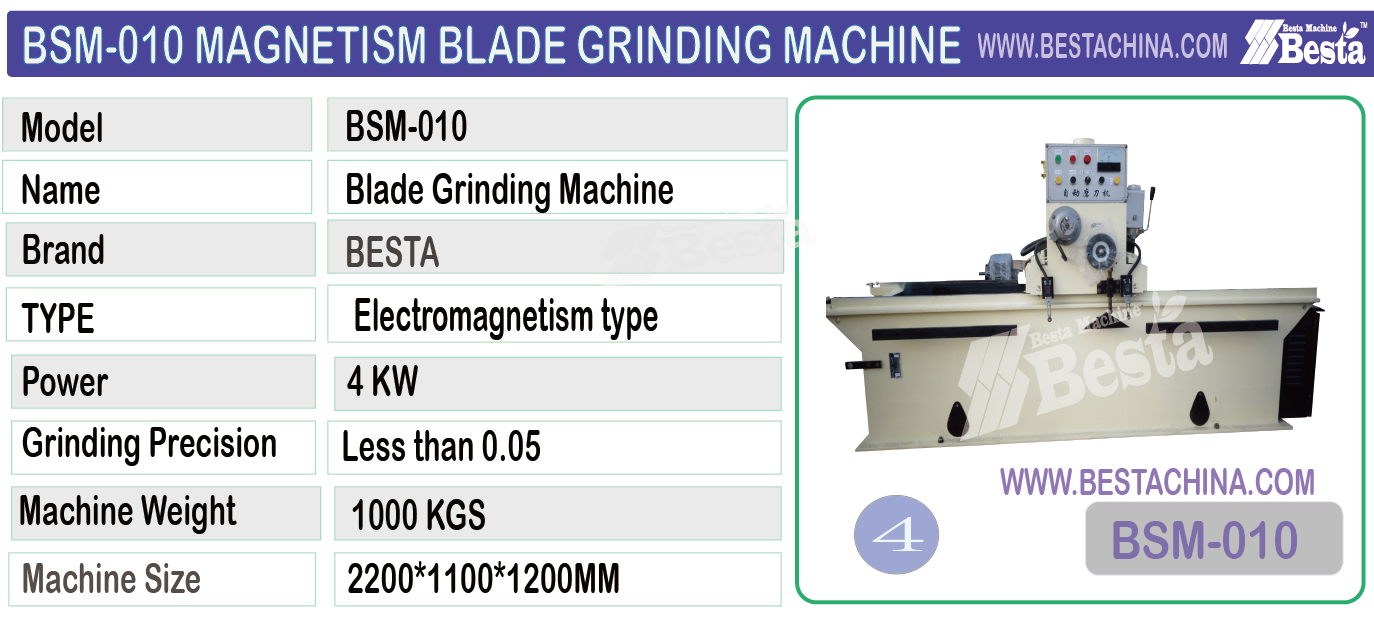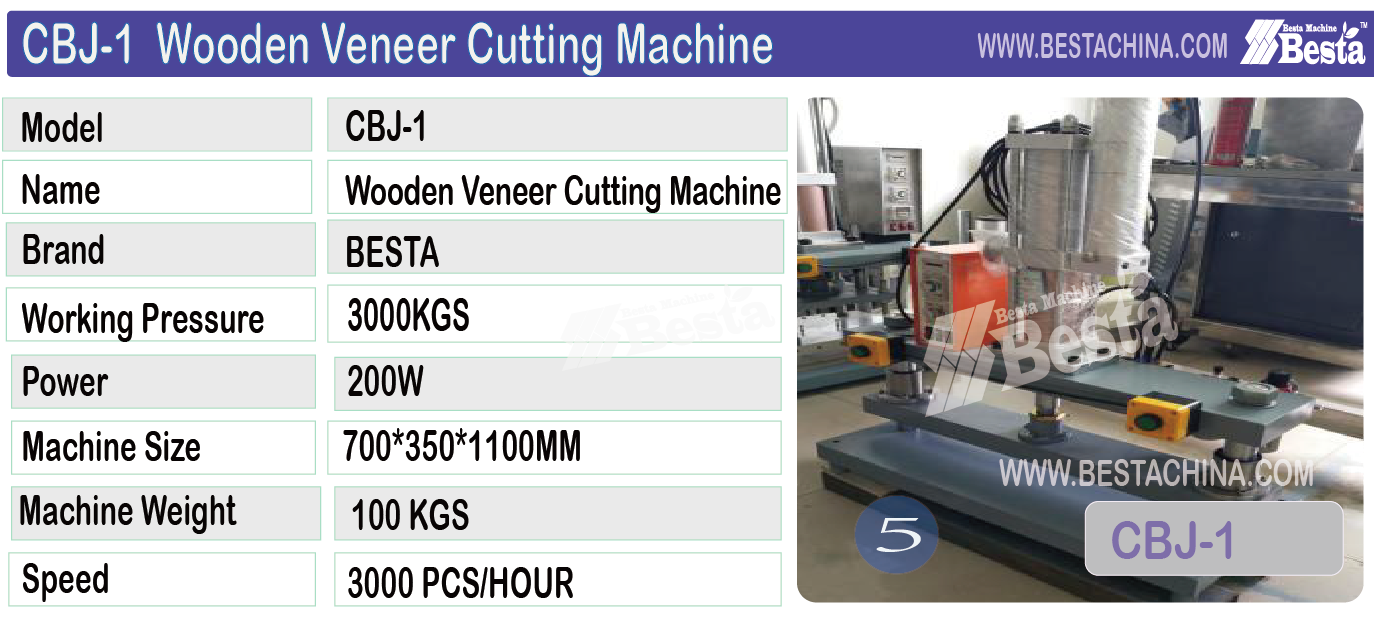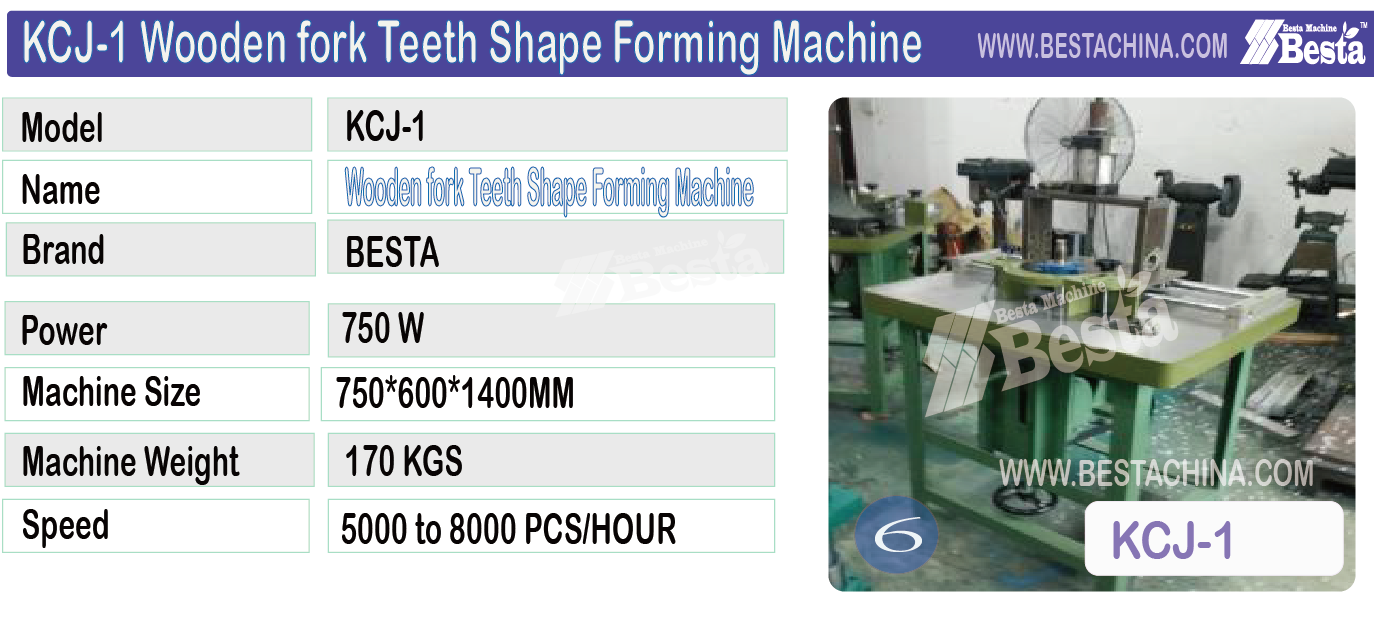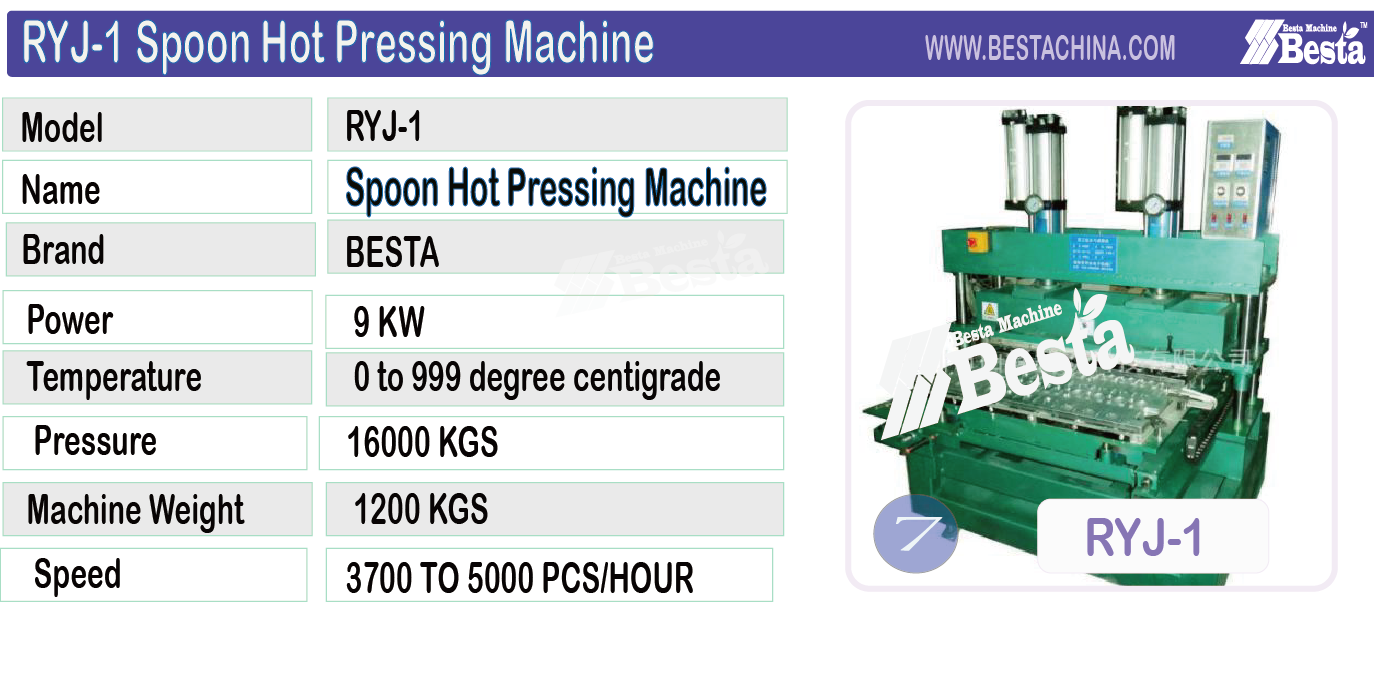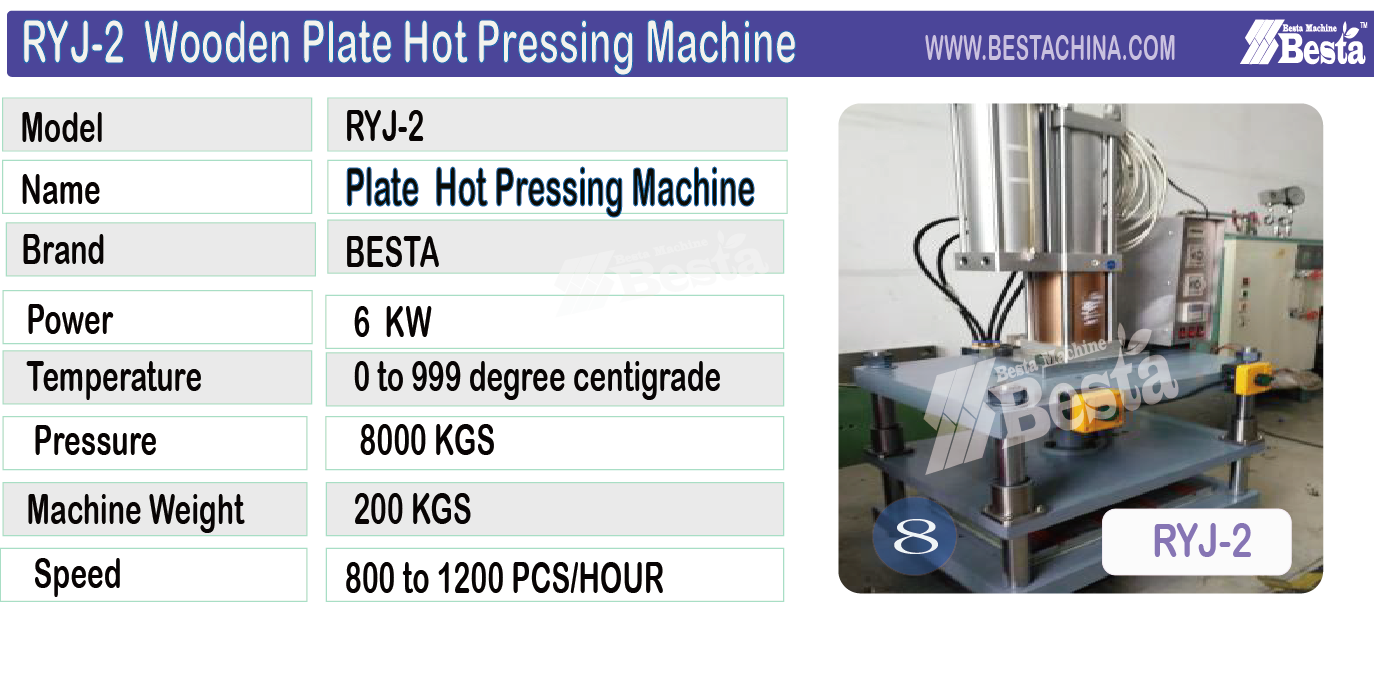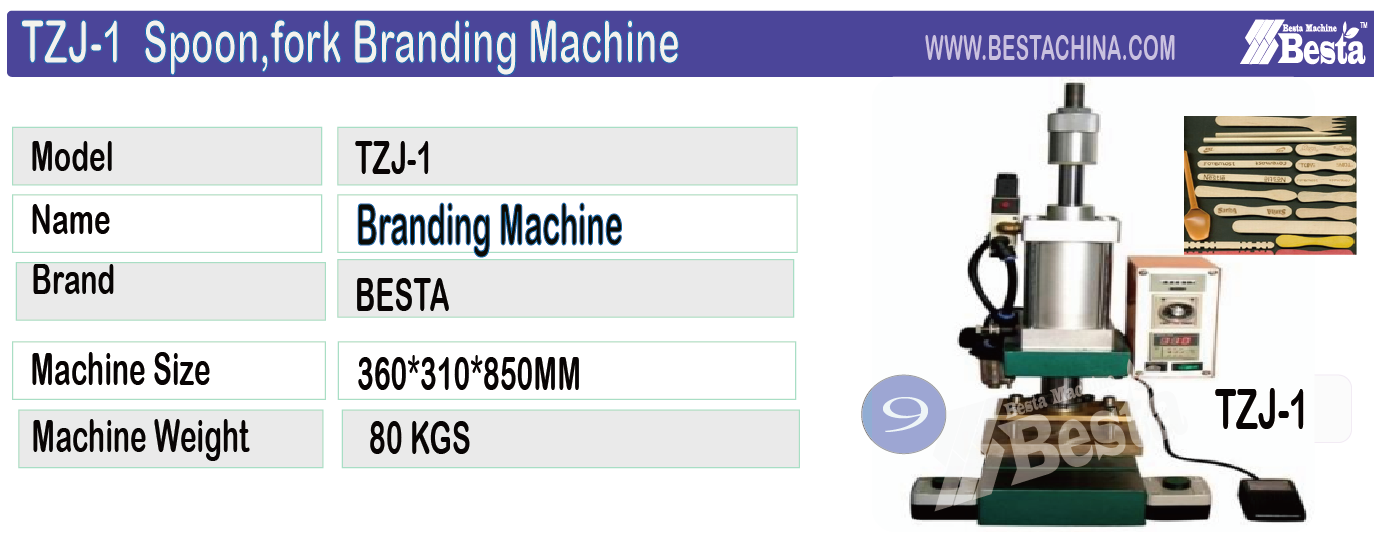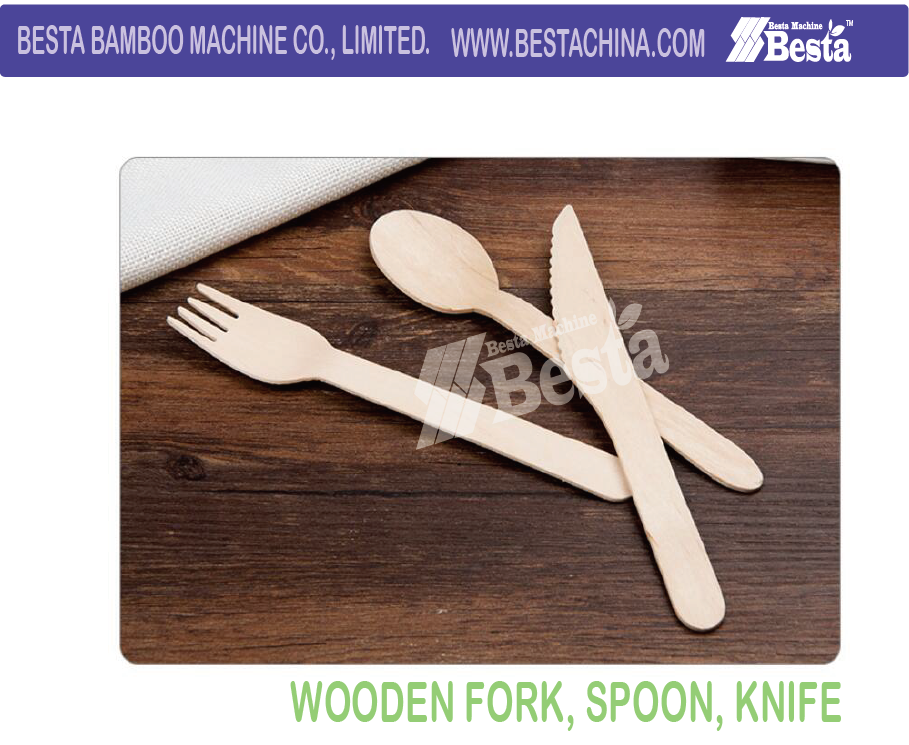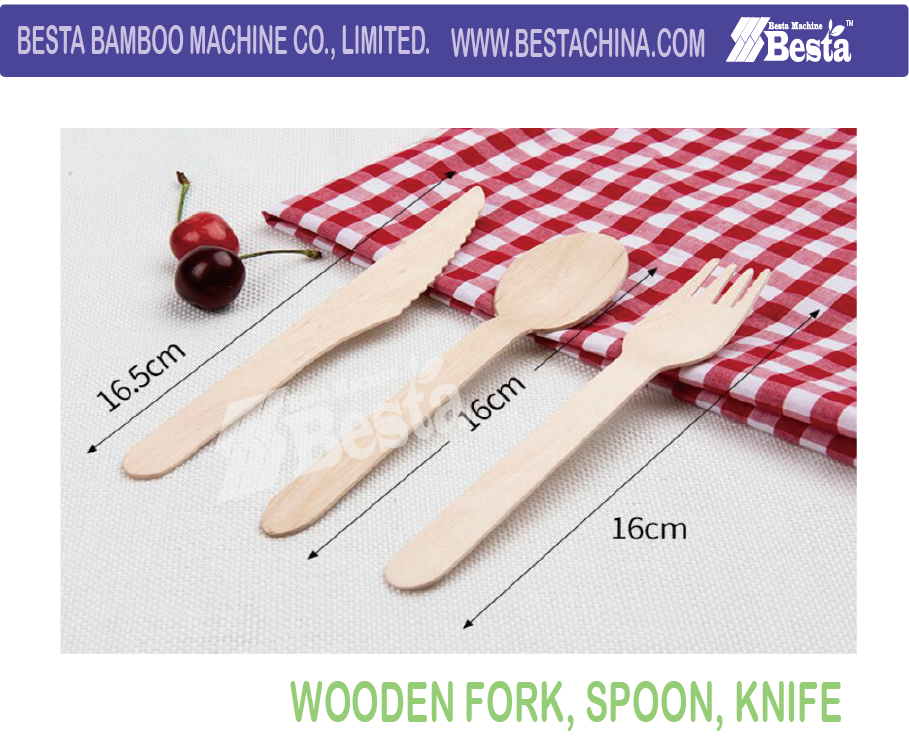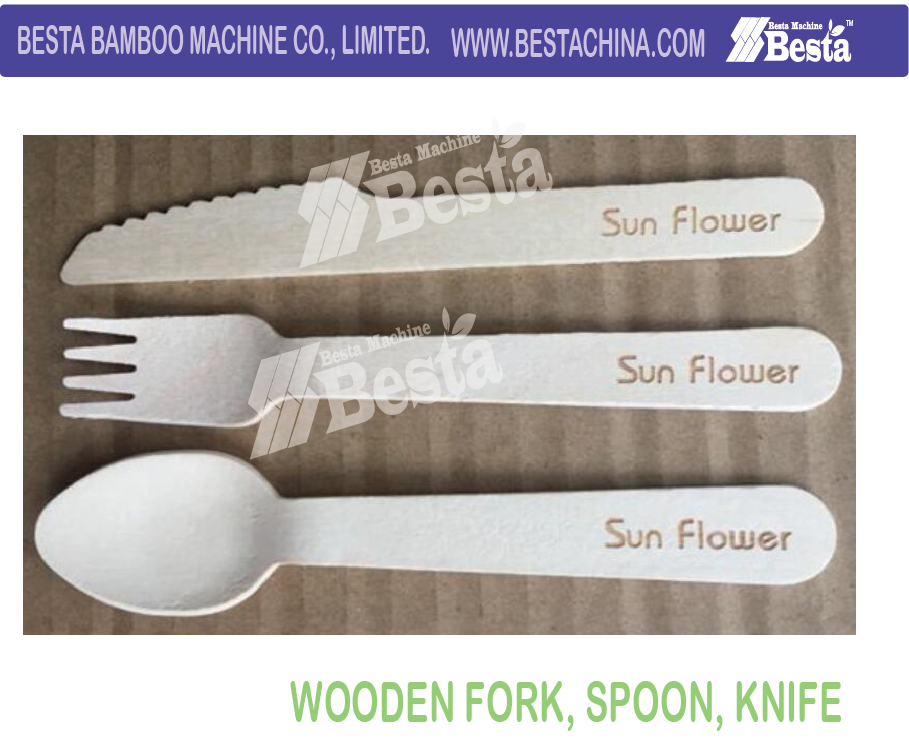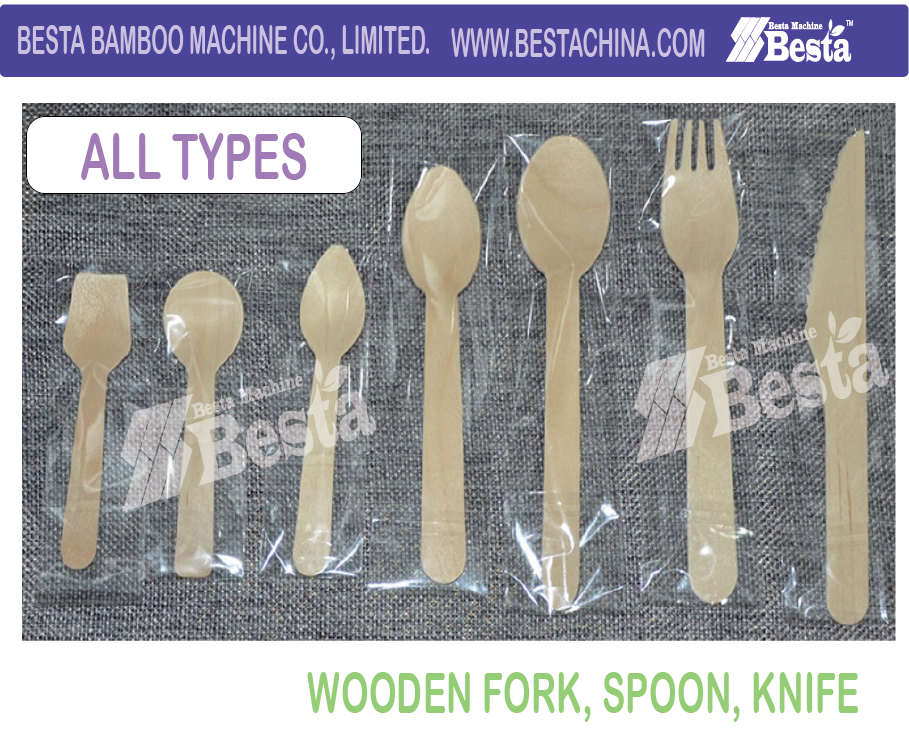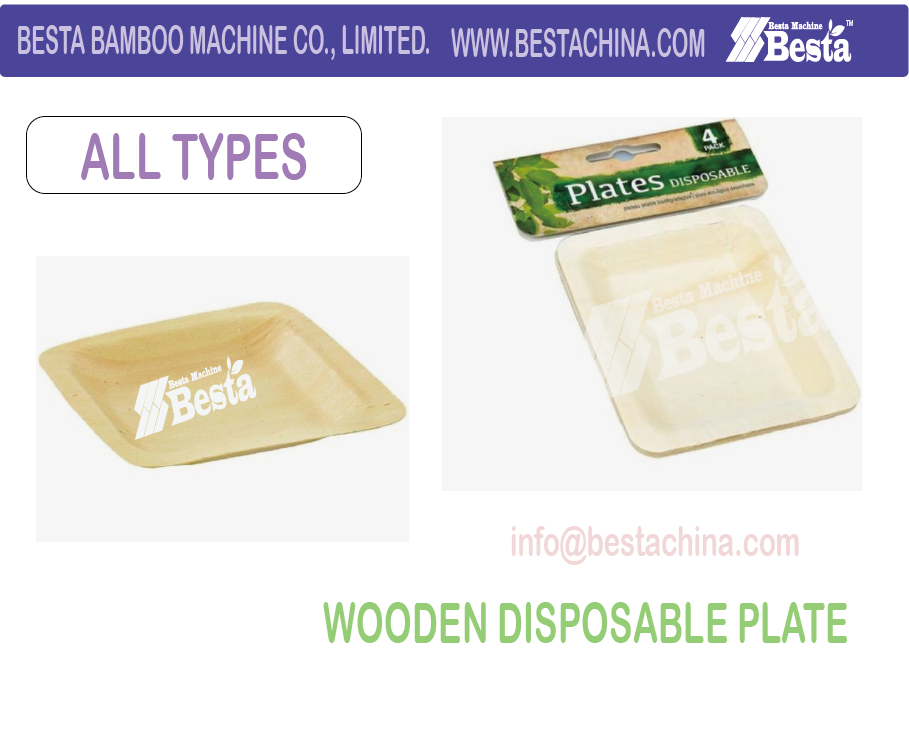 WOODEN SPOON HOT PRESSING MACHINE VIDEO
https://youtu.be/cDfxtqjT83w

<iframe width="560" height="315" loading="lazy" src="https://www.youtube.com/embed/cDfxtqjT83w" frameborder="0" allow="autoplay; encrypted-media" allowfullscreen></iframe>

Concerned questions
How to make wooden fork, spoon, knife?
Process:
Step (1) Wood boiling, wood bark removing
Step(2) Wood Rotary Cutting Process (wooden veneer making)
Step(3) Carved Cutting Process (shape forming of flat spoon, fork and knife)
Step(4) Hot pressing of the wood spoon (shaping one end of the spoon).
Step (5) Drying Process
If you want to make fork, you will need the teeth making of the fork.
How to make wooden disposable plate?
Process
Step (1) Wood boiling, wood bark removing
Step(2) Wood Rotary Cutting Process (wooden veneer making)
Step(3) Wood Veneer Cutting Machine
Step (4) Wooden Plate hot pressing machine (shape forming)
Step(5) Wooden plate drying process.
How to buy machine from your company?
Firstly, thank you for choose BESTA MACHINE brand machine. Our machine ranks
top first in the similar lines.
Secondly, we kindly wish you can send email to us to get detailed machine introduction
and pricelist. Our Email address: angelzhou1224@gmail.com, info@bestachina.com
Whatsapp: 0086 186 5710 6860 (Angel Zhou)
Thirdly, after we send you the information , pricelist, pls kindly study. If you have any
questions, welcome to email us.
Fourthly, After you confirmed everything, (machine quantity), we will send proforma invoice
with our bank account information for you. After receive the advance payment,
we will start machine making for you. When it is finished making, we will send you related
machine photos , videos to you before delivery. We pay attention to each details and keep
good communication with you.
​

Pls kindly let us know ,
1-1 What is the spoon , fork, knife or plate size you want to make?
1-2 What is your country name? Which type of wood you will use?
1-3 What is your destination port?
1-4 What is your local working voltage (three phase)
Do your company can provide installation service?
Yes. We can send engineer to your country for a service. But it is a charged service.
Machine Warranty: 1 Year (do not include easily damaged parts)
PROFESSIONAL SERVICE
We have rich experience in handling our machine exporting and document preparations.
We will provide you continous service for you. BESTA MACHINE--your most reliable machine supplier.
Providing you high quality machine and professional service, is our endless pursuing.
Which countries have you exported the machines to?
INDIA, INDONESIA, RUSSIA, IRAN ARGENTINA, POLAND, COLOMBIA, BRAZIL and many other countries.