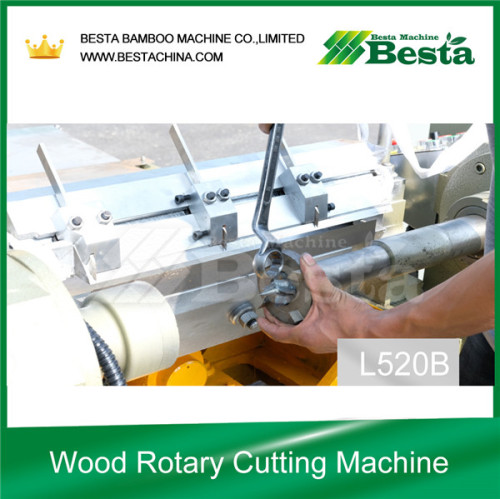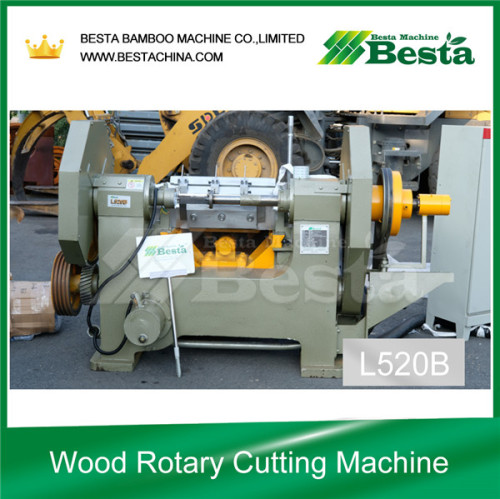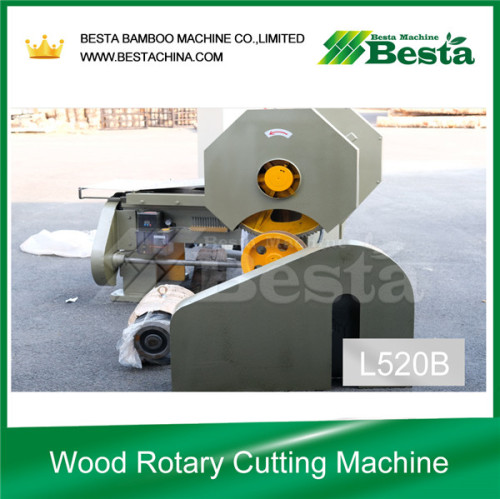 L520B Wood Rotary Cutting Machine, Ice-cream stick machine
Item specifics
Orgin

China
Name

Wood Rotary Cutting Machine
Capacity

Process about 2 cubic meter to 2.5 cubic meter wood per hour
Applicated

Ice cream stick machine
Packing

Plywood Case
Payment Terms

T/T in advance
Description
Name: Heavy Wood Rotary Cutting Machine (CHINA BEST MACHINE MANUFACTURER)
Application: Wooden Ice cream stick making, tongue depressor stick
making machine, ice spoon making machine, coffee stirring stick making machine
Function: Making the wood into wooden veneer.
L520B Wood Rotary Cutting Machine (Wooden Veneer Making ) Working Video
How to operate L520B Wood Rotary Cutting Machine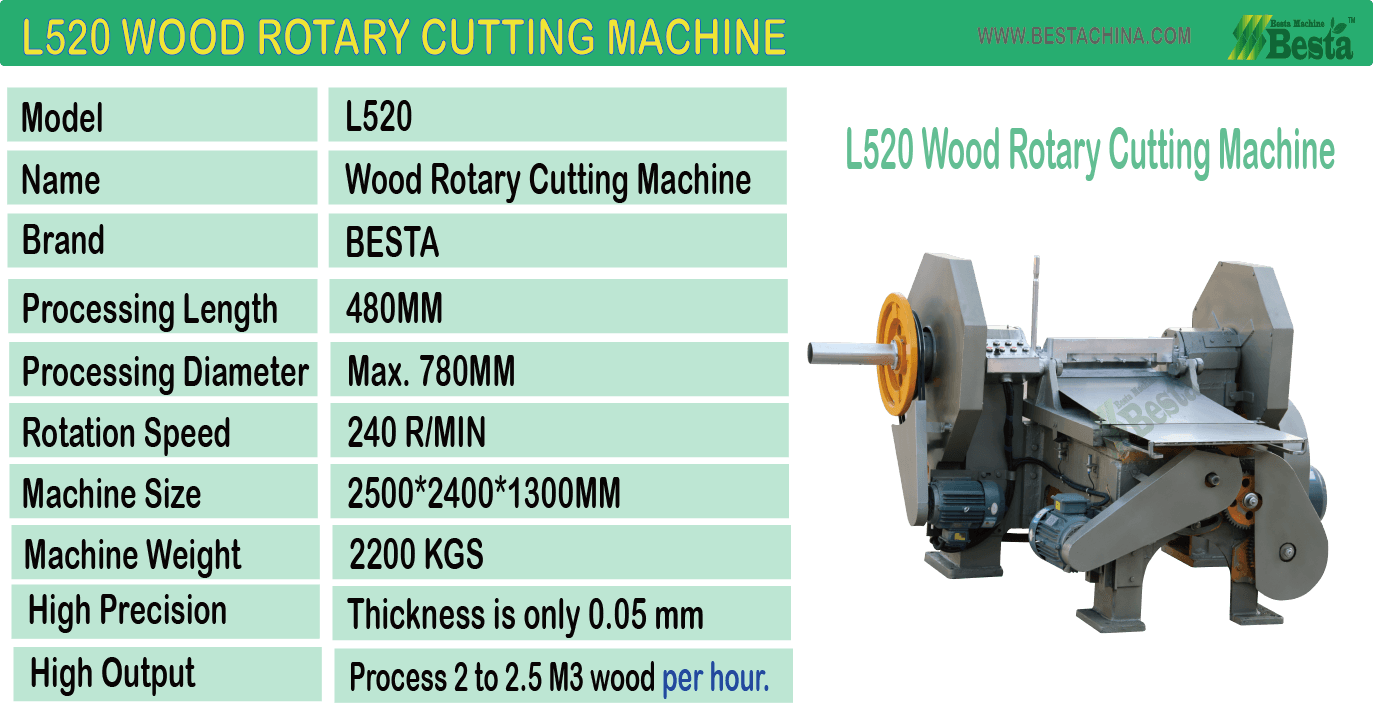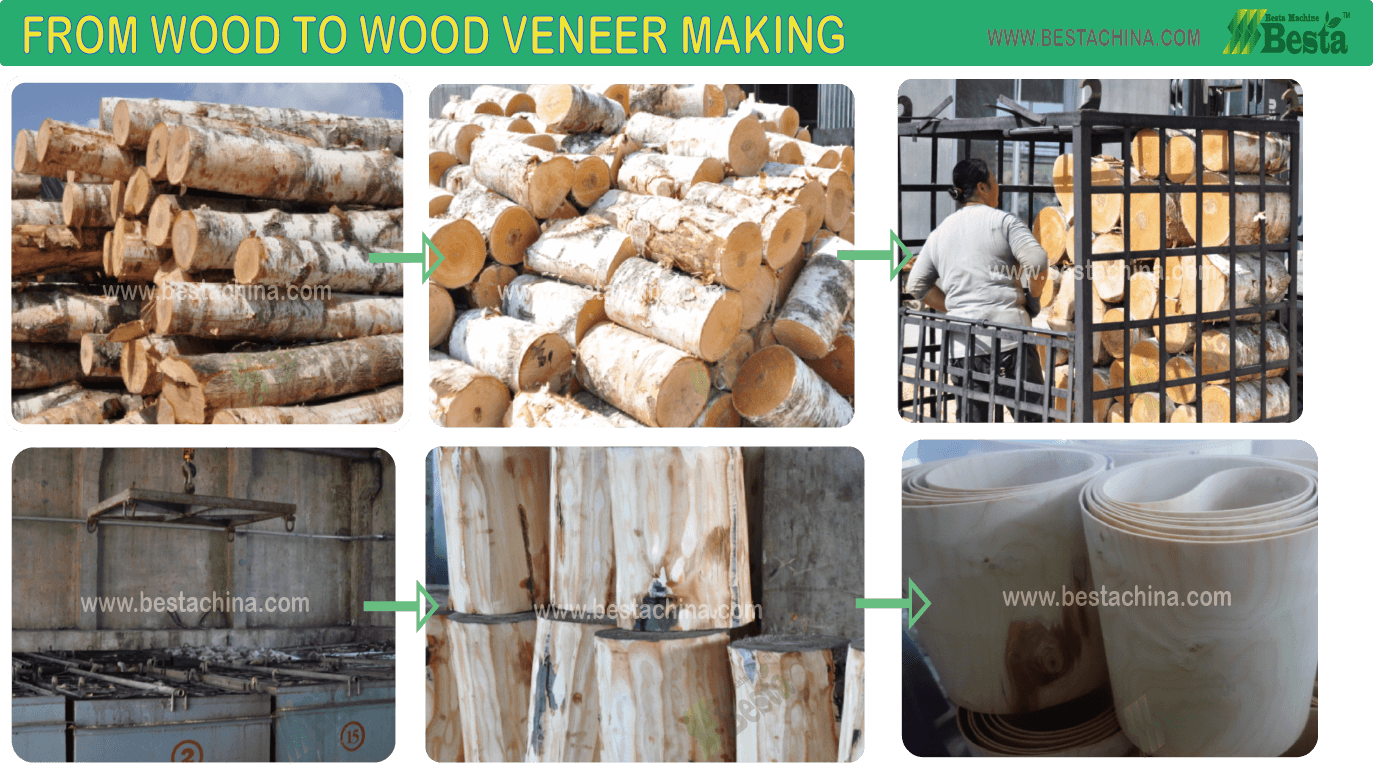 Before Using L520 Wood Rotary Cutting Machine, you shall do the boiling of the wood.
Different wood, the boiling method is different. We can provide both machines and technology of how to make
high quality wooden ice cream sticks. Abroad training service is available.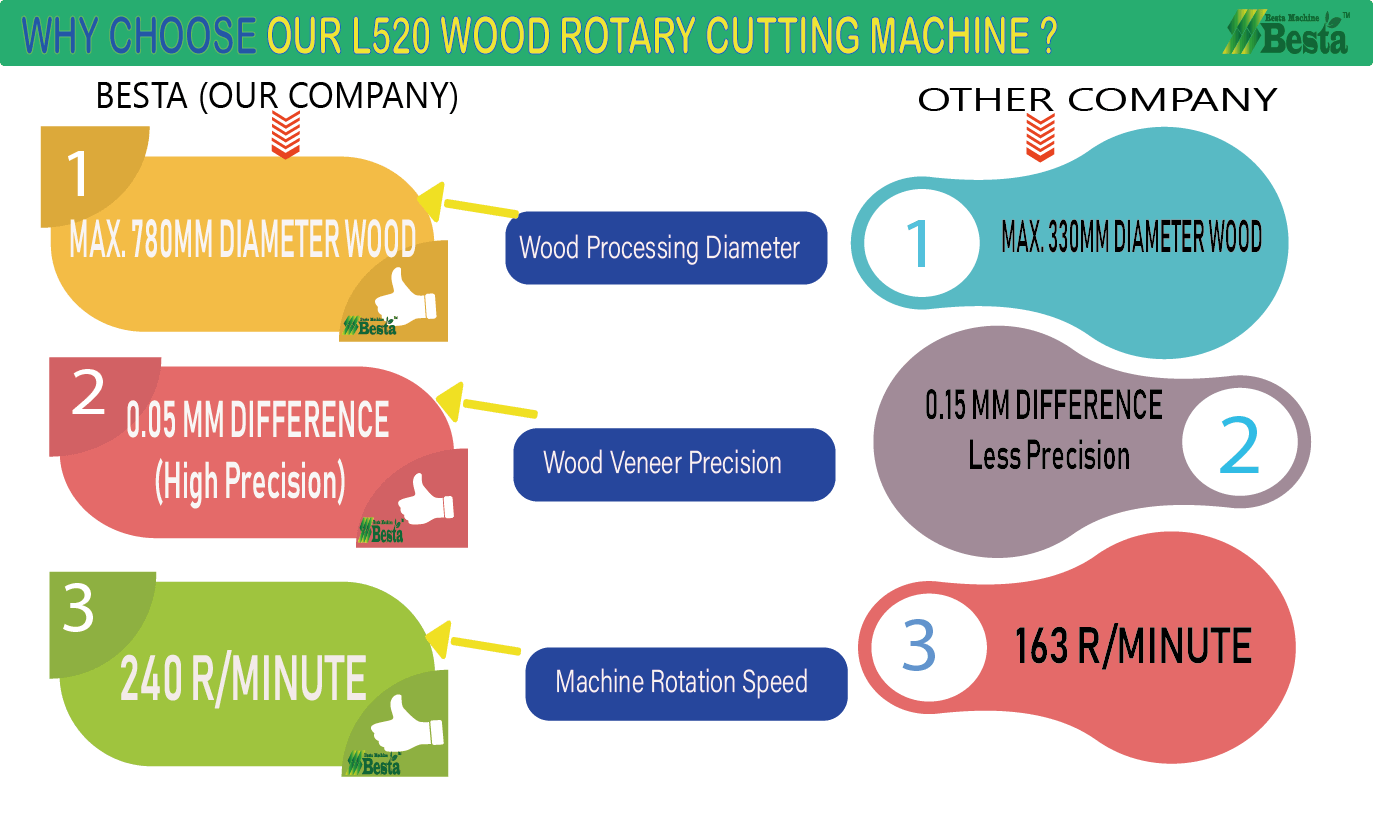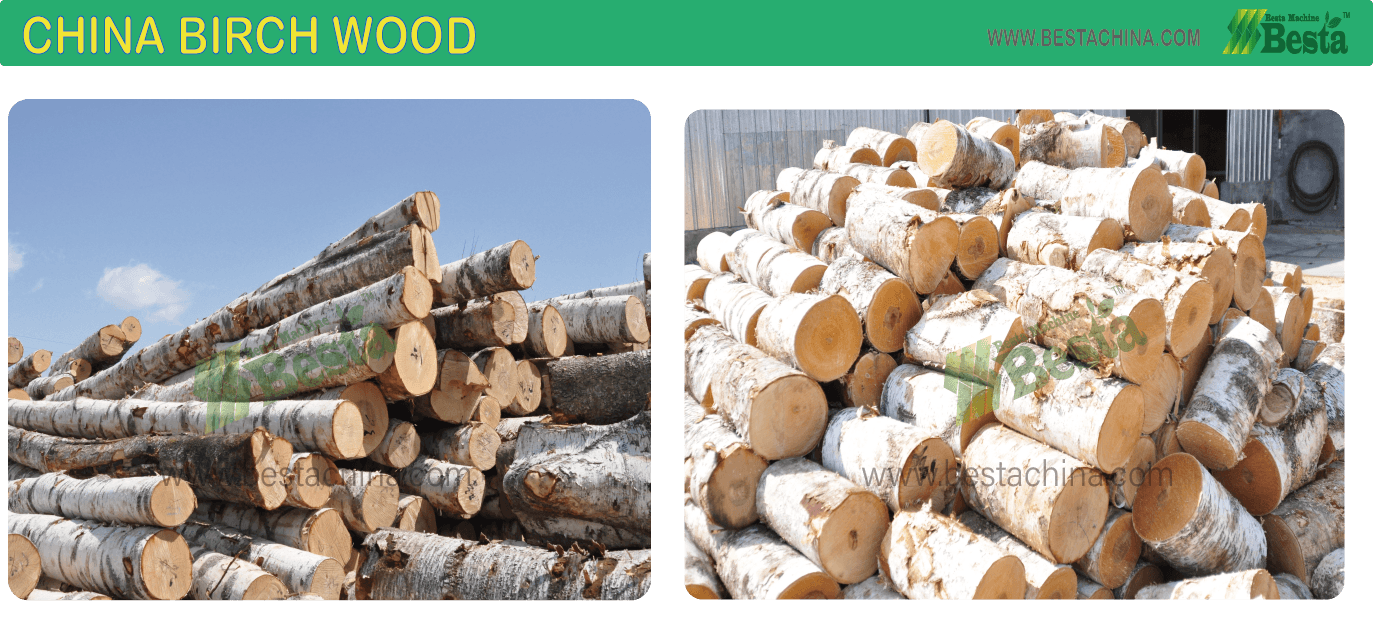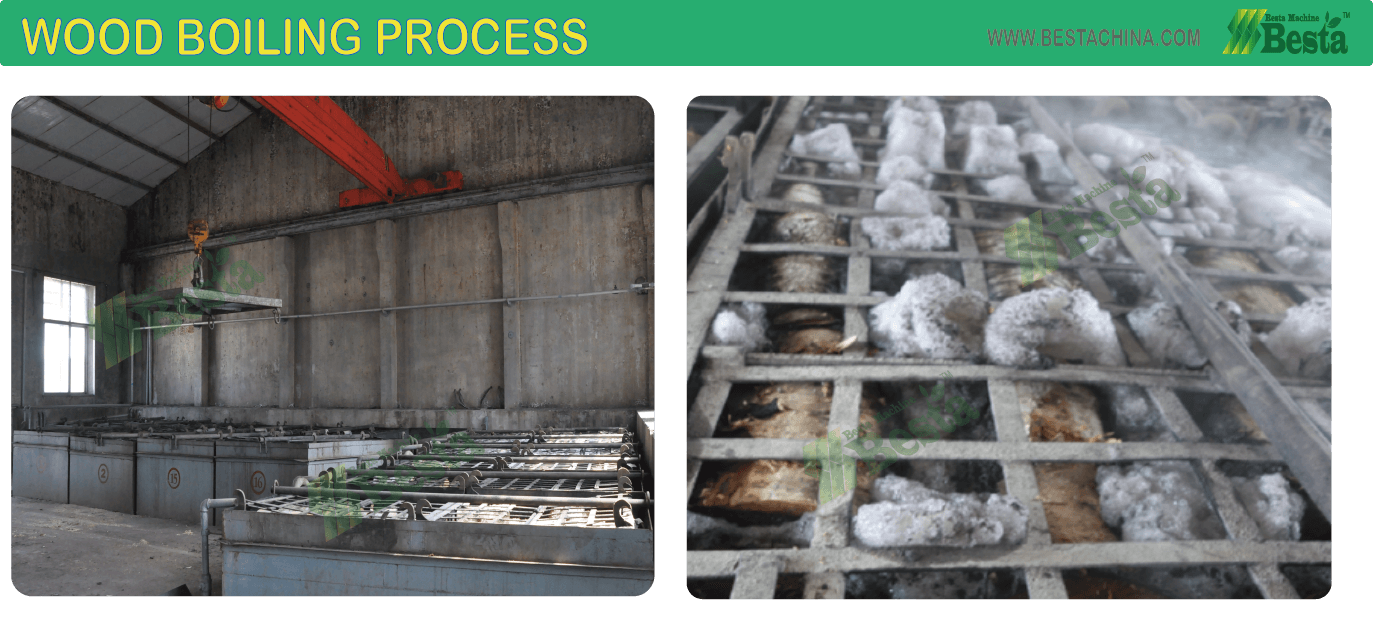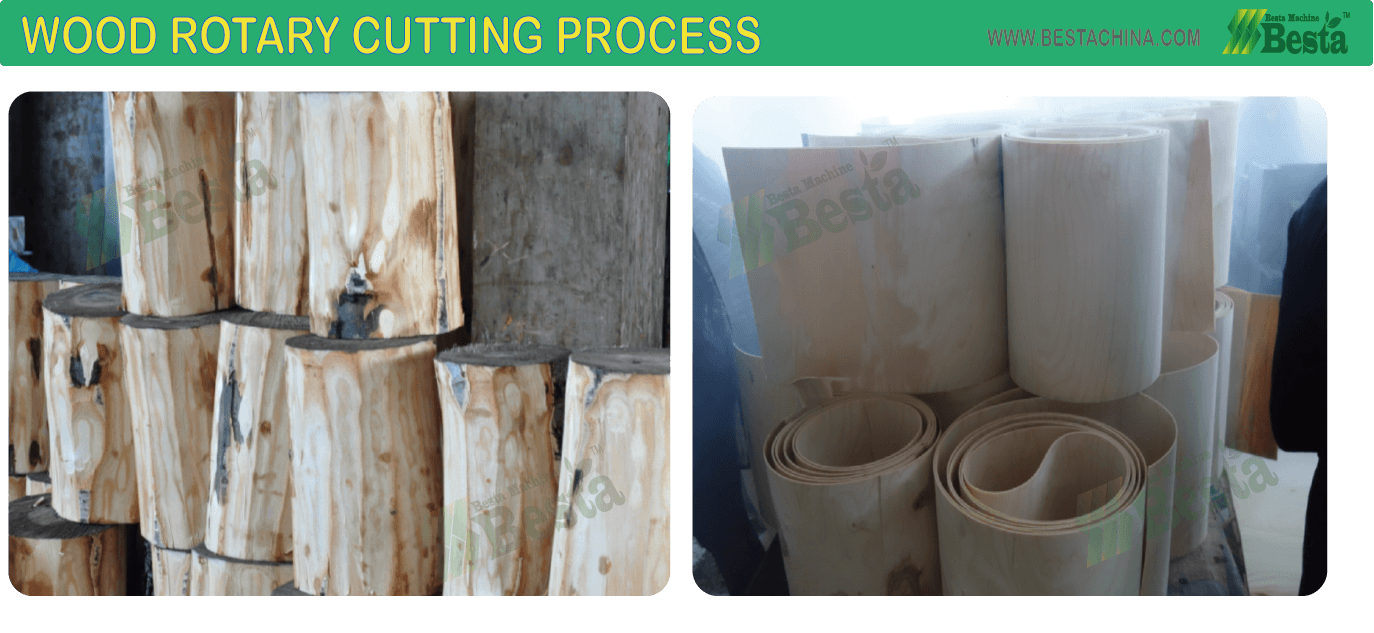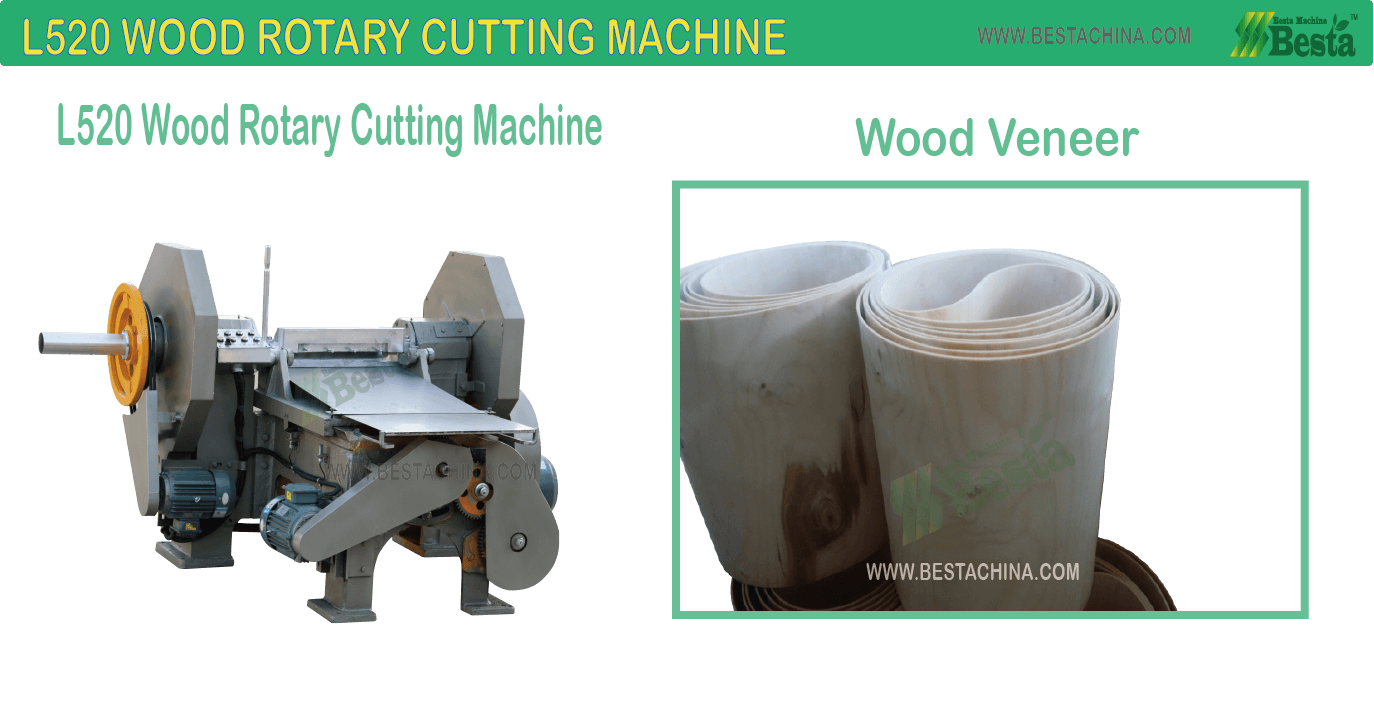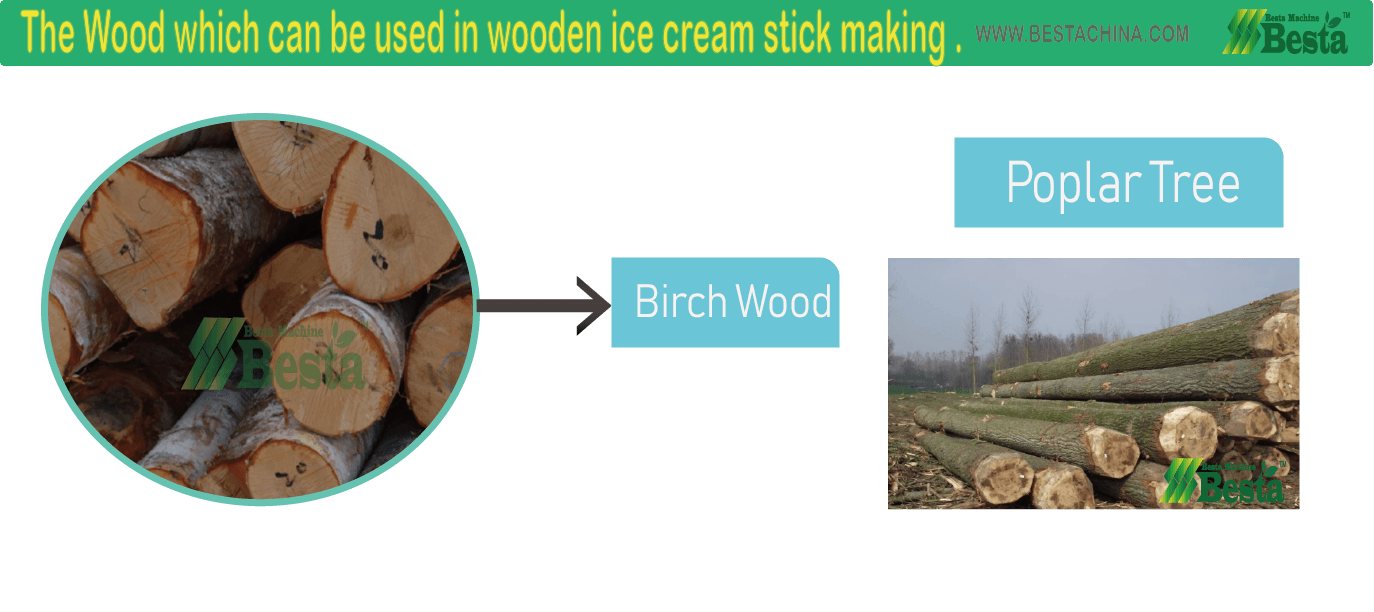 Complete Line of ice Cream Stick Machine
The same production line can enable you to make,
(1) Wooden Ice cream stick (ex. 93/114mm length stick)
(2) Tongue depressor stick (ex. 140mm/150mm/152mm tongue depressor stick)
(3) Coffee Stirring Stick (ex. 140mm coffee stirring stick)
(4) Ice spoon stick ( 75mm ice spoon stick)
Main Machine List :
1.AJD-2 Fully Automatic Wood Cutting Machine
2. L520 Wood Rotary Cutting Machine (veneer making)
3. CCM-003C Carved Cutting Machine (shape forming)
4. PG-6-L Stick Polishing Machine (drying and polishing)
5. BSM-010 Blade Grinding Machine (Magnetism type)
6. LS-114 Stick Order Arranging Machine
7. FX001-C Stick Quality Control Machine (selecting)
8. MQ-01S Chamfering Machine
9. MGCC-6 Dust removing and polishing machine (further polishing)
10. LY-1S Branding Machine (Logo printing Machine)
11. BDK114-V Bundling Machine
Other Auxiliary Equipment you will need
12. Heat Exchanger
13. Draught Fan
14. Steam Boiler (3tons)
15. Boiling tanks for wood boiling (locally made)
16. Forklift
For detailed machine technical data and each machine introduction, welcome to email us.
Machine Warranty: 1 year (do not include easily damaged parts)
Payment Terms: T/T In advance
Packing:Plywood Case
Delivery Time: Within 30 days after confirming the receipt of advance payment.
Engineer training service: Available. (charged service)


(1) https://youtu.be/Ewu1LddQplY
Complete line of Wooden ice cream stick making

<iframe width="560" height="315" src="data:image/png;base64,R0lGODlhAQABAAD/ACwAAAAAAQABAAACADs=" data-src="https://www.youtube.com/embed/Ewu1LddQplY" frameborder="0" allow="autoplay; encrypted-media" allowfullscreen></iframe>

(2) https://youtu.be/4whpwpPsVb8 L520 Wood Rotary Cutting Machine Video

<iframe width="560" height="315" src="data:image/png;base64,R0lGODlhAQABAAD/ACwAAAAAAQABAAACADs=" data-src="https://www.youtube.com/embed/4whpwpPsVb8" frameborder="0" allow="autoplay; encrypted-media" allowfullscreen></iframe>

(3) https://youtu.be/dISBDdOrsqU CCM-003C Carved Cutting Machine Video
<iframe width="560" height="315" src="data:image/png;base64,R0lGODlhAQABAAD/ACwAAAAAAQABAAACADs=" data-src="https://www.youtube.com/embed/dISBDdOrsqU" frameborder="0" allow="autoplay; encrypted-media" allowfullscreen></iframe>

(4) Woden ICE CREAM STICK FACTORY VIDEO
https://youtu.be/t02EAOCm45o

<iframe width="560" height="315" src="data:image/png;base64,R0lGODlhAQABAAD/ACwAAAAAAQABAAACADs=" data-src="https://www.youtube.com/embed/t02EAOCm45o" frameborder="0" allow="autoplay; encrypted-media" allowfullscreen></iframe>

(5) Fully Automatic Wood Cutting Machine Video
https://youtu.be/2KyAT5kSA34

<iframe width="560" height="315" src="data:image/png;base64,R0lGODlhAQABAAD/ACwAAAAAAQABAAACADs=" data-src="https://www.youtube.com/embed/2KyAT5kSA34" frameborder="0" allow="autoplay; encrypted-media" allowfullscreen></iframe>

(6) Ice cream stick, tongue depressor stick, ice spoon order arranging machine video
https://youtu.be/r-y8gkfZjC4

<iframe width="560" height="315" src="data:image/png;base64,R0lGODlhAQABAAD/ACwAAAAAAQABAAACADs=" data-src="https://www.youtube.com/embed/r-y8gkfZjC4" frameborder="0" allow="autoplay; encrypted-media" allowfullscreen></iframe>

(7) Ice cream stick, tongue depressor sick chamfering machine
https://youtu.be/SitkOYlIfUE

<iframe width="560" height="315" src="data:image/png;base64,R0lGODlhAQABAAD/ACwAAAAAAQABAAACADs=" data-src="https://www.youtube.com/embed/SitkOYlIfUE" frameborder="0" allow="autoplay; encrypted-media" allowfullscreen></iframe>

https://youtu.be/Kjfh5rApHHY

<iframe width="560" height="315" src="data:image/png;base64,R0lGODlhAQABAAD/ACwAAAAAAQABAAACADs=" data-src="https://www.youtube.com/embed/Kjfh5rApHHY" frameborder="0" allow="autoplay; encrypted-media" allowfullscreen></iframe>

(8) Ice spoon individual packing machine (1 pc/bag)
https://youtu.be/JHVjbhOl7E4

<iframe width="560" height="315" src="data:image/png;base64,R0lGODlhAQABAAD/ACwAAAAAAQABAAACADs=" data-src="https://www.youtube.com/embed/JHVjbhOl7E4" frameborder="0" allow="autoplay; encrypted-media" allowfullscreen></iframe>