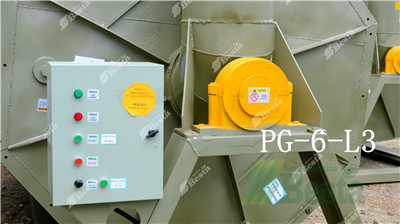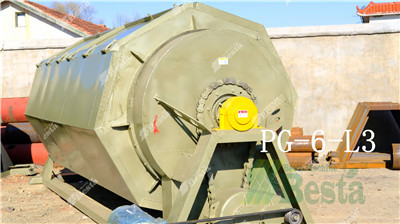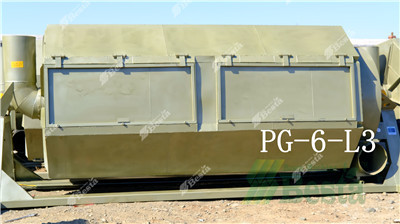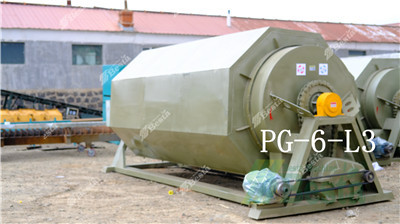 High quality wooden tongue depressor stick polishing machine
Description
WOODEN ICE CREAM STICK, WOODEN TONGUE DEPRESSOR STICK PRODUCTION LINE
Wooden Ice Cream Stick Polishing Machine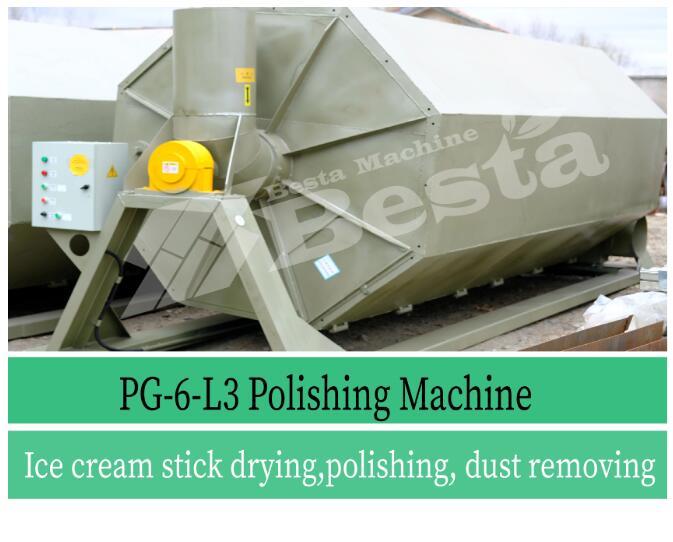 NAME

Wooden ice cream stick polishing machine

Model No.

PG-6-L3

Type

Two types for choose

TYPE A

Double layers, speed control, Regular type

it needs the workers to do the unloading of sticks

TYPE B

Double layers, speed control, with automatic unloading functions

Machine Size

5700*2200*2200MM

Machine Weight

3200 KGS
BESTA MACHINE- PROFESSIONAL MACHINE SUPPLIER FOR ICE CREAM STICK MACHINE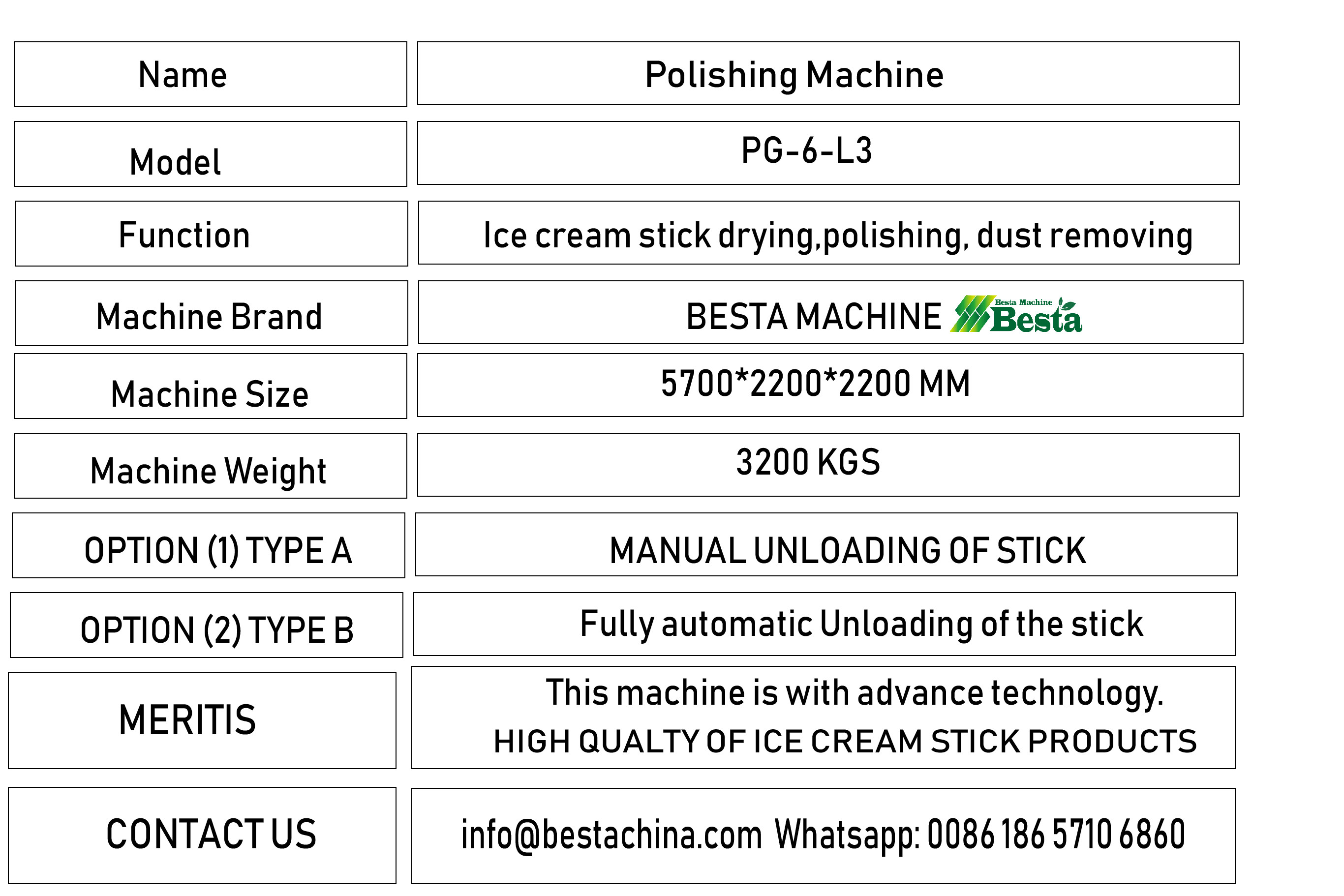 FAQ-1:
Can we get a whole project proposal for wooden ice cream stick making, tongue depressor stick making ?
Reply: Yes. Welcome to contact us by email or by whatsapp.
Email: info@bestachina.com angelzhou1224@gmail.com
Whatsapp: 0086 186 5710 6860 Our working time: China time : 9:00 am to 18:00 pm.
FAQ-2: How long it takes to make this machine?
Reply: It is depending on our manufacturing plan and orders. Normally, it takes 20 to 25 days to make.
FAQ-3: How can we buy this machine from you?
Reply:
Welcome to contact us by email. After you confirmed to buy, we will send you proforma invoice with machine
details as well as our company bank account information. We have professional export agent to handle our
machine export and document making.
TYPE A WOODEN ICE CREAM STICK POLISHING MACHINE (DOUBLE LAYER, FREQUENCY CONTROL)
TYPE B PG-6-L3 POLISHING MACHINE (DESIGNED WITH AUTOMATIC UNLOADING SYSTEM)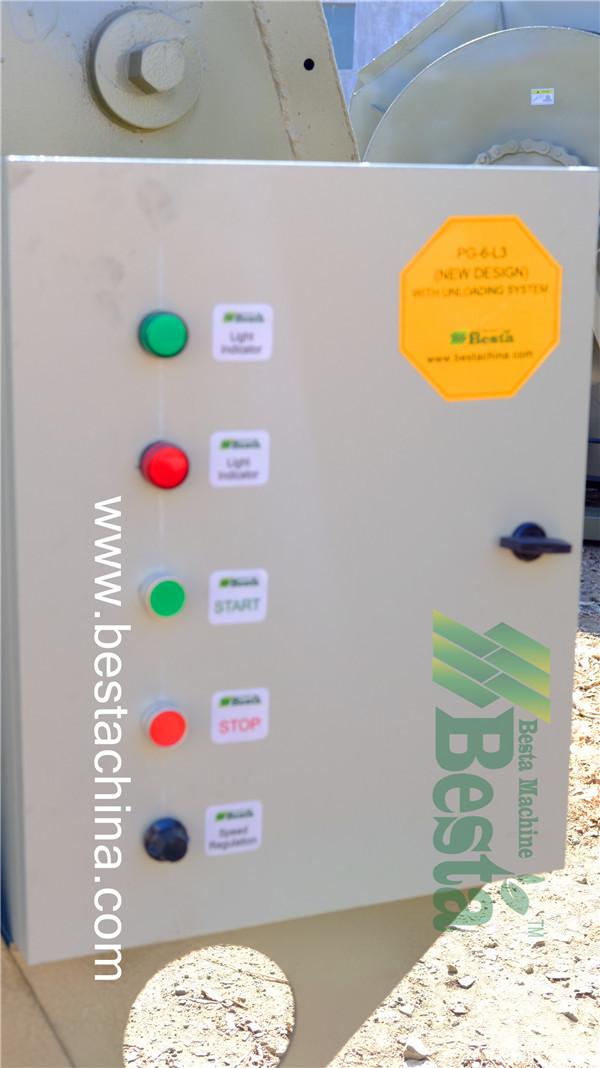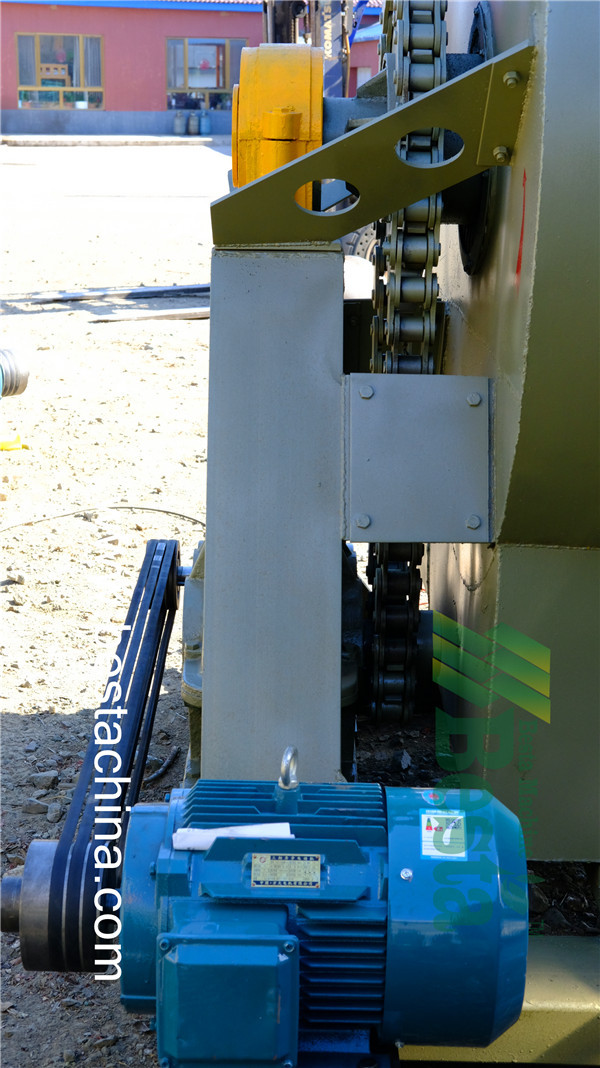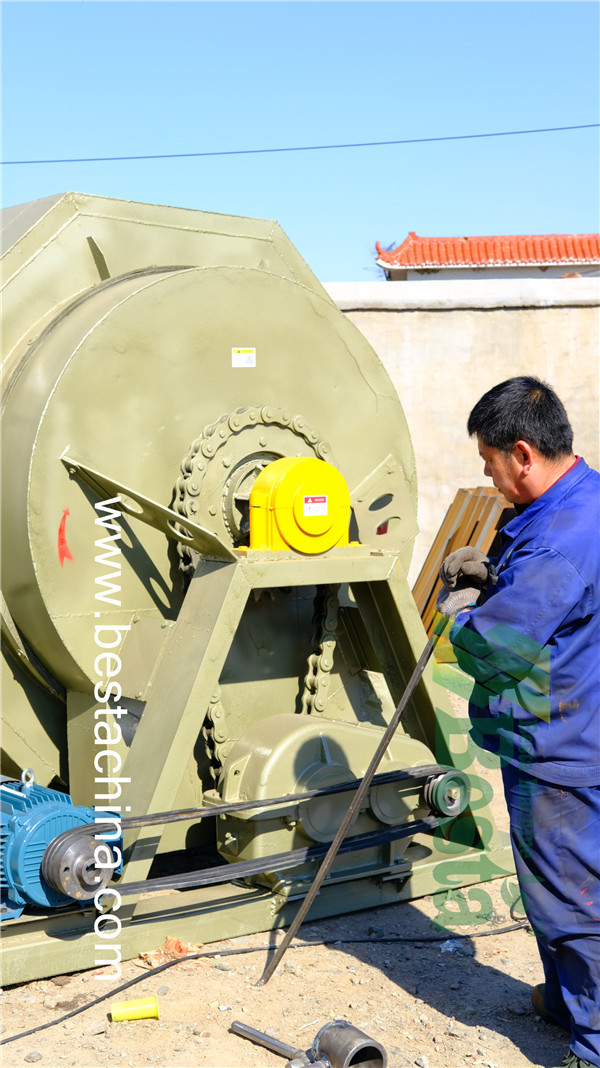 PG-6-L3 WOODEN ICE CREAM STICK POLISHING MACHINE WORKING VIDEOS
HOW TO UNLOAD THE WOODEN STICK FROM THE POLISHING MACHINE? VIDEO
Introduction of FULLY Automatic Loading of Wooden Ice cream stick (type B- New design)
For wooden ice cream stick polishing machine, it shall be worked with the following machines