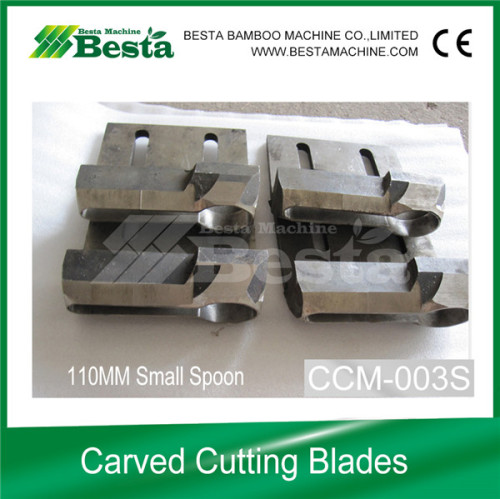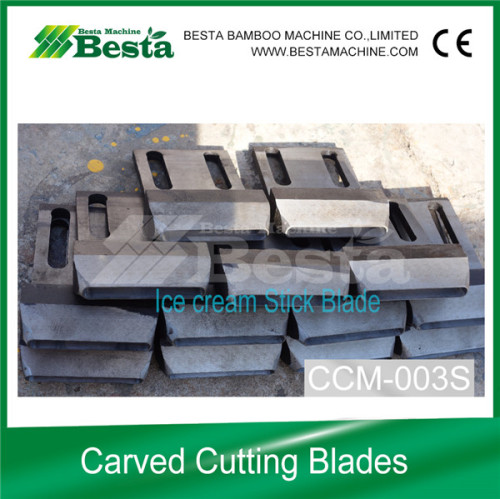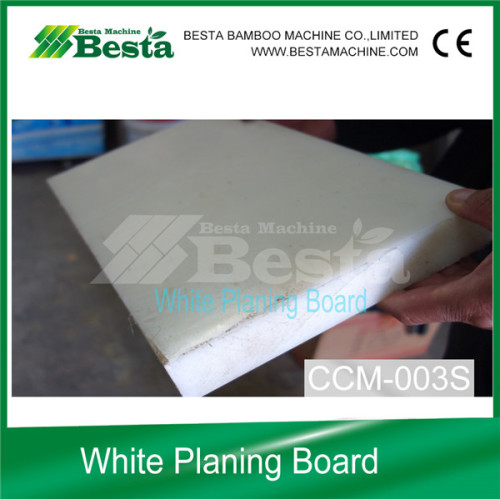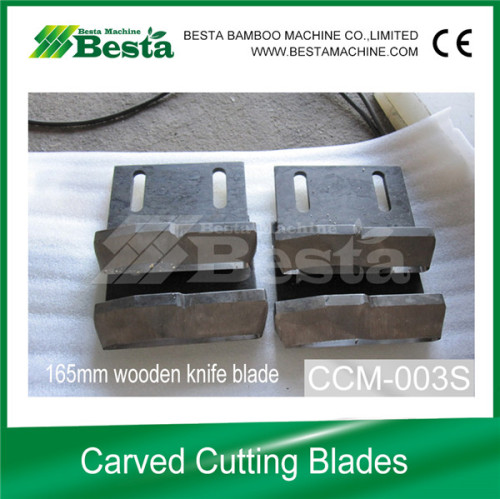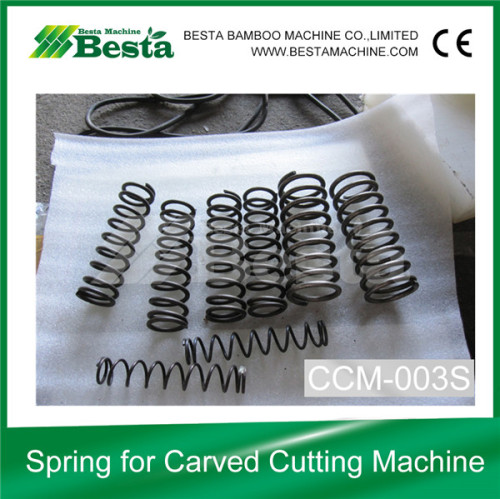 Spare parts for Wooden Ice Cream Stick Carved Cutting Machine
Description
Spare parts for CCM-003S Carved Cutting Machine
In future running of the machine, you need to consider some spare parts for future use. BESTA MACHINE supply you complete and necessary parts for our machines.
For CCM-003S Carved Cutting Machine, the spare parts for future use is as follows,
1) Carved Cutting Blades
(Different sizes or shapes )
2) Springs
3) White Planing Based Board
4) Grindinging Stones for blade grinding etc.