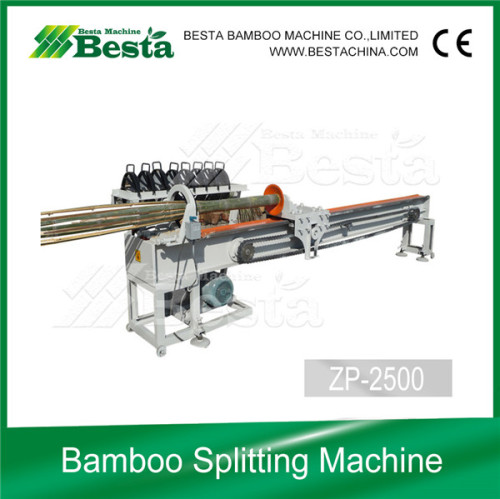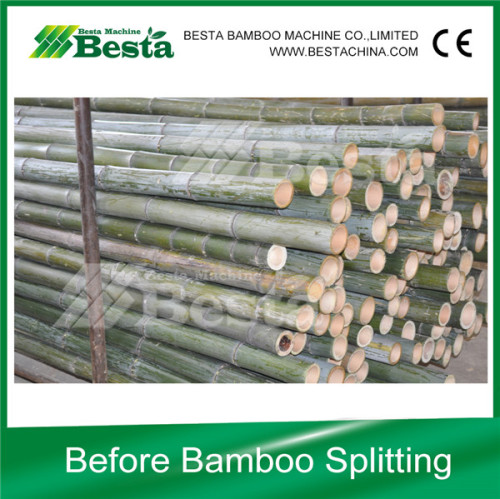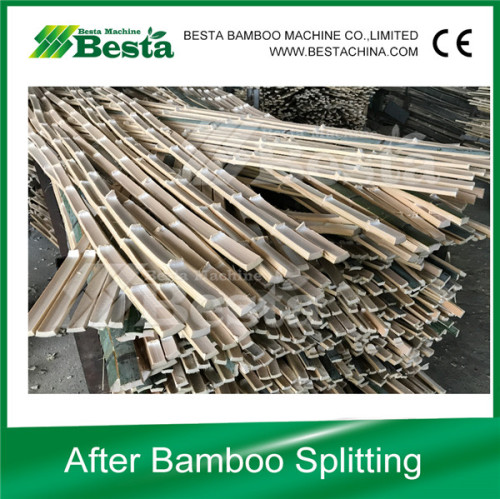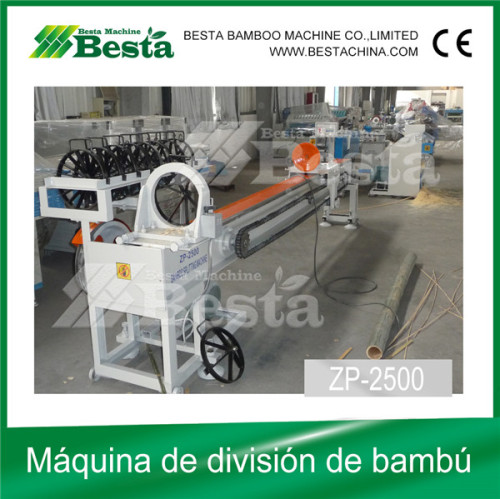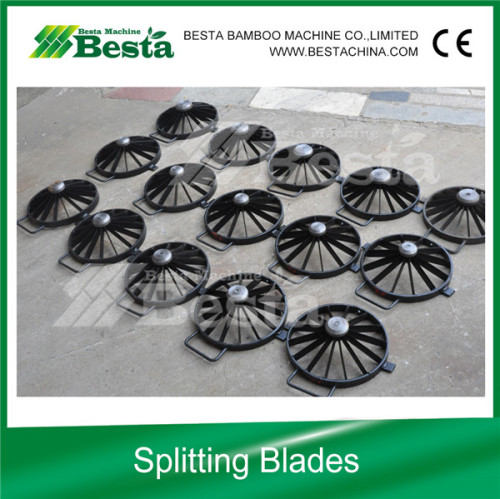 High Quality Bamboo Splitting Machine (ZP-2500)
Description
ZP-2500 Bamboo Splitting Machine -High quality
ZP-2500 BAMBOO SPLITTING MACHINE

This machine is also called Bamboo Pole Splitting Machine.
Our machine quality ranks top first in the current markets in similar machines.
Each machine uses high-quality accessories, and is easy to use and maintain.
This machine itself is equipped with 10 pcs of spliting blades meeting the needs of splitting bamboo with different diameter.
Function: Splitting the bamboo into bamboo strips with certain width.
This machine is widely applied in bamboo primary stage process.ex.
Bamboo toothpick/chopstick/bbq stick/furniture board/flooring making
production lines
BRAND: BESTA
POWER: 3KW-6 (380V, 50HZ)
Main Axis Rotating Speed: 1300 RPM
Net Weight: 800 KGS
Gross Weight: 900 KGS
Splitting Length: Max. 2.6 Meter
Machine Size: 4270*1000*1150MM
Packing Size: 4410*1040*1250MM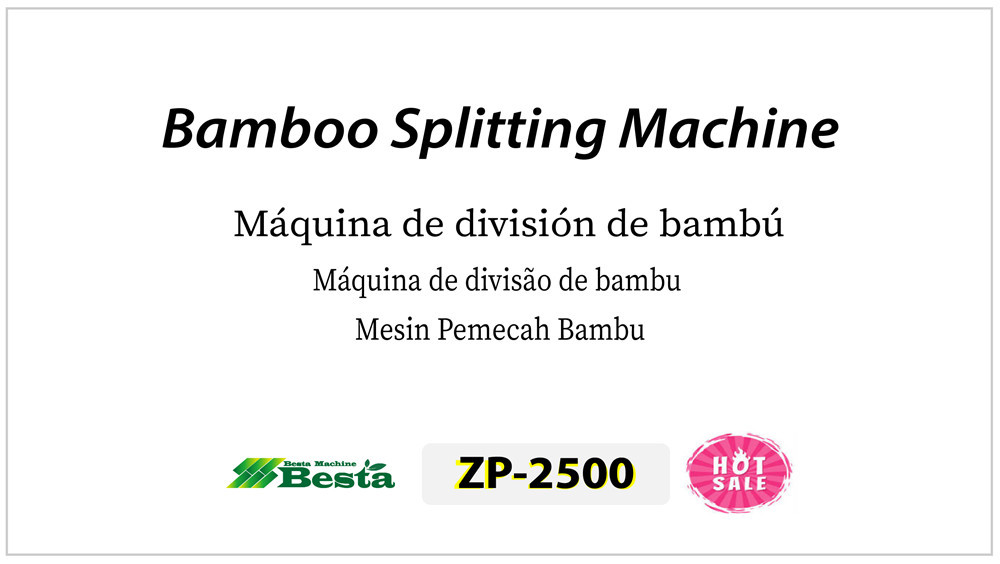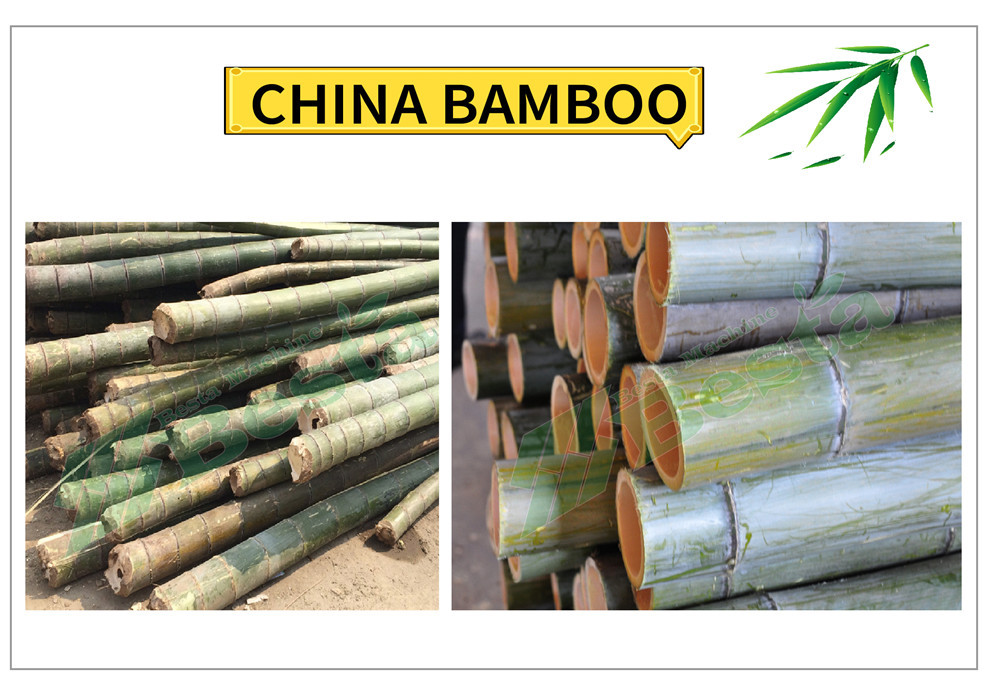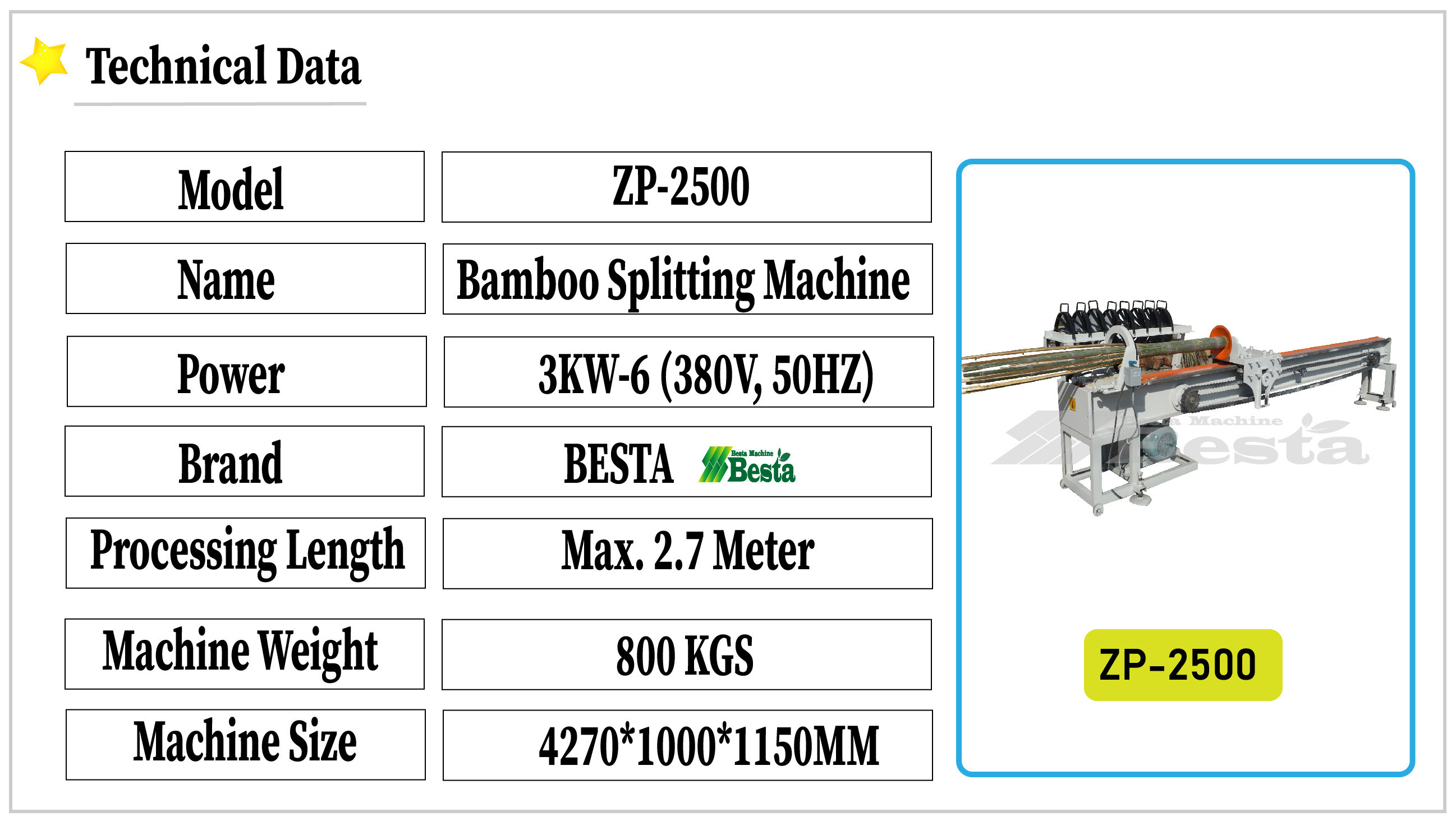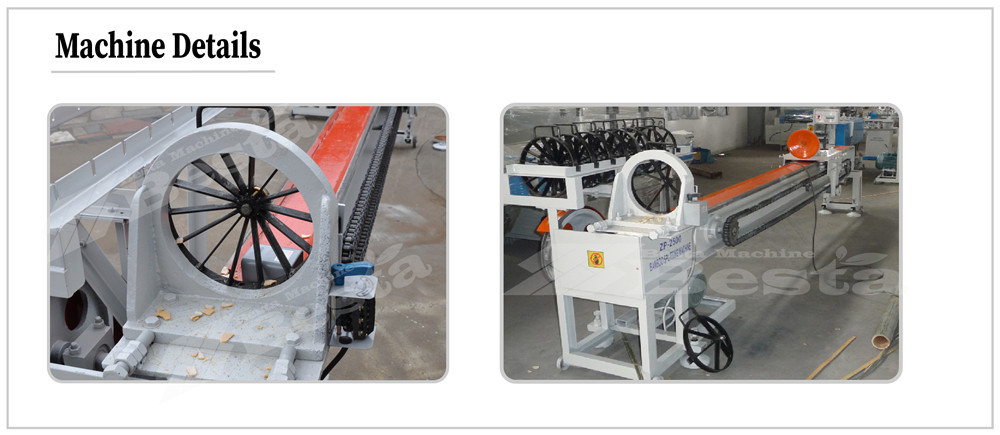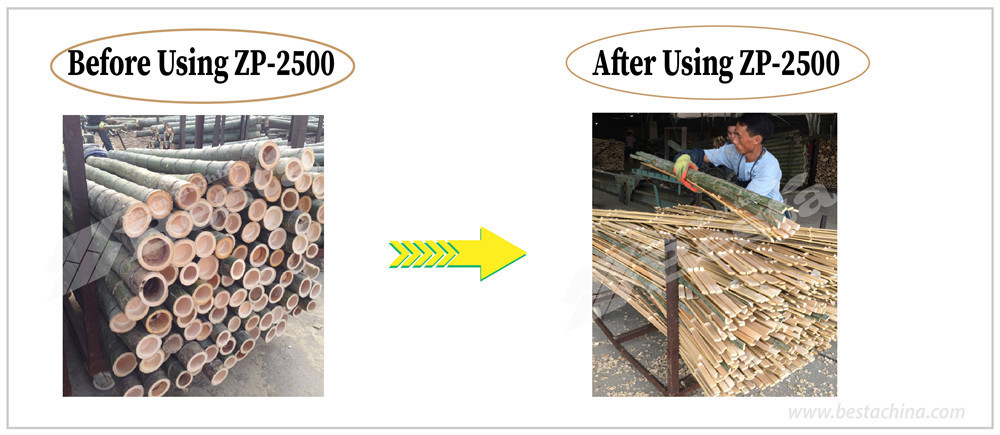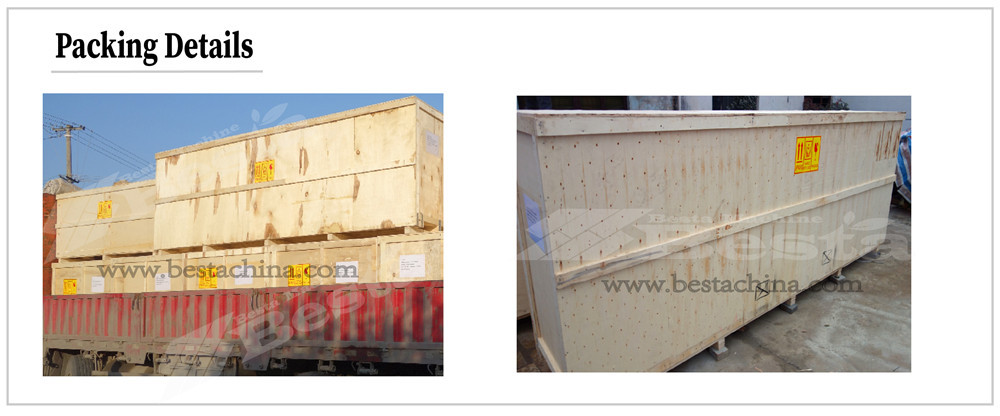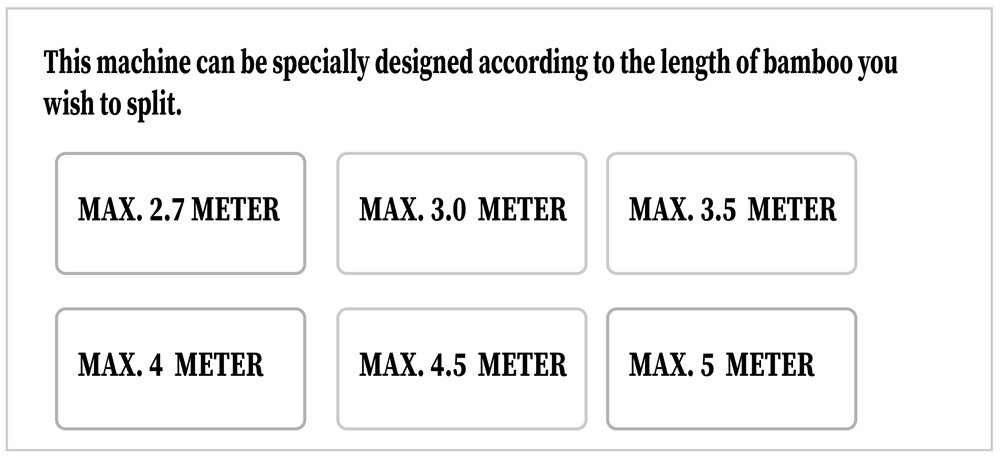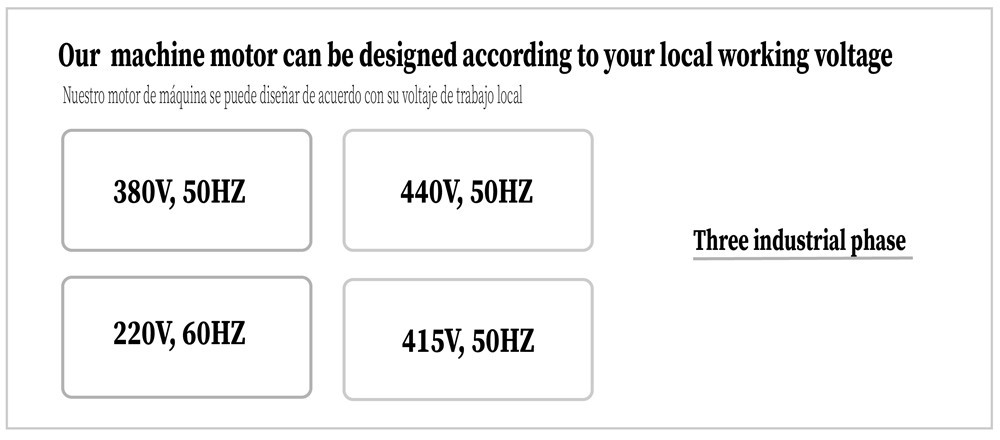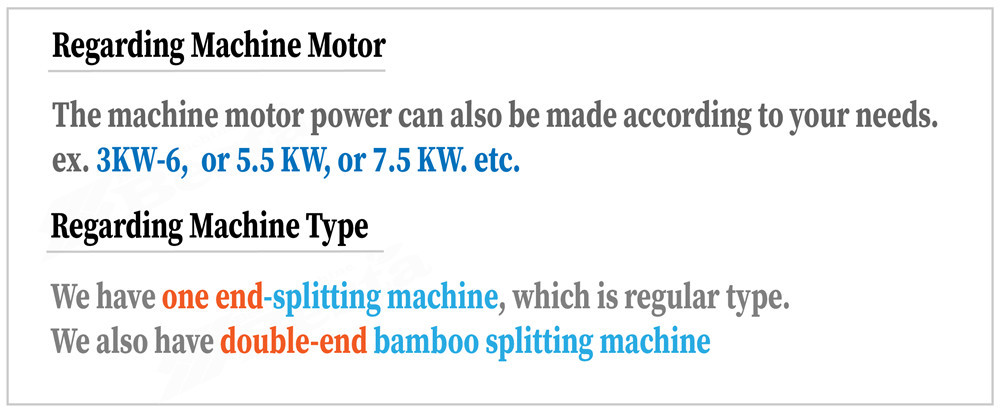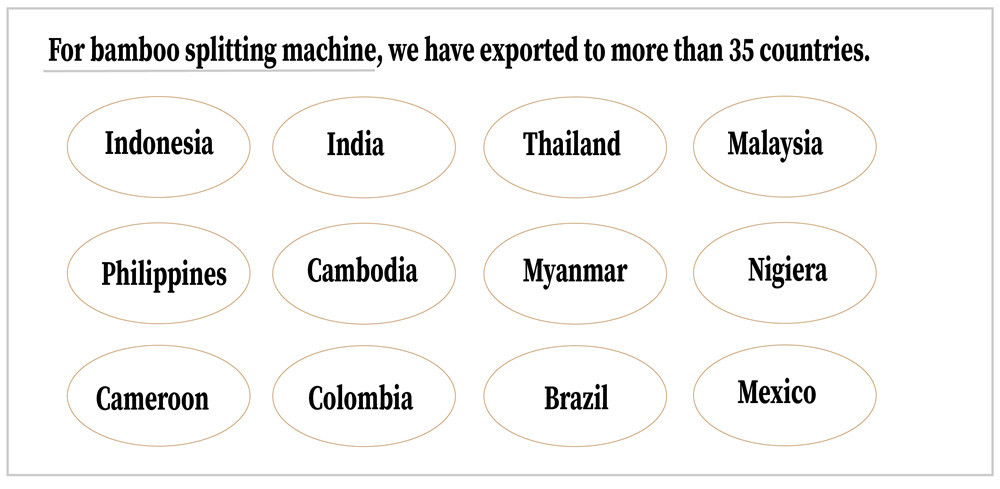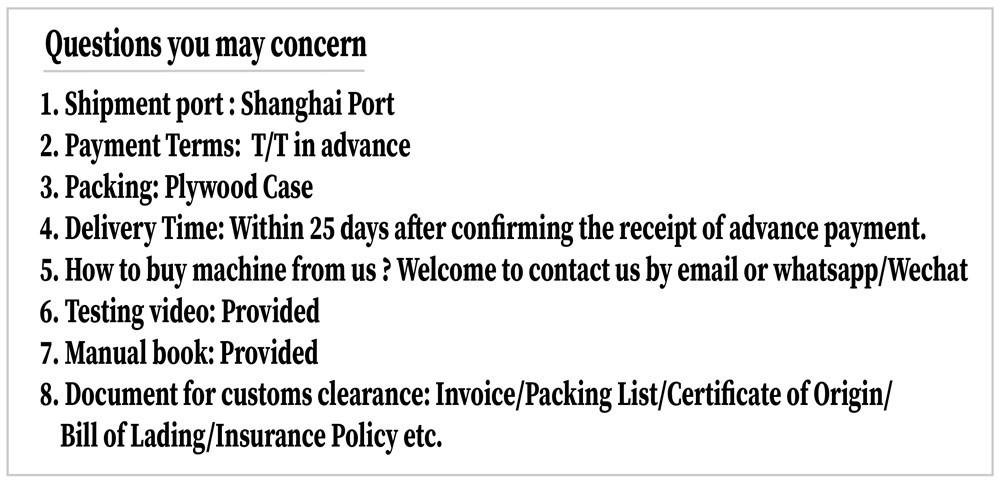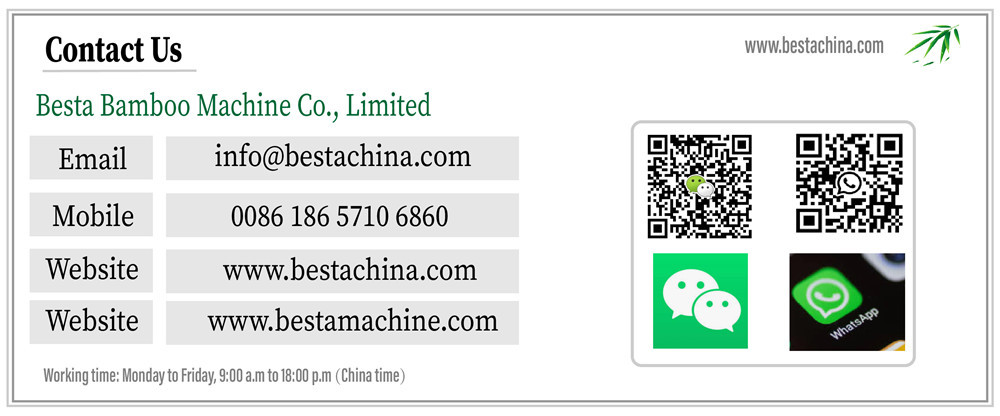 Our Main production line
Bamboo Toothpick Making Machines
Bamboo Chopstick Making Machines
Bamboo BBQ Stick Making Machines
Bamboo Flooring Making Machines
Bamboo Furniture Board Making Machines
Bamboo Stick Making Production Line
Bamboo Toothbrush Making Machines