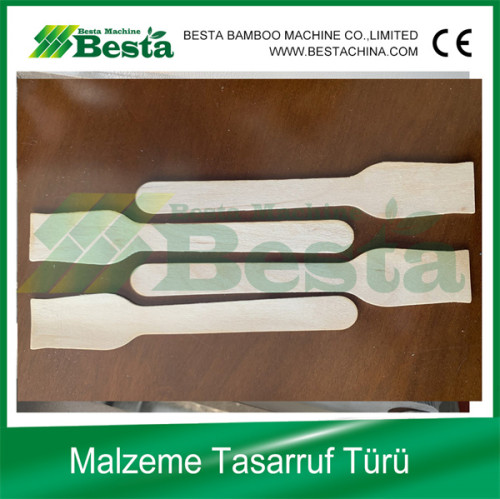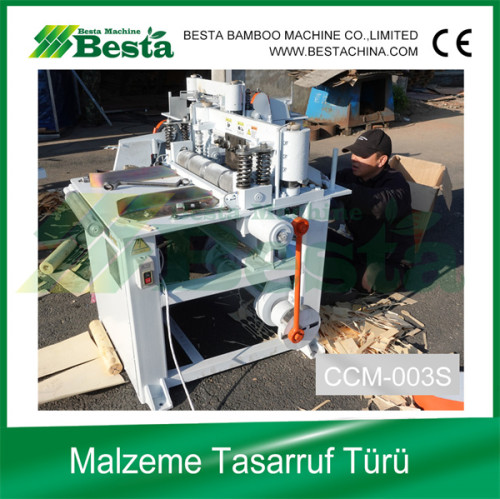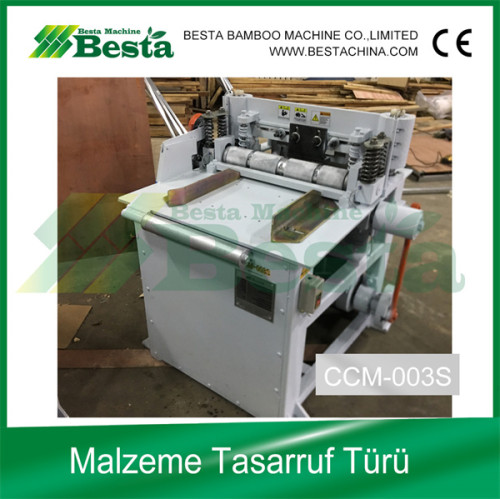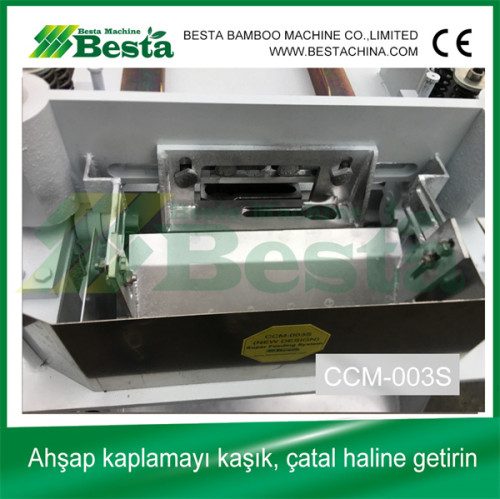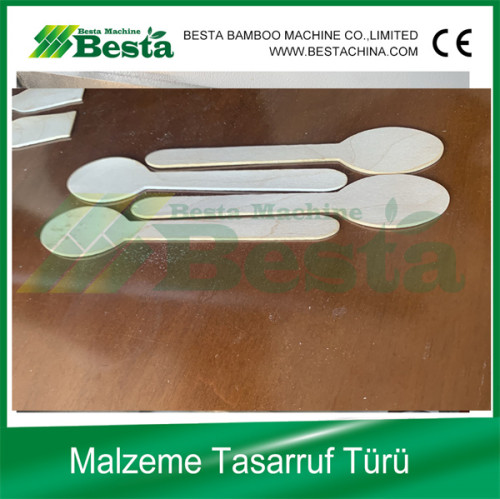 Wooden Spoon Carved Cutting Machine Exported to Turkey
Description
Disposable Wooden Spoon, Fork and Knife Punching Machine, Carved Cutting Machine
BESTA MAKİNE (ÇİN) her zaman makine yeniliğini korur. Bu, tek kullanımlık tahta kaşık, çatal ve bıçak oymalı kesme (zımbalama) ve şekil oluşturma için en son makinedir. Süper besleme sistemi, vites değiştirmeye gerek yok, daha az gürültü ve yüksek stabilite ve dayanıklılık benimser. Hizmet ömrü önceki modele göre 8 kat daha fazladır. Model: CCM-003S (YENİ) Adı: Oyma Kesme Makinesi Ahşap kaplamayı tek kullanımlık tahta kaşık, çatal veya bıçağa delme Marka: BESTA MAKİNE Güç: 2.2KW (380V,50HZ) Üç fazlı Makine Boyutu: 1200*800*1200 MM Makine Ağırlığı: 550 KG Çıktı: Yaklaşık 40.000 ila 50.000 ADET/SAAT işleyebilir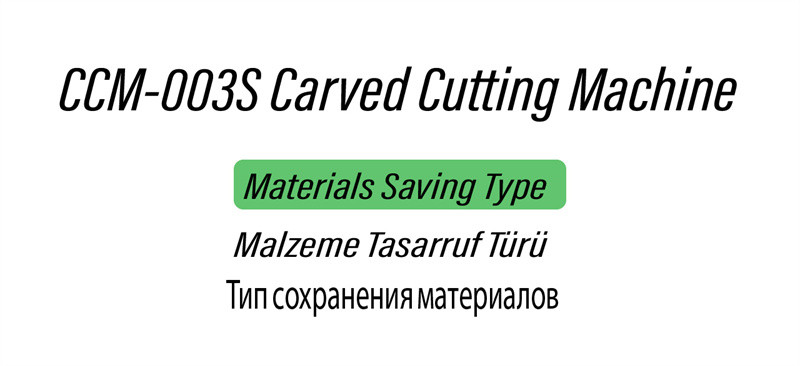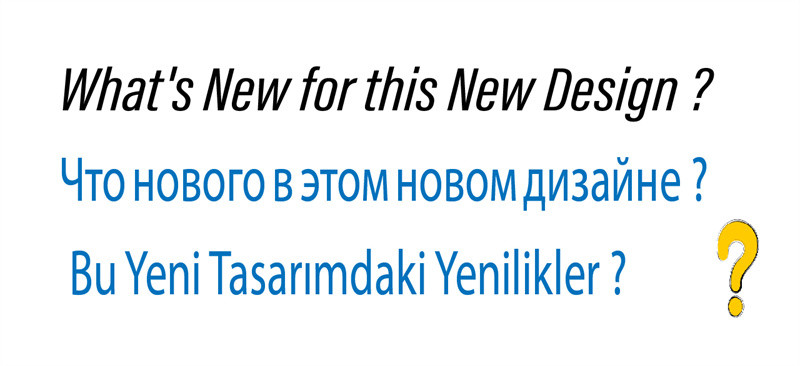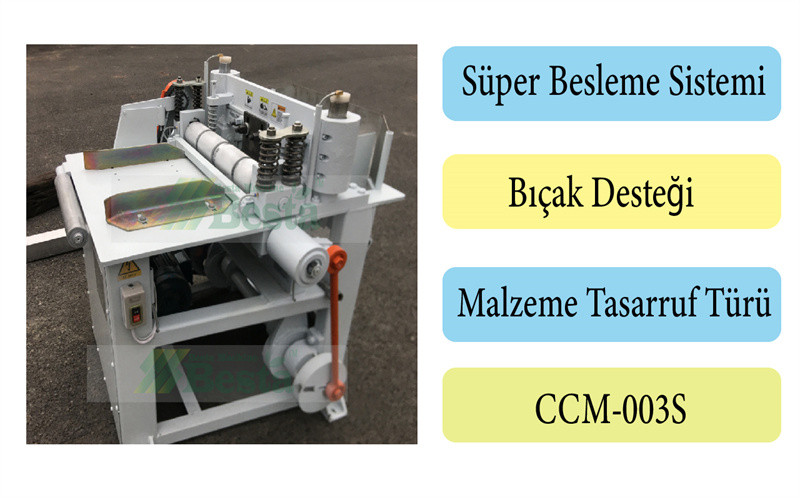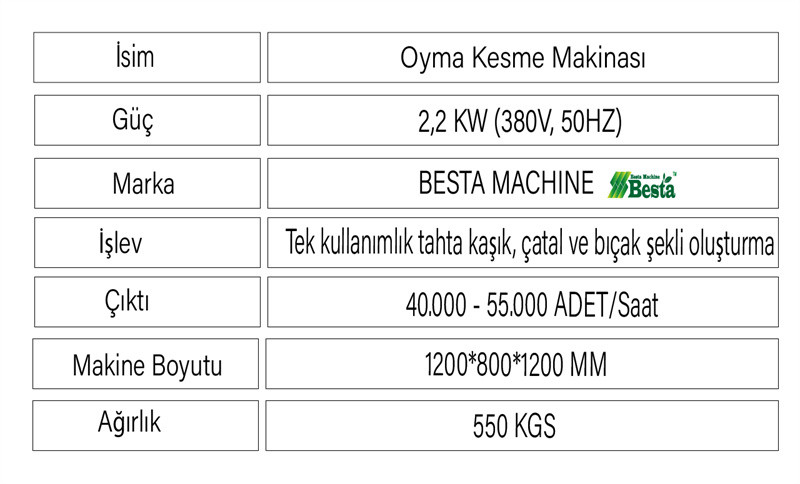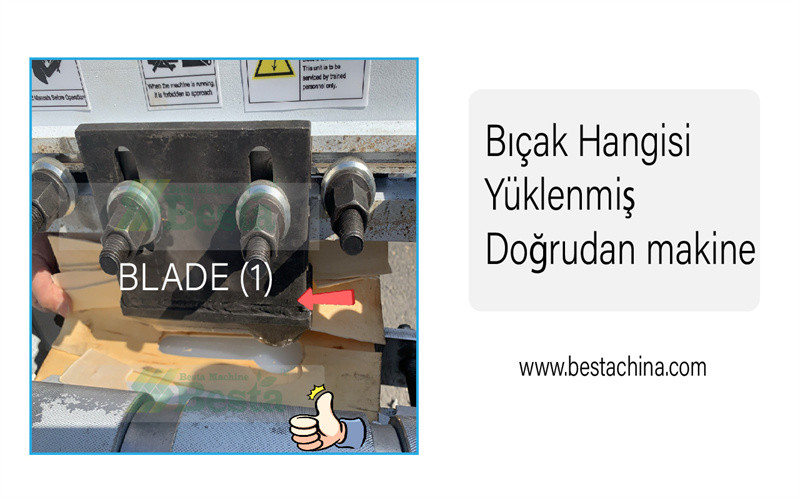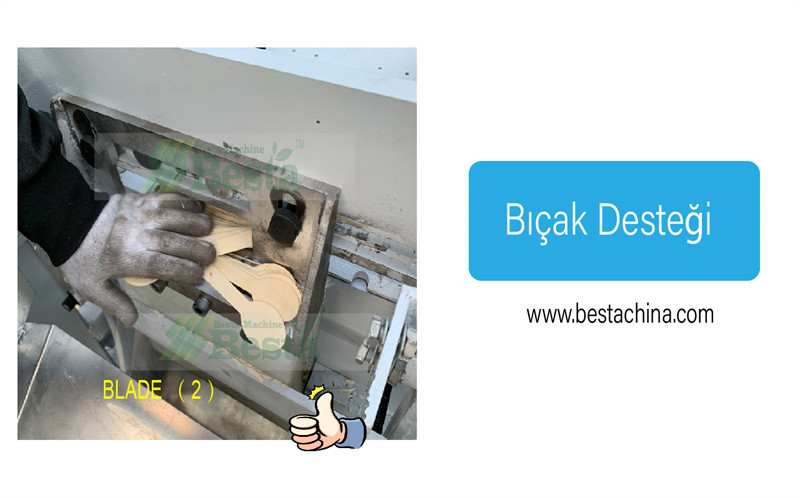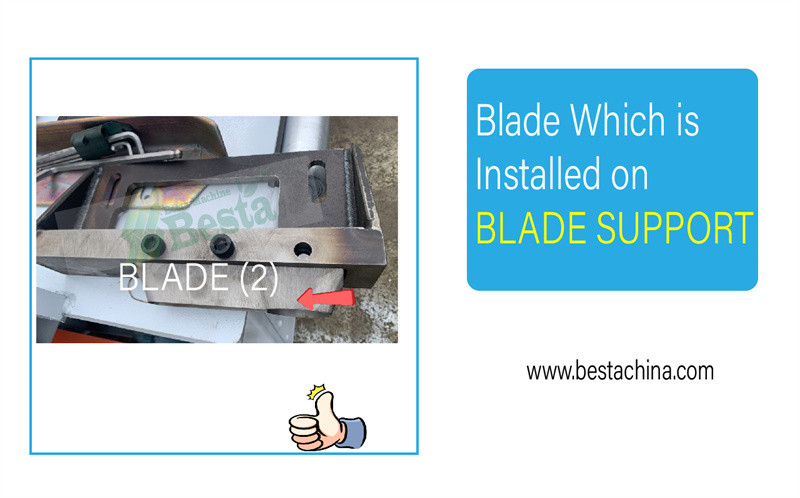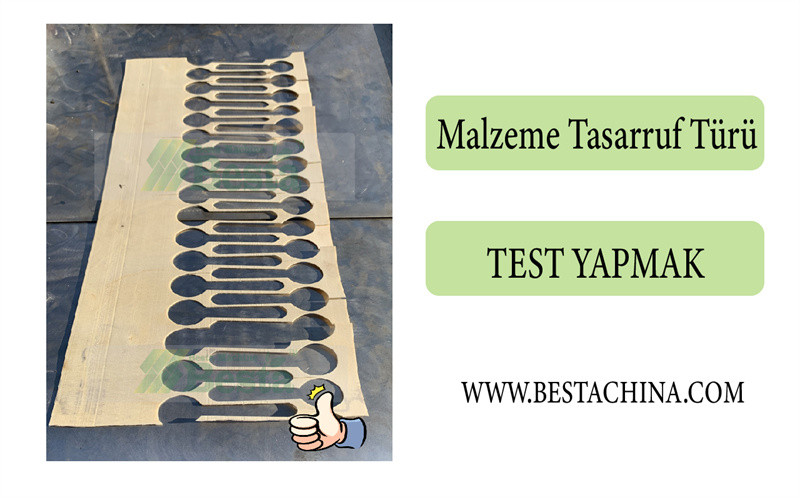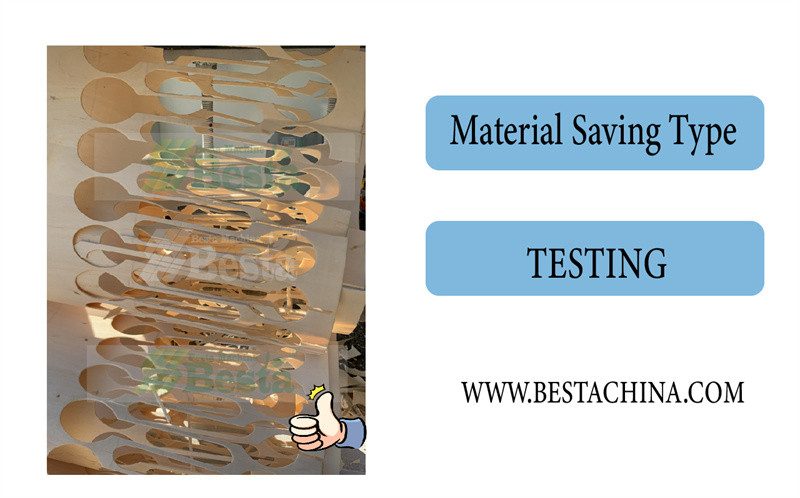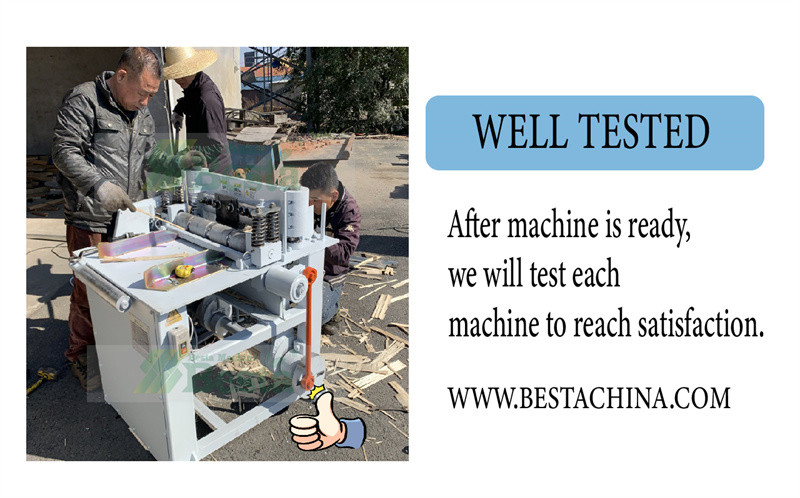 Wooden Spoon Carved Cutting Blade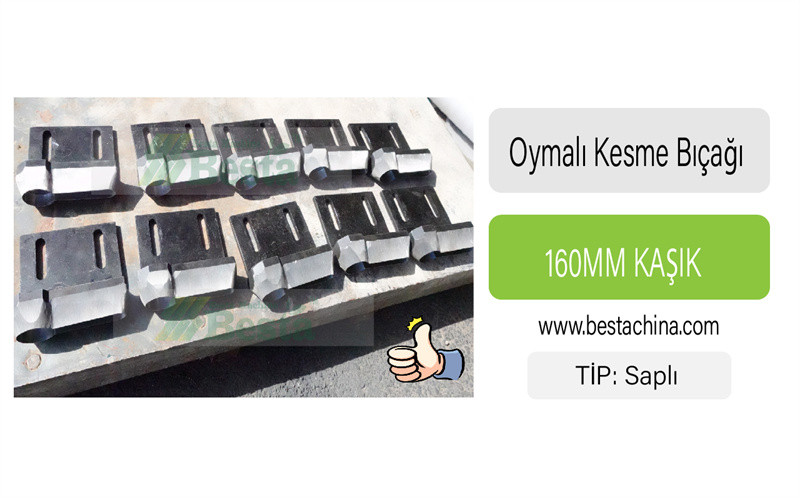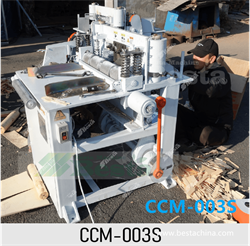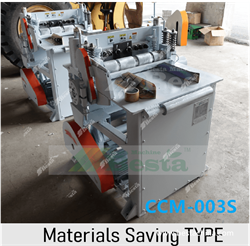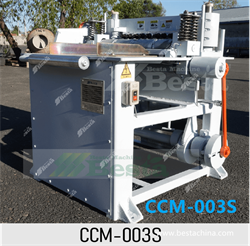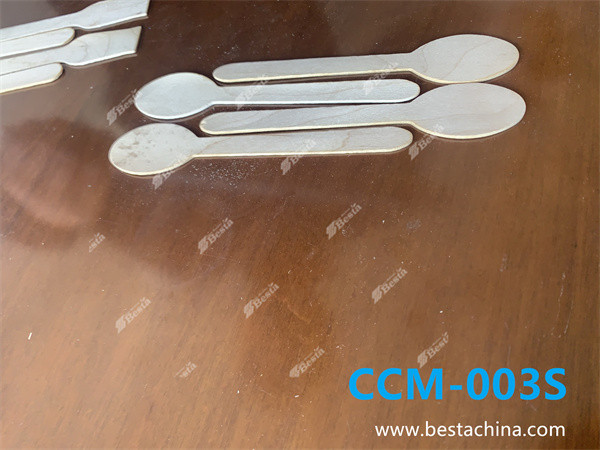 WOODEN SPOON SHAPE FORMING
160MM DISPOSABLE WOODEN SPOON PRODUCT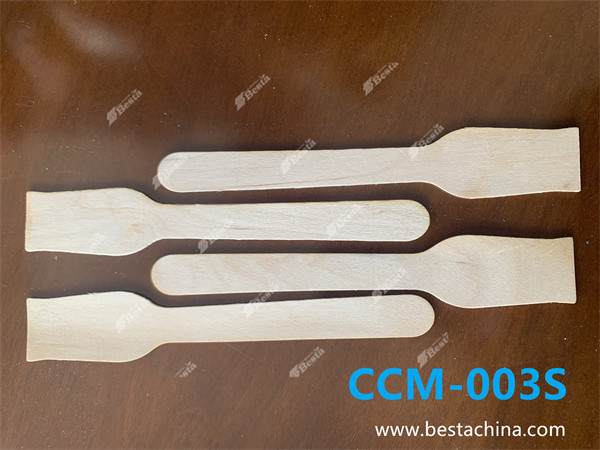 WOODEN FORK SHAPE FORMING
160MM DISPOSABLE WOODEN FORK PRODUCT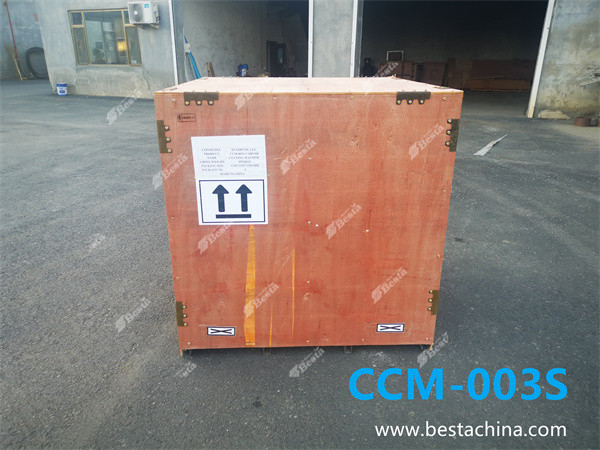 From packages to pallets, and local to global, get flexible, reliable and affordable shipping solutions that fit your business.
After Sale Service & Warranty
Finished the payment we hope you can send us the copy, then we can check it with bank and arrange the production as soon as possible.
After delivery , if by sea we will send you all the document such as invoice, packing list, bill of loading, certification by Email.If by EPXRESS, we will send you the tracking No. for you check on the website.
Any other questions, welcome to send us email.