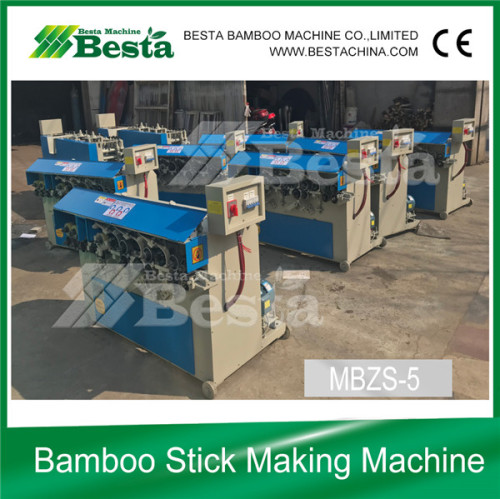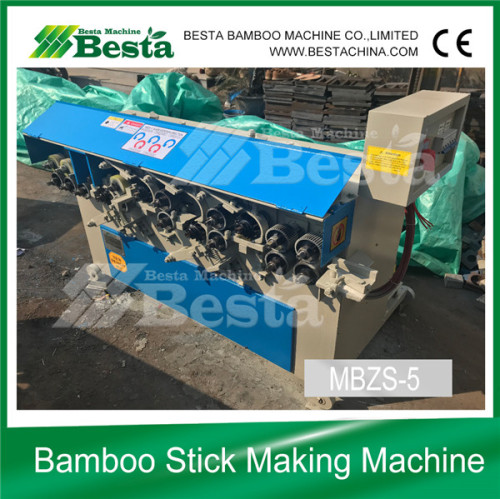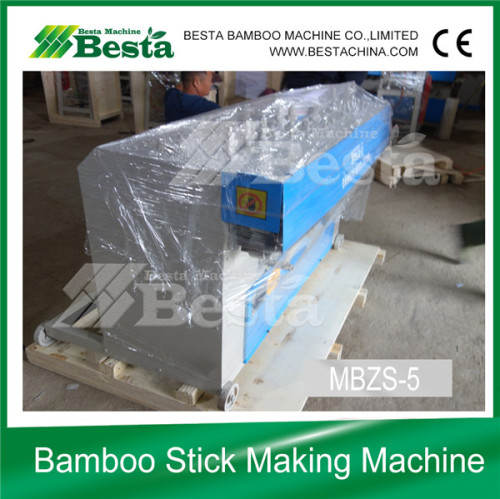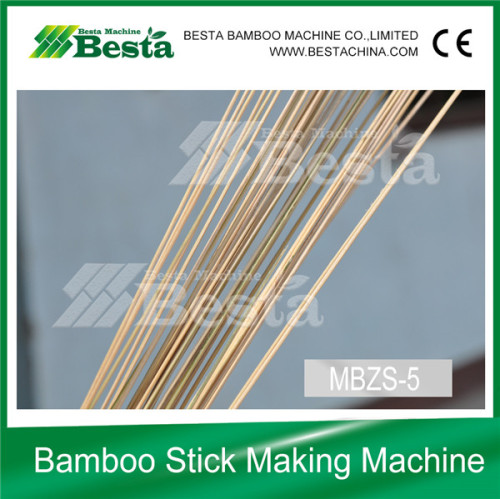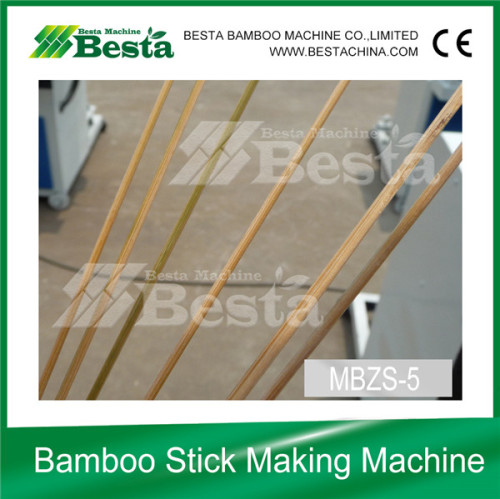 Bamboo Wool Slicer,Bamboo Stick Machine (MBZS-5)
Description
MBZS-5 Bamboo Wool Slicer, Bamboo Strip Slicing Machine
Application: Round or square stick making
incense bamboo sticks.
MODEL: MBZS-5
Brand: BESTA
NAME: BAMBOO WOOL SLICER (BAMBOO STICK MACHINE)
Function: Making bamboo strip into sticks (for example diameter
1.3mm, 1.4mm, 1.5mm, 2.0mm , or other sizes)
General Power: 11 KW
Main Axis Rotation Speed: 4600 RPM
Machine Size: 1400*800*1100MM
Weight :750 KGS
Packing Size: 1450*850*1220MM
Weight: 820 KGS
MODELO: MBZS-5
Marca: BESTA
NOMBRE: BAMBÚ LANA SLICER (palo de bambú MÁQUINA)
Función: Hacer tira de bambú en tiras (por ejemplo diámetro
1,3 mm, 1,4 mm, 1,5 mm, 2,0 mm, o de otros tamaños)
Poder General: 11 KW
Eje principal Velocidad de rotación: 4600 rpm
Tamaño de la máquina: 1400 * 800 * 1100mm
Peso: 750 KGS
Tamaño del embalaje: 1450 * 850 * 1220mm
Peso: 820 KGS

MBZS-5 BAMBOO STICK SLICING MACHINE VIDEO LINK

http://www.youtube.com/watch?v=2uzPt8c1kx0
http://www.youtube.com/watch?v=PZp0yHtY4_U
http://www.youtube.com/watch?v=noxxkI_wnaI

CHOOSE BESTA, CHOOSE SUCCESS
1.Brand Strength –BESTA-famous brand in the world.
We are the most professional machine supplier who is specialized in the
bamboo and wood working machine.
More than 15 years experience,worldwide customers.
2.Overall Ability
Fluent English Communication ability and customer reception ability.
Familiar to various industries related to machineries and whole package plan for customers.
Professional in international trade, skillful in the operation of the shipping documents
Efficient and flexible transportation capacity, including sea,landand air transportation.
3.Expert Guidance
Offer professional proposal to our customers.
4.Golden Service
Quick response within 8 hours.
Email: info@bestachina.com
Mob: 0086186 5710 6860(whatapp)-AngelZhou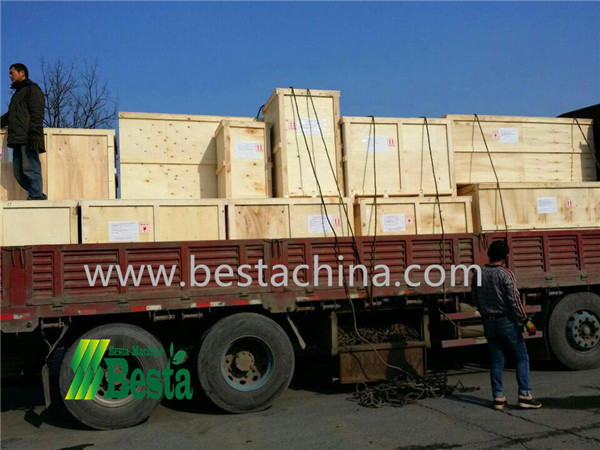 Welcome to Contact Us