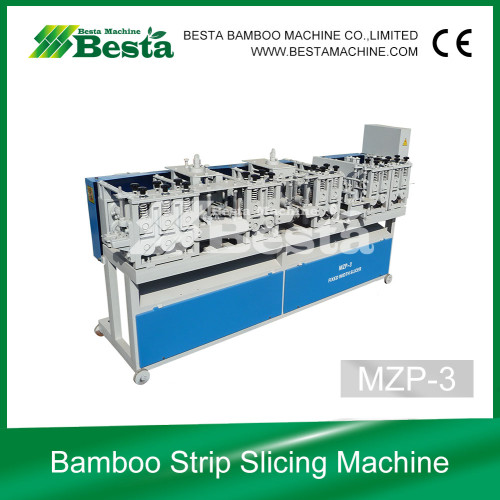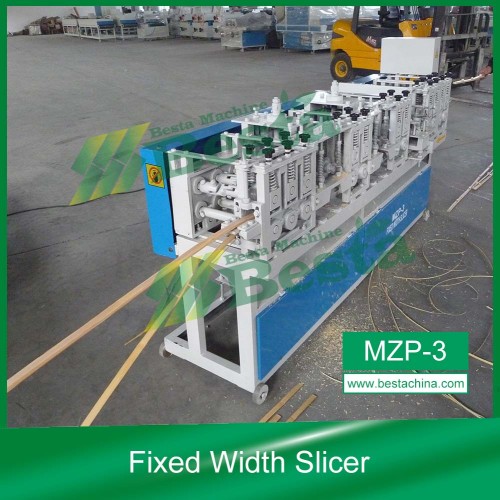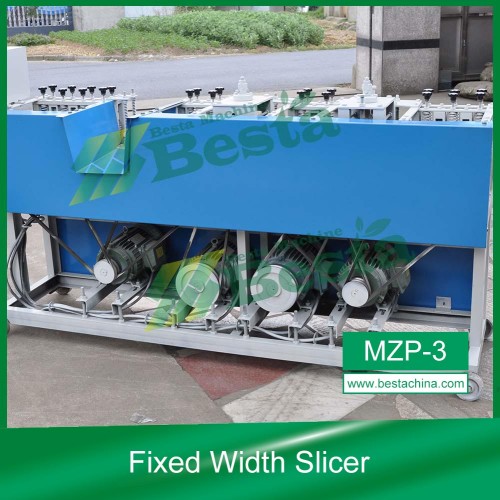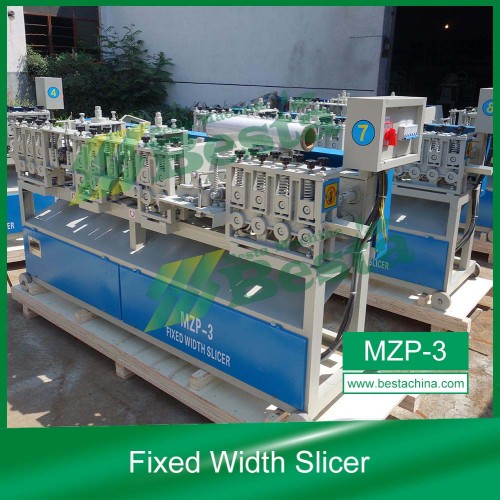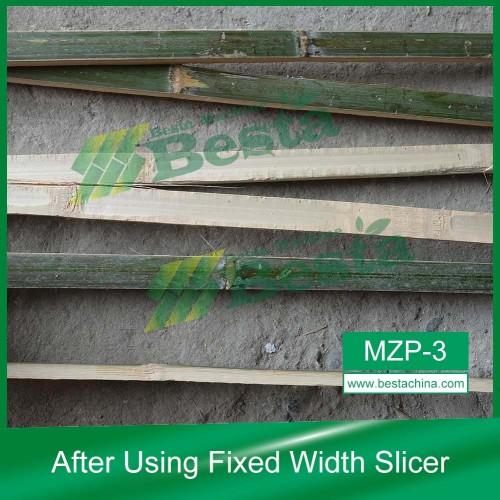 Bamboo Strip Slicing Machine, Fixed Width Slicer (MZP-3)
Description
MZP-3 Fixed Width Slicer, Bamboo Strip Slicing Machine, Bamboo Knot Removing Machine
Before you make bamboo strip into bamboo stick, you shall set the thickness,
width, removing the knots . so, you need MZP-3 Fixed Width slicer.
Brand : BESTA
Function of Our MZP-3 Fixed Width Slicer
1. Removing the knots inside & Outside
2. Setting the width & Thickness of Bamboo Strips.
3.Separating the yellow part from green part (surface)
Before you process the strip into sticks, you should use
MZP-3 fixed width slicer to make the strip with standard size.
Model: MZP-3
Name:Fixed Width Slicer
Brand: BESTA
General Power: 10.6 KW (380V,50HZ)
Function: Width/thickness setting,
knot removing,layer separating
Machine Size: 2300*570*1190 MM
Machine Weight: 600 KGS