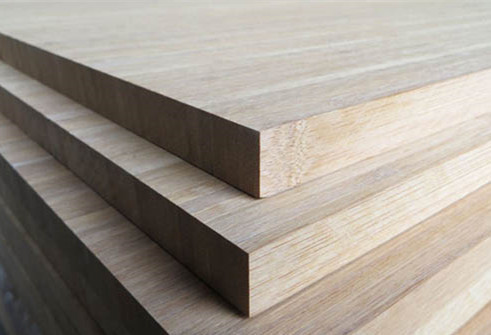 Solid Bamboo Furniture Board Machine (New)
Description
Normal Bamboo Flooring Production Line-- World Best Machine Supplier
Solid Bamboo Flooring Production Line--Your most reliable & Professional Machine Supplier
BESTA BAMBOO MACHINE is the most famous supplier of bamboo flooring making machines.
We can supply both solid bamboo flooring making machine & also strand woven bamboo flooring machines. We supply both hot pressing machine & cold pressing machines for the board.
Machine Quality is our top priority.
We also offer you a complete service of project plan, budget, installation and training.
Choosing us means choosing the best machine supplier.
We have professional team to make machine, installation of machine and also help all customers
to produce qualified products.
The MachineList of Making Normal Bamboo Furniture Board Or Normal Bamboo Flooring
(Solid BambooFlooring (vertical/horizontal)
Main Machine List for Solid Bamboo Furniture Board Making Machines
ZG-1 RAW BAMBOO SAWING MACHINE
ZP-2500 BAMBOO SPLITTING MACHINE
YDCB-1 CARBONIZING BOILER
MBXD-10 ELEMENTARY STRIP PLANING MACHINE
MBHB-4 HIGH SPEED FURTHER PLANING MACHINE
GCM-1 GLUE COATING MACHINE
YD5-750M HOT PRESS ( Multi-layering Press)
SM-1300 Sanding Machine
ECM- 2500 Edge Cutting Machine (Trimming Machine for the board)
If you wish to know more information about our product line, welcome to send email to us.
Email:angelzhou1224@gmail.com info@bestachina.com
MOB: +86 186 5710 6860 ("whatsapp" and "viber" software)
Skype: angel12242008
ContactPerson: Angel Zhou
Company Name: Besta Bamboo Machine Co., Limited.